Send Noods | Best Noodle Spots in Melbourne
Where to (consensually) share noods with friends... 🍜
There's not much else we love more than food-related word play… except maybe noodles! 
We're sending you all around Melbourne for spectacular noodle spots, because there's quite nothing like a social gathering of friends sharing noods. However you like your noods—be that beefy, lightly dressed, spicy or slightly fried—we're sure you'll find your dream dish in this list:
Hawker Chan
CBD
Order a serving of noodles with the juiciest and tastiest soya chicken you'll ever try. The roast pork, char siew and pork rib from Michelin-starred Hawker Chan in Melbourne are also ridiculously good.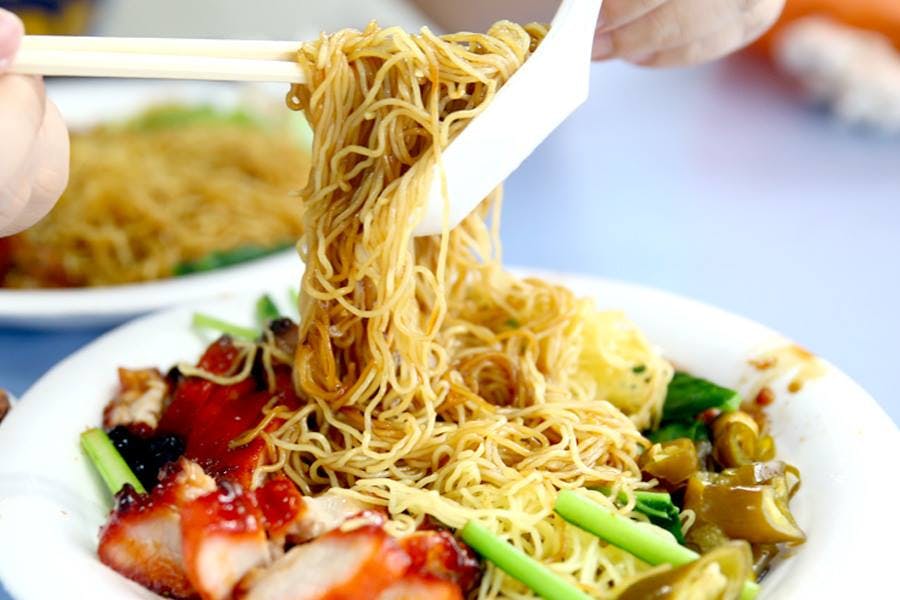 Shujinko
CBD, Glen Waverly
Straight out of Tokyo, these friendly, buzzy ramen joints are full of noodle lovers, bumping elbows and slurping up hearty umami-rich broth. The quality and service are unrivalled.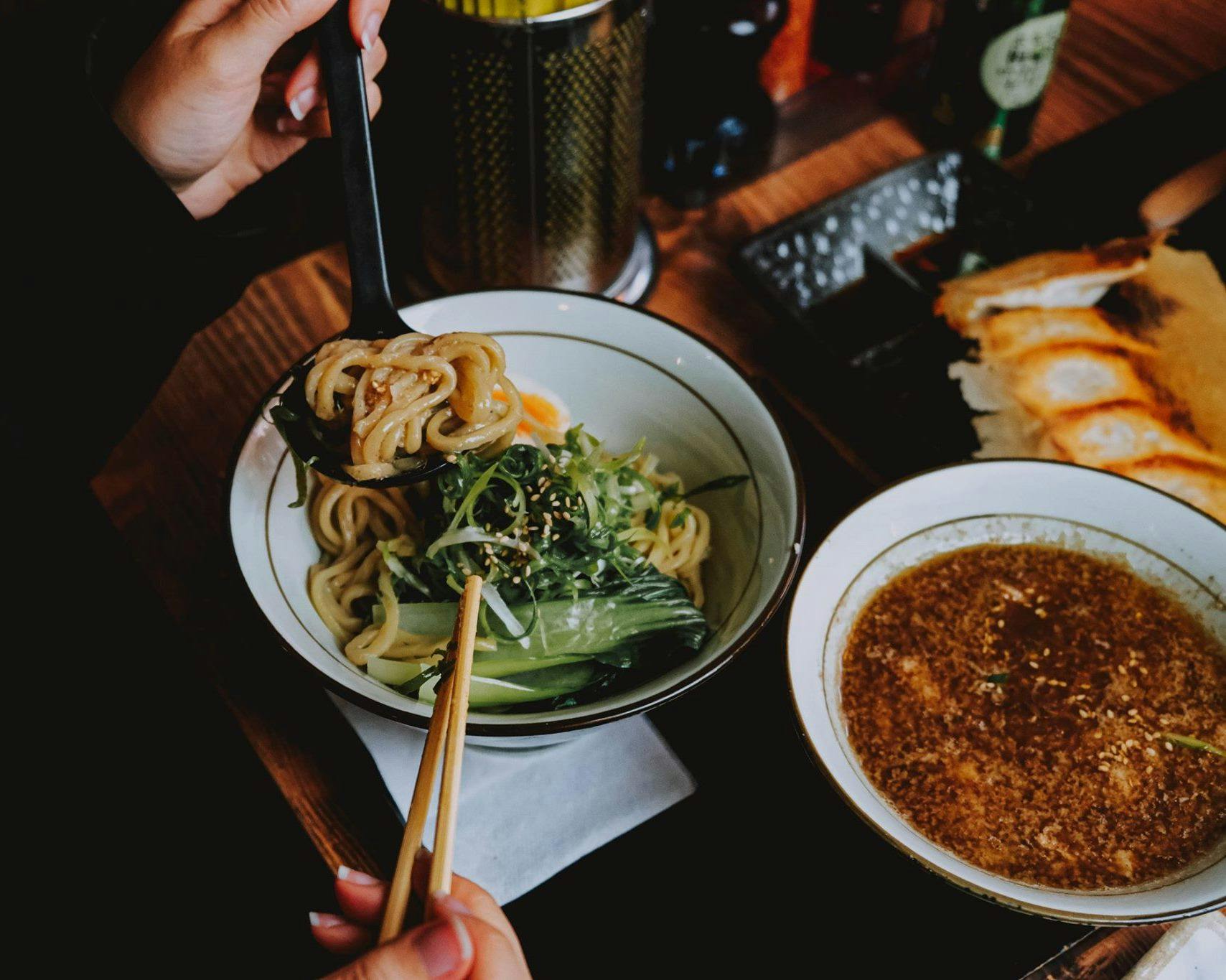 Ikkoryu Fukuoka Ramen
CBD
For ramen-tic noods, this basement Ramen joint on Russell Street is ideal. Expect a range of "do it your way" ramen dishes, Izakaya-style snacks, and drinks such as sake, Japanese rice lager and whiskey served in a gorgeous setting.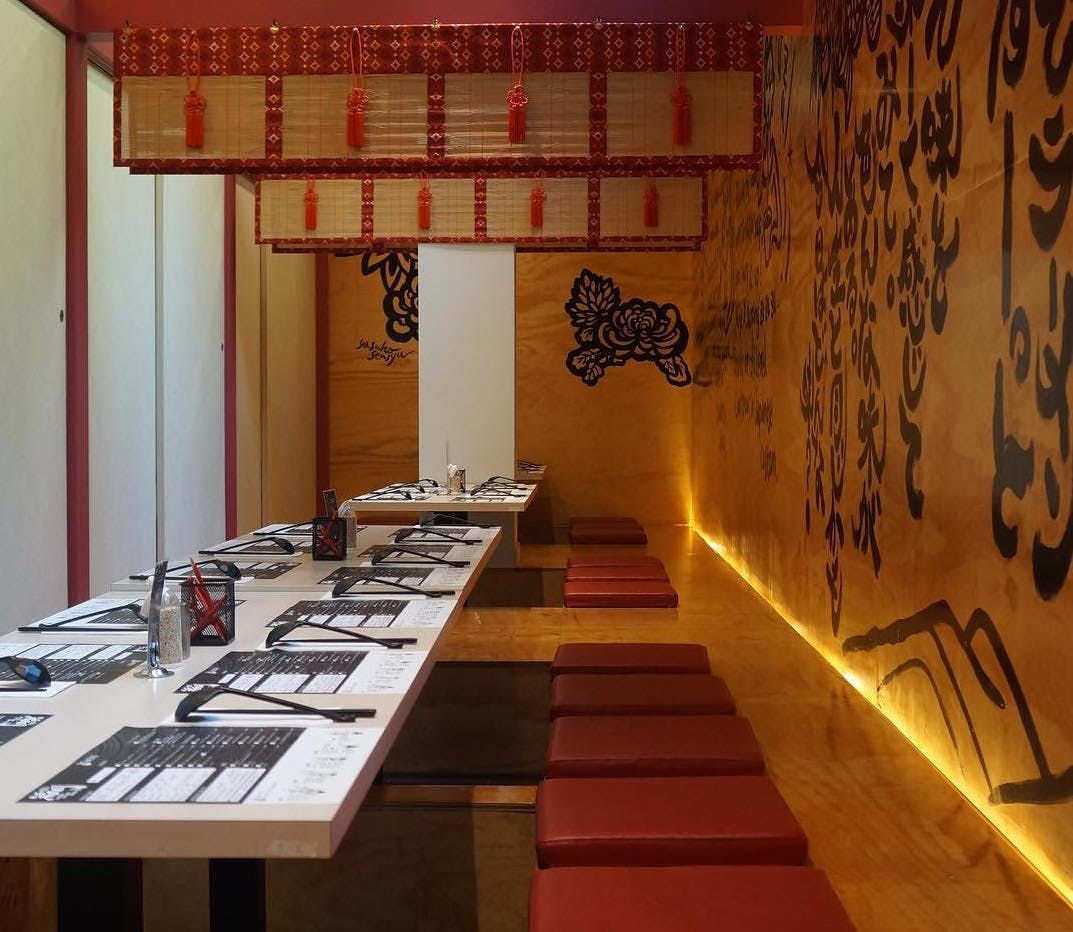 Kin Vietnamese
Prahran
Perfect for any mood or occasion, Kin Vietnamese Restaurant serves up wholesome nood dishes with all the pho'nomenal trimmings. Think southern-style pho and cold vermicelli salad. Yum.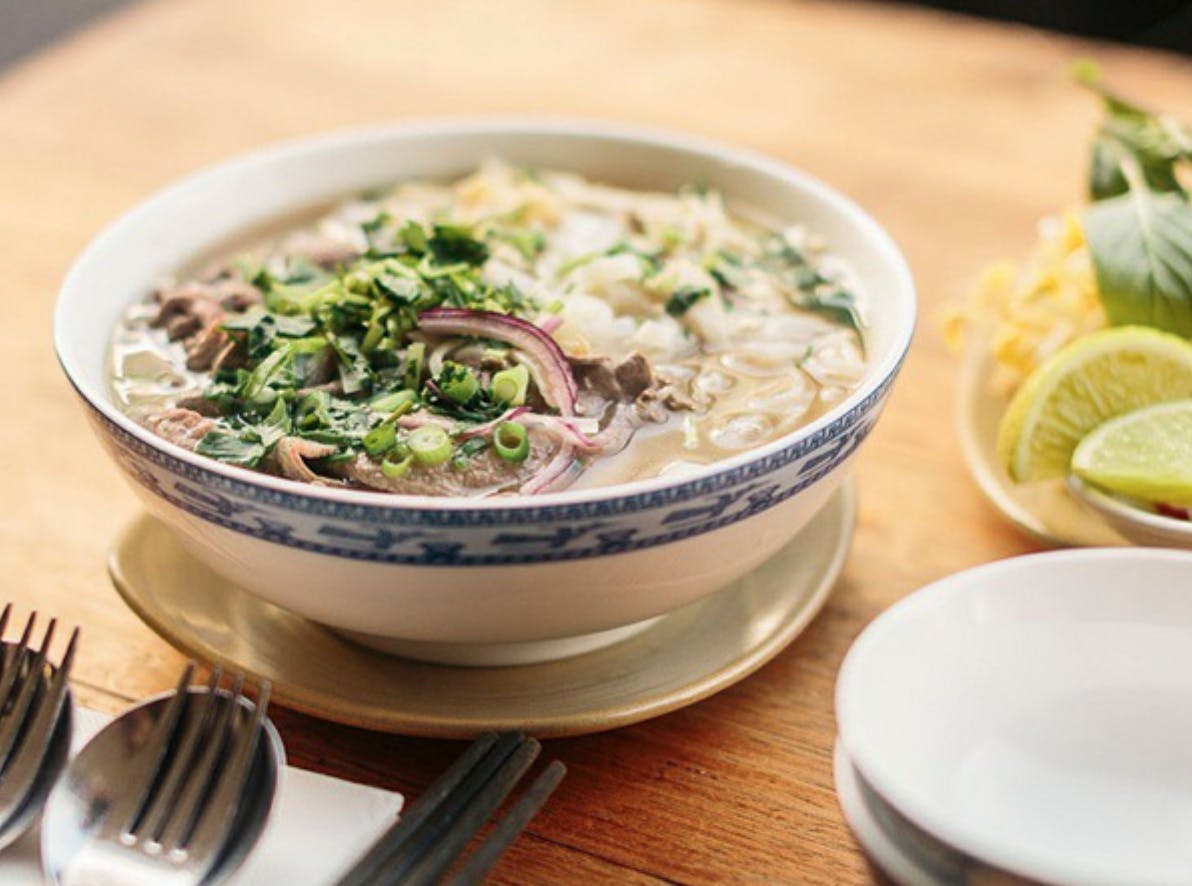 Tuan Tuan Chinese Brasserie
Carlton
Serving outstanding Kongese comfort food, Tuan Tuan Chinese Brasserie is well known mostly in Manilla, but has now been welcomed by Melbourne. Head to Carlton for a laksa and noodle soups!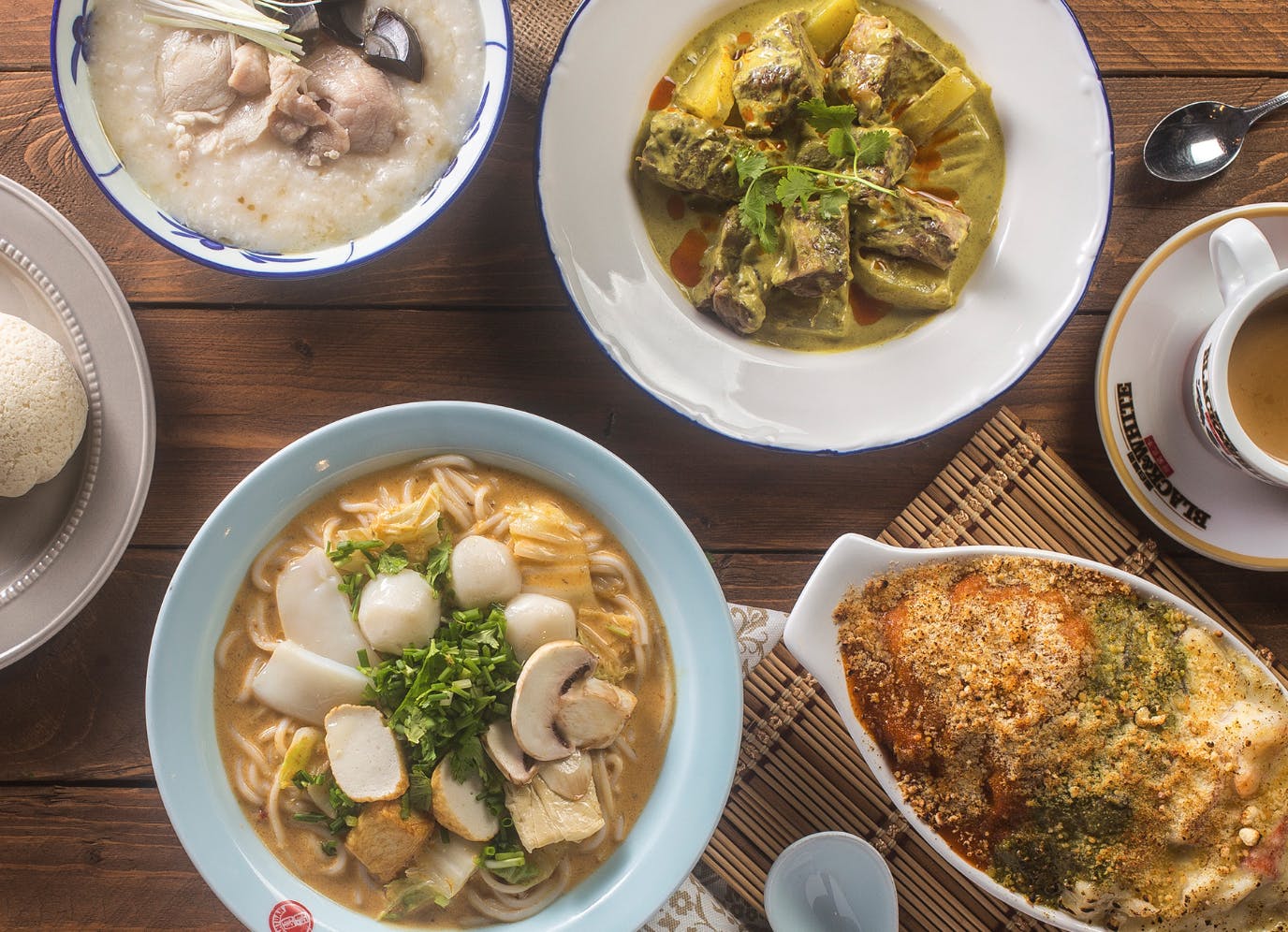 Tian38
CBD
Noods with a cocktail on the side? There's nothing like a feast of new-school Chinese food with friends after work in the stunning setting of Tian38. Opt for the egg noodle dish served with Angus beef.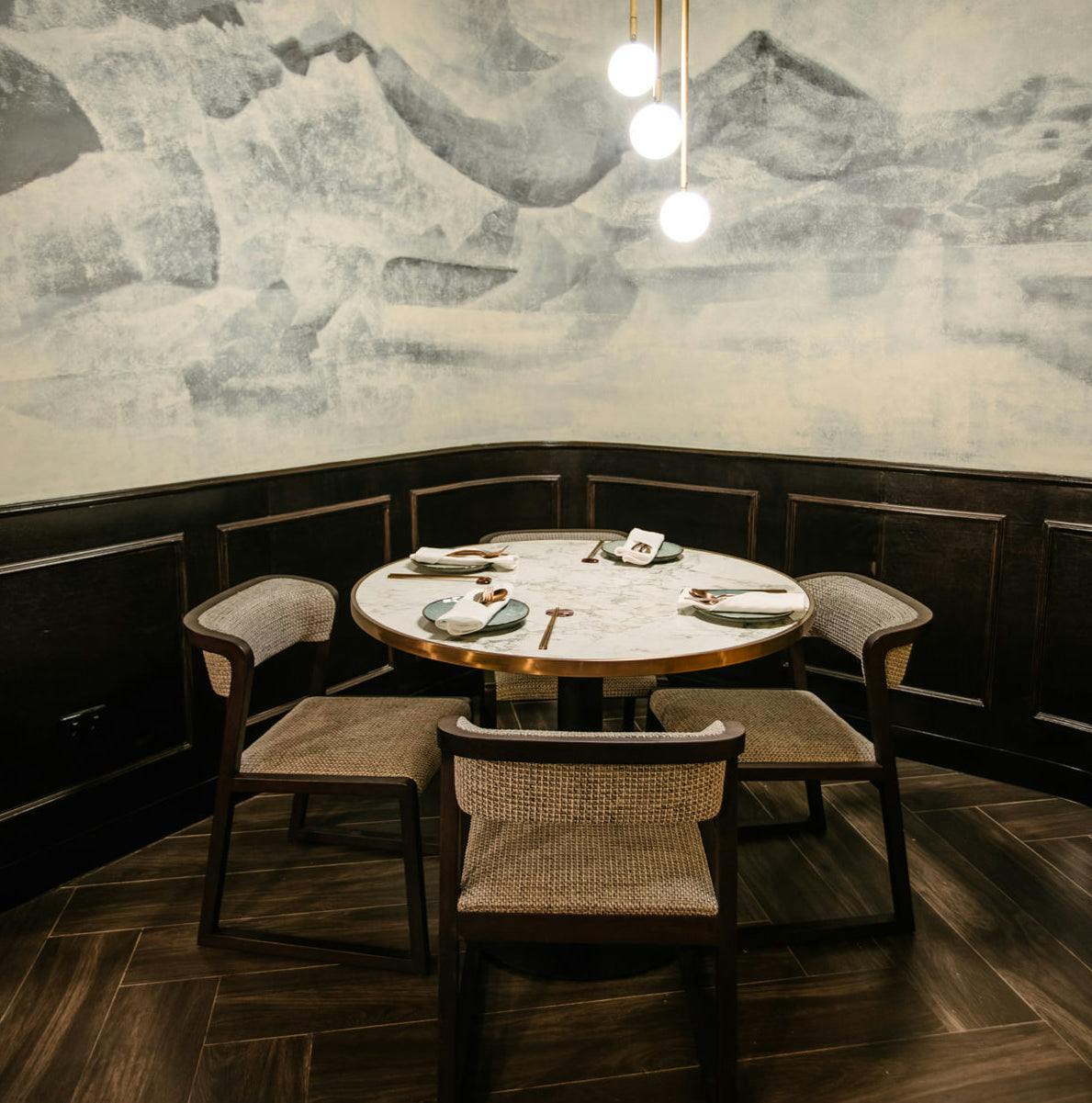 For tasteful noods, explore these venues in the app! 🍜✨
Hungry? Thirsty? Download EatClub here.