Best Burgers of Brisbane on EatClub
Where to eat when you've given up on your new year's resolution.
A new year beautifully symbolises a new chapter, right? While some of you defiantly stick to your 'new year, new me' mentality, statistics prove that most resolutions are given up before you even have the chance to say 'February'. And that's ok! Small changes are sturdier anyway.
Challenge that guilt and get yourself a burger from one of the following burger hot spots in Brisbane:
Fritzenberger
Petrie Terrace
They do fries, burgers, shakes, sides, cocktails and house brews and they do them well. Brisbane's Fritzenberger has a simple but sassy menu, inviting you to add maple syrup candied bacon to your burger and to "spike" your milkshake.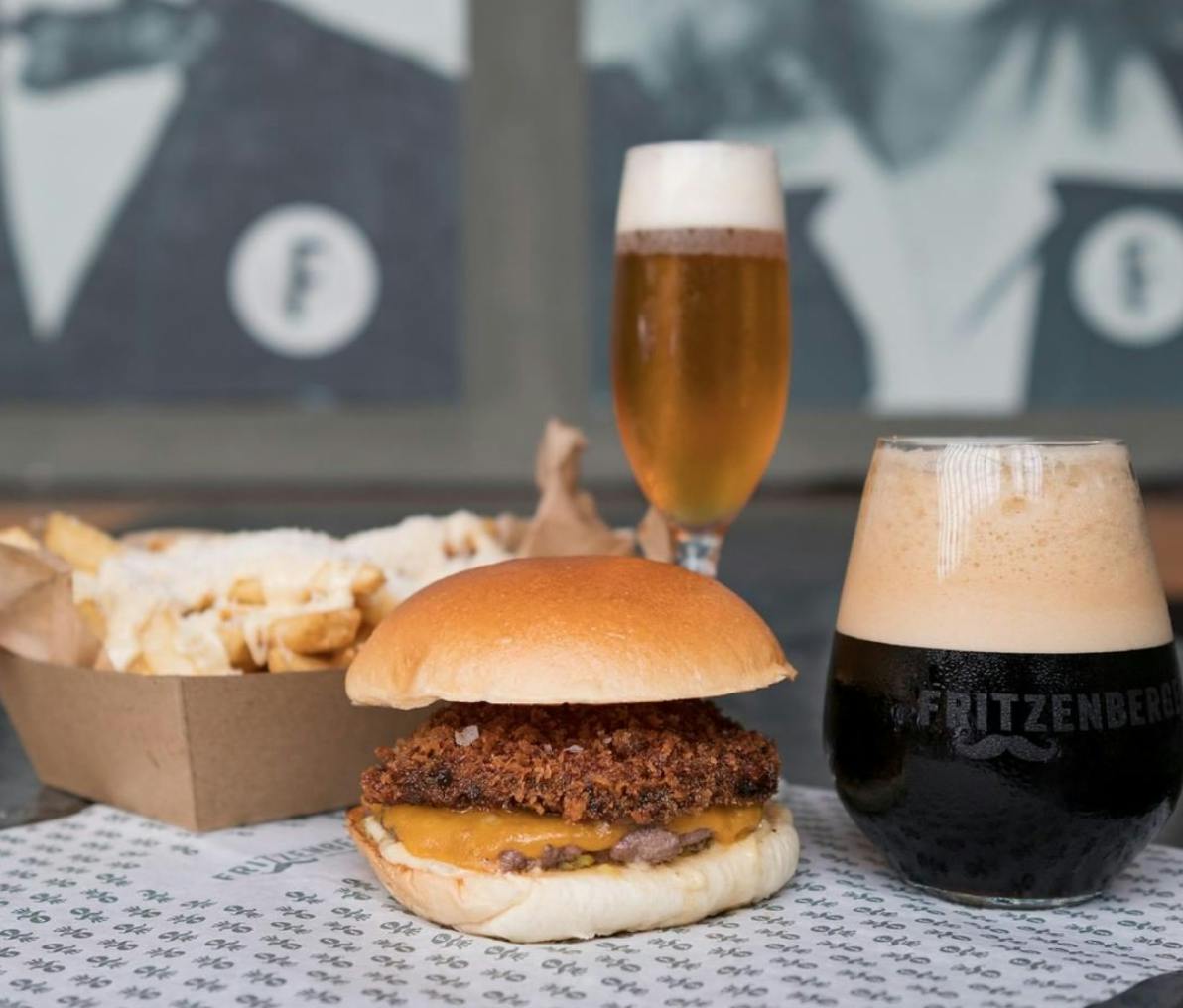 Miss Demeanour
CBD
This basement cafe and bar is mostly known for its cocktails and moody setting. The burgers are stellar too; opt for a halloumi burger, a fried chicken burger, a vegan burger with banana peel 'bacon', or a hash brown-bearing breakfast burger.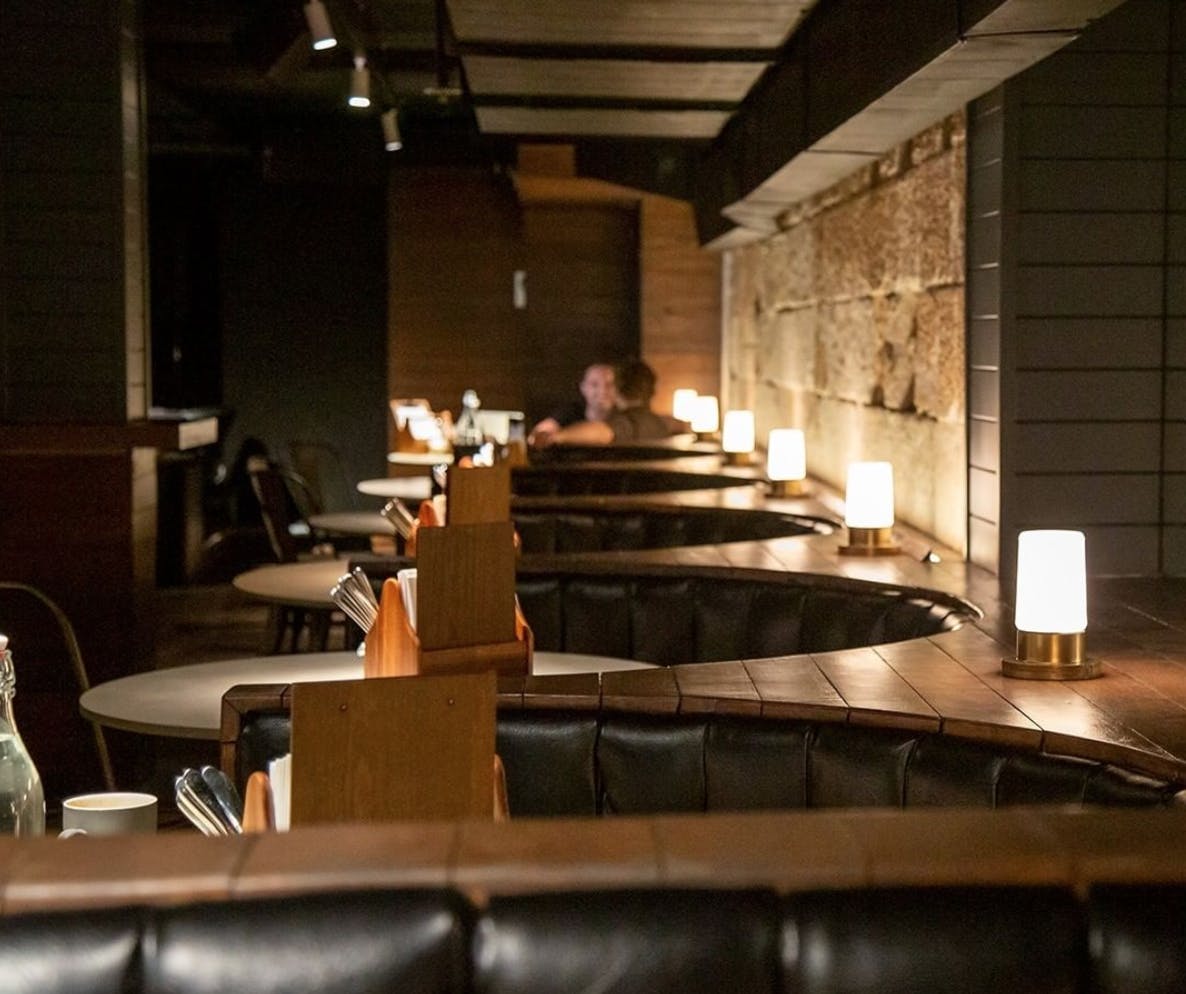 Mad Burger
Fortitude Valley
The mad scientists at Mad Burger in the Fortitude Valley stack the likes of fried chicken, truffle mayo, Angus beef, bitey cheese and even chips in their burgers!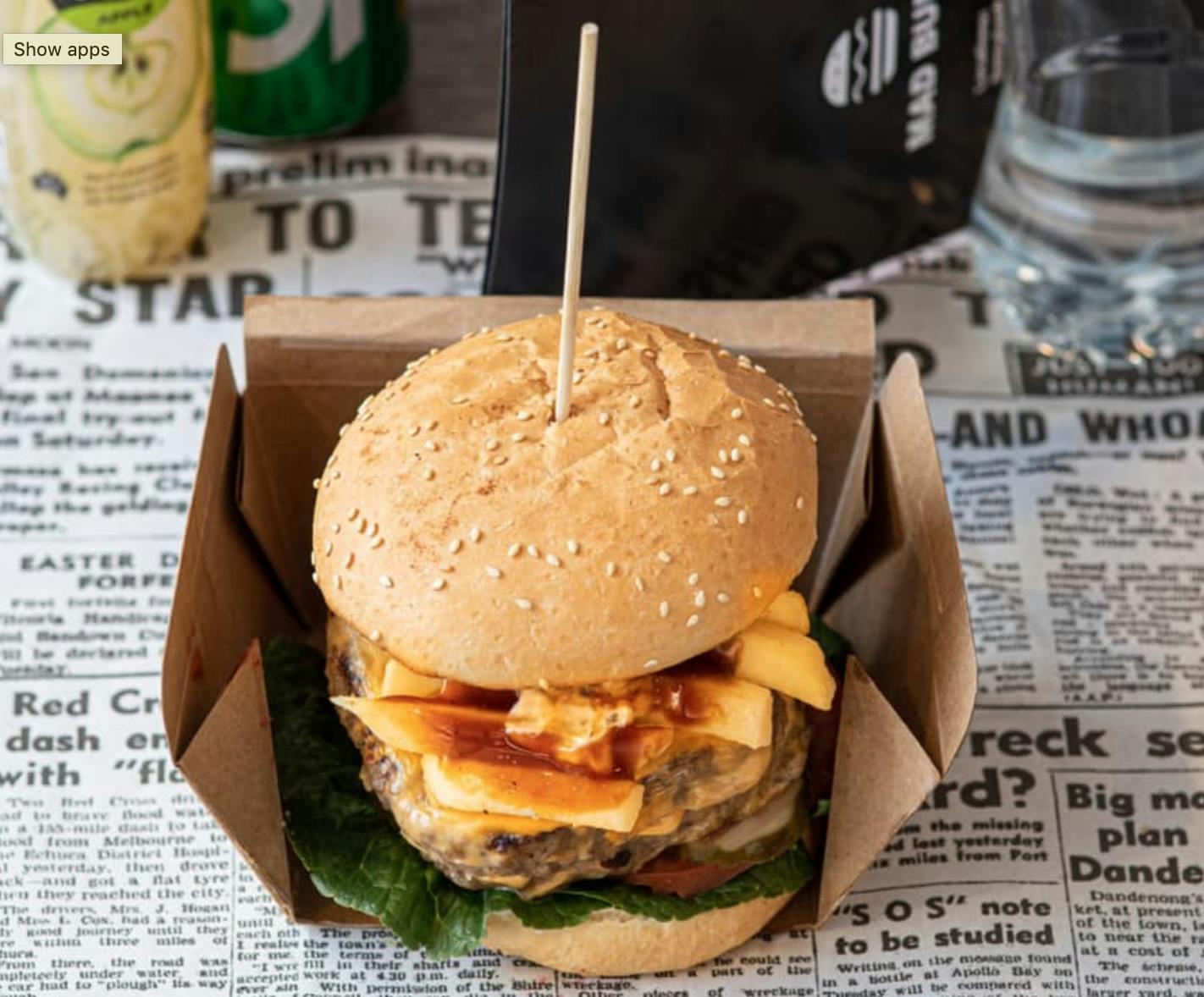 Johnny Rockets
Fortitude Valley
All the way from Cali to the Fortitude Valley, Johnny Rockets is known throughout the States (and now Australia!) for seriously addictive hand-spun shakes, chef-made burgers, hand-breaded onion rings, fries and moreish sides.
Enjoy amazing burgers and more on the app!
Hungry? Download EatClub here.