Where to Take Your Hangover Out for Brunch | Brisbane
Where to eat when you're hungover AF…
This time of year brings with it many dreaded hangovers. Whether it's from end-of-year catchups, or your office Christmas party (resulting in a hangover with an added layer of cringe), you'll need a menu that promotes damage control the next day.
The thing is, while time does heal all self-inflicted, alcohol-related wounds, things like carbs, spice, poachies, fresh juices and coffee certainly help undo some damage and perk you up to an appropriate level of functionality. Do away with your hangover at one of the following suitable spots. Those wince-worthy run-ins at the office the day after the Christmas party? Sorry, you're on your own there.
Here are the best spots for hangover brunches around town:
First Met Cafe
Mount Gravatt
Perk up with some bubble tea, sweet treats and restorative Asian-inspired meals. Melt into an armchair in their cute, cosy setting and wait for your hangover to take a turn, making you feel human again.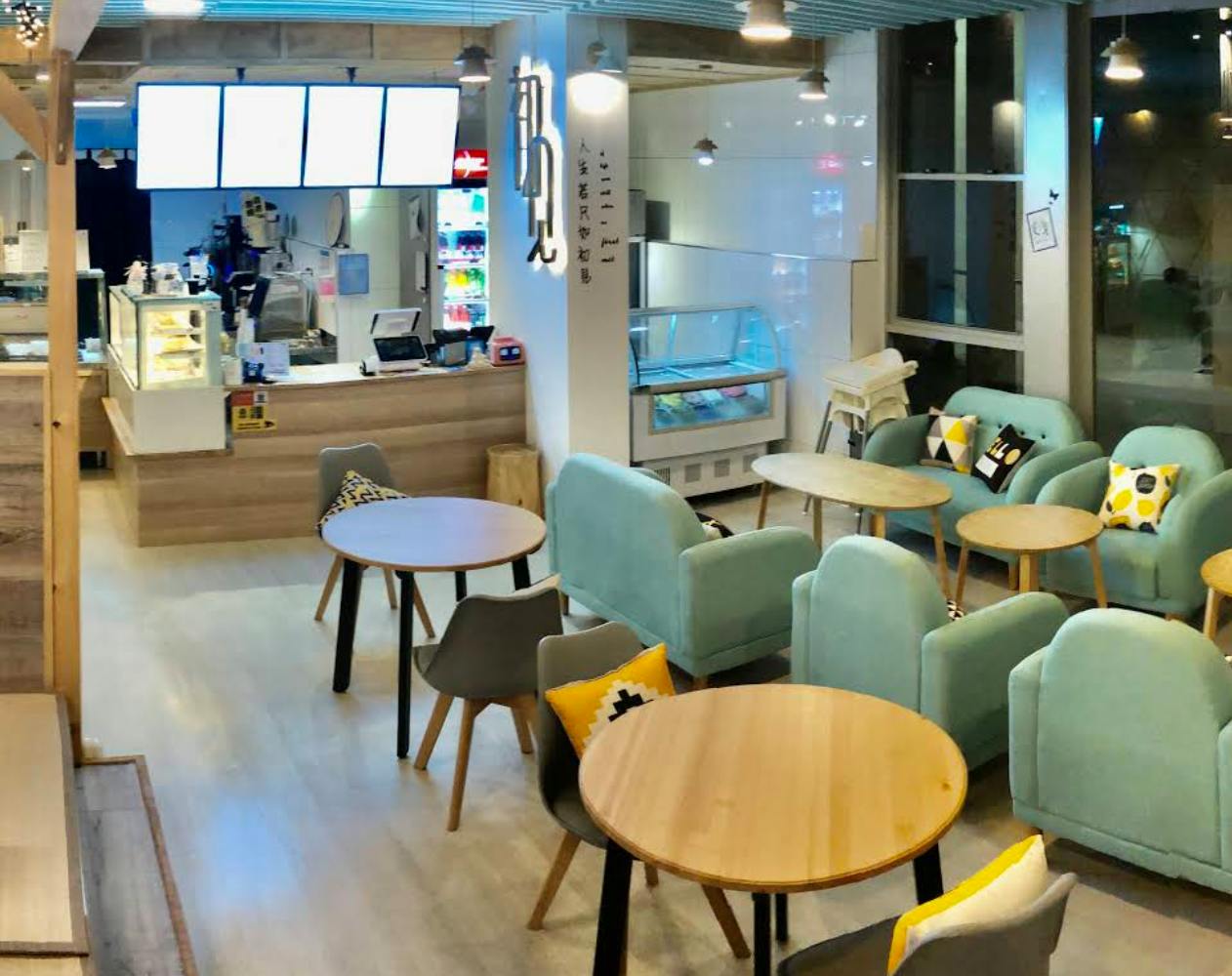 The Moray 
New Farm
This cafe has been soulfully serving its suburb (and subsequently curing hangovers) for over 25 years. There, you'll find inventive brunch dishes, incredible coffee and lush homemade cakes.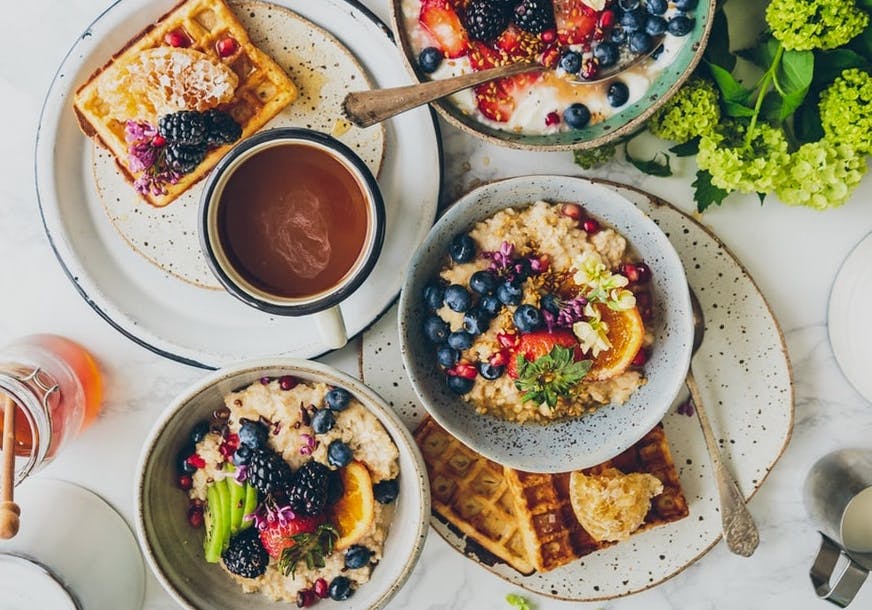 Miss Jones
New Farm
Guaranteed to turn your miserable hangover into a day of lounging and treating yourself, Miss Jones has a satisfying menu and a relaxing setting. Our pick? The Eggs Benedict. Poached eggs, avocado and chorizo sit atop a potato and cheddar waffle with chipotle hollandaise.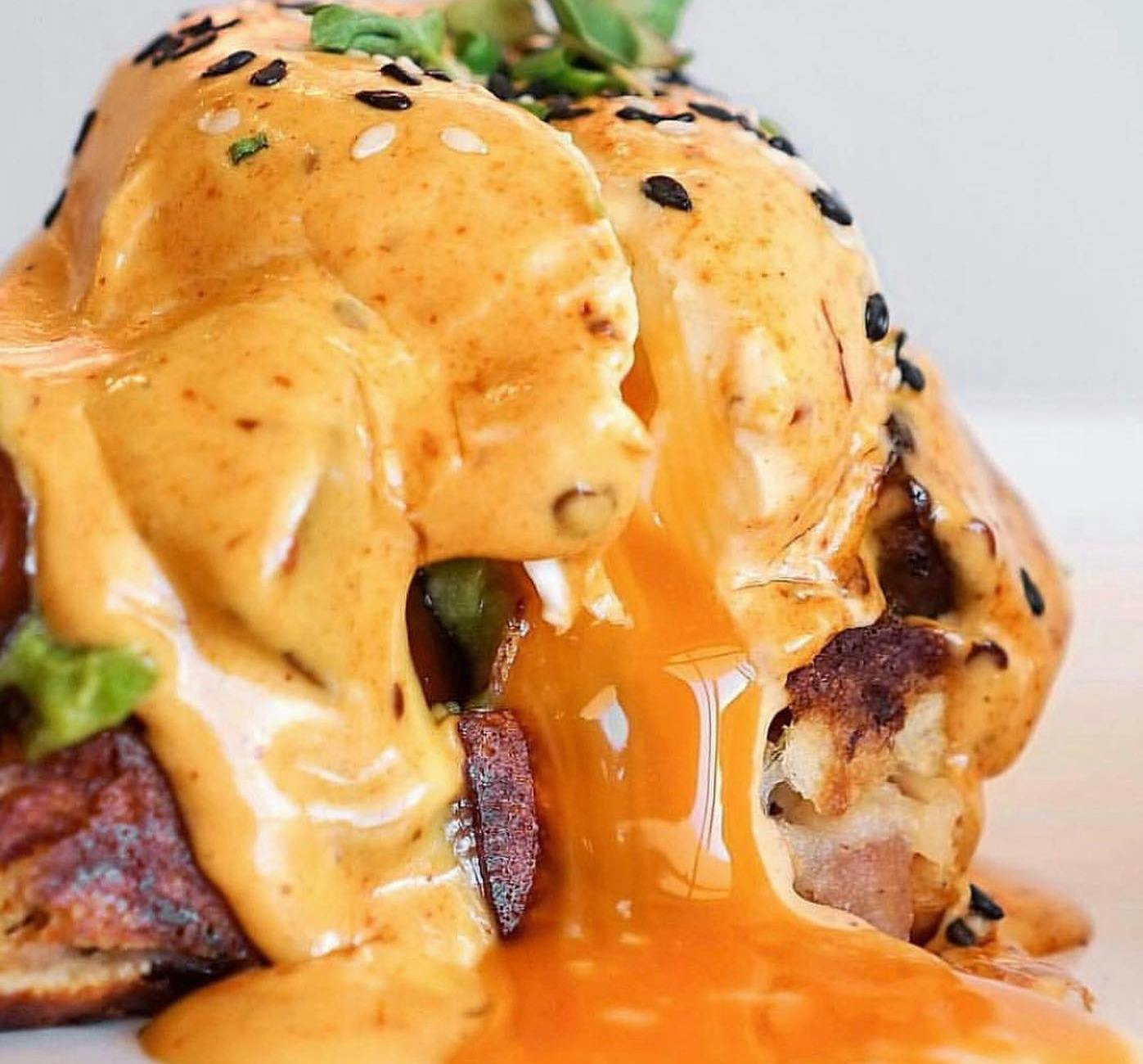 No. 5 Cafe
Fortitude Valley
The brunch dishes at No.5 Cafe are truly something to brave getting out of bed for. For example, the Croque Madame is a sourdough sanga packed with provolone, dijon mustard and aioli. It's then fried until golden and topped with an egg. Name a better remedy!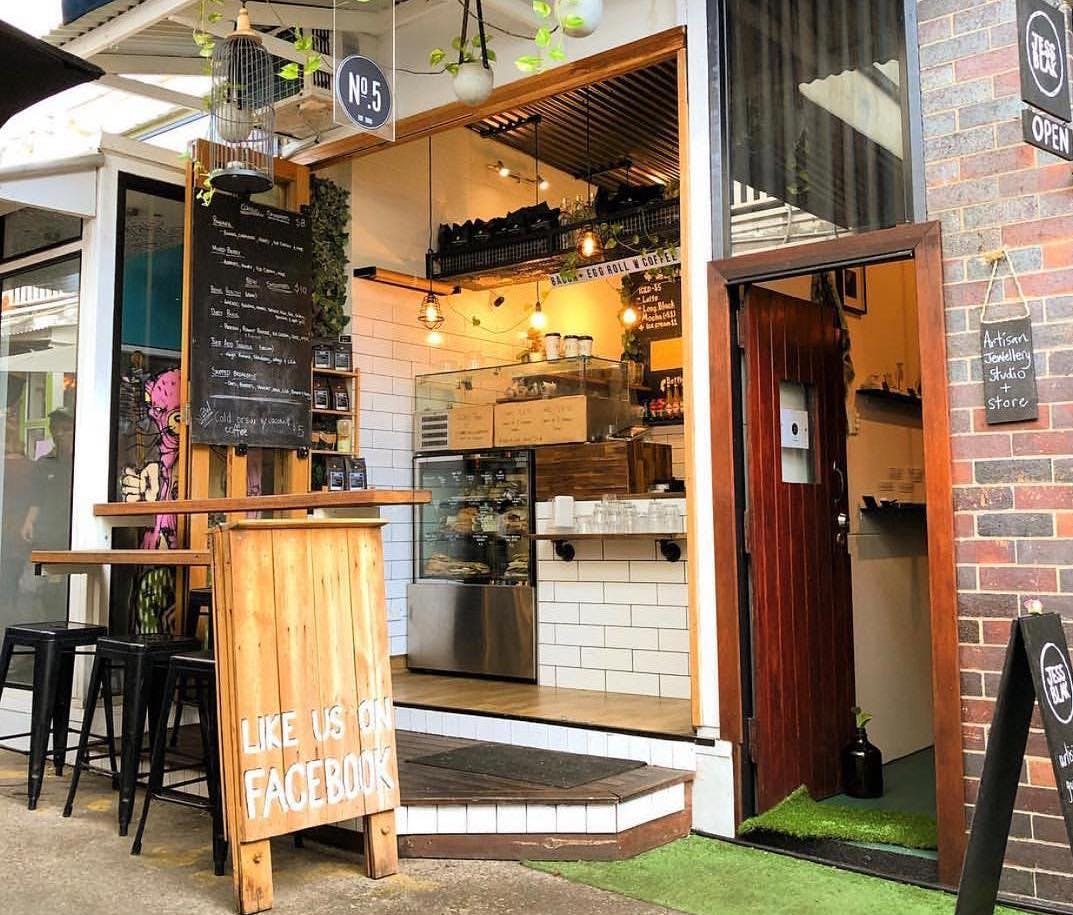 The Garner
West End
If it's nourishing nosh your hangover requires, head to The Garner – a cafe in a handsome old Queenslander cottage. Al fresco dining, Asian-inspired brunch fare and divine coffee is guaranteed to cure even the worst pesky hangovers.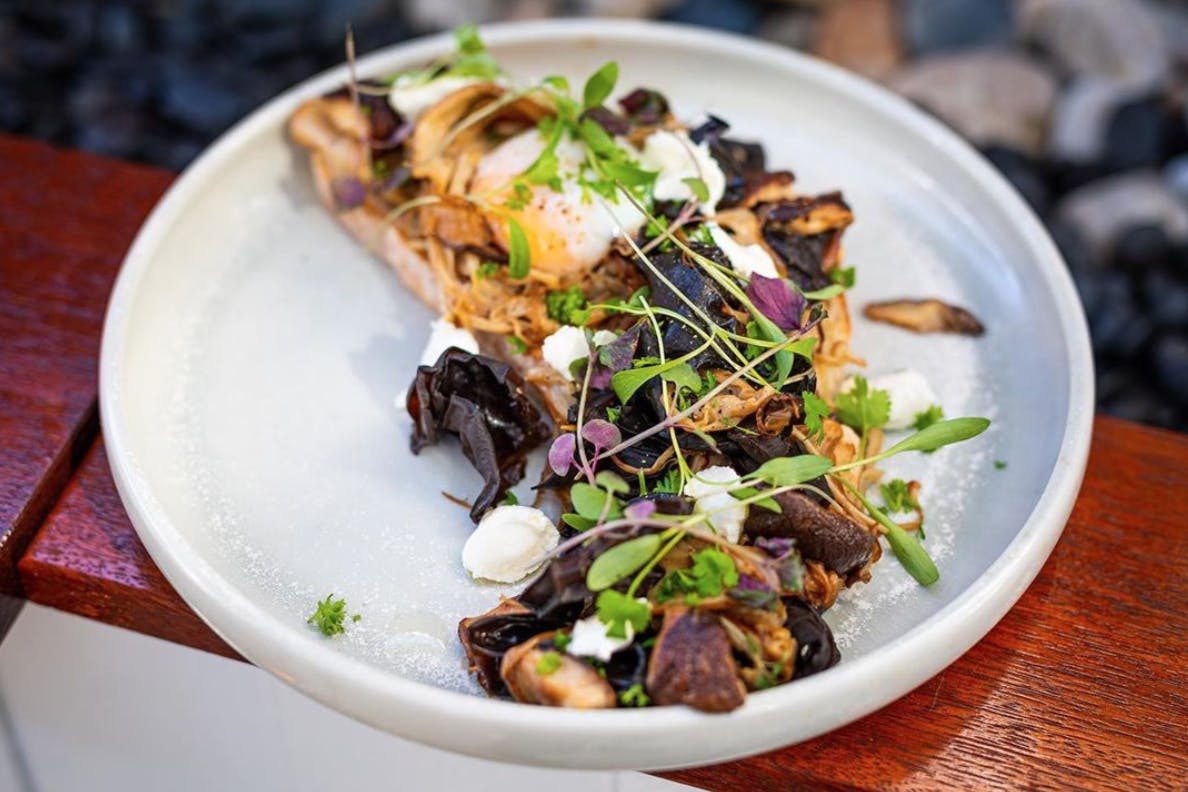 Cafe Brisbane
CBD
Chase your hangover away at the uplifting Cafe Brisbane. Behold their Club Breakfast which features smoked bacon, ciabatta, hash browns, slow-roasted tomatoes, leg ham and eggs your way. Pair it with an Espresso Martini for a real kick.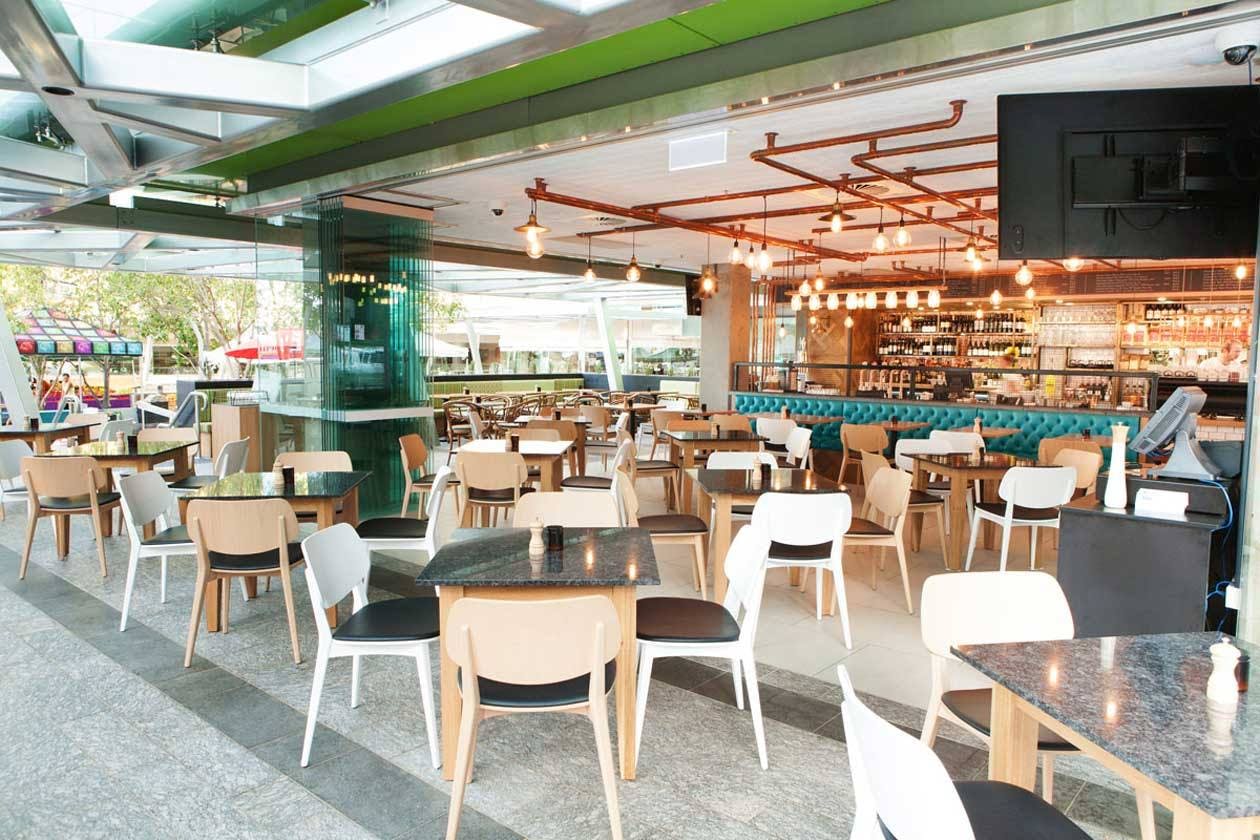 Take your hangover out for brunch and leave it there!
Hungry? Thirsty? Download EatClub here.