Where to Take Your Hangover Out for Brunch | Melbourne
Where to eat when you're hungover AF…
This time of year brings with it many dreaded hangovers. Whether it's from end-of-year catchups, or your office Christmas party (resulting in a hangover with an added layer of cringe), you'll need a menu that promotes damage control the next day.
The thing is, while time does heal all self-inflicted alcohol-related wounds, things like carbs, spice, poachies, fresh juices and coffee certainly help undo some damage and perk you up to an appropriate level of functionality. Do away with your hangover at one of the following suitable spots. Those wince-worthy run-ins at the office the day after the Christmas party? Sorry, you're on your own there.
Here are the best spots for hangover brunches around town:
Hawthorn Brew Bar
Hawthorn
If the space that alcohol took up in your brain last night is now replaced by a desire for 'eggs your way', Hawthorn Brew Bar is your spot. They nail the classics and provide sensational coffee and smoothies to soothe your sore system.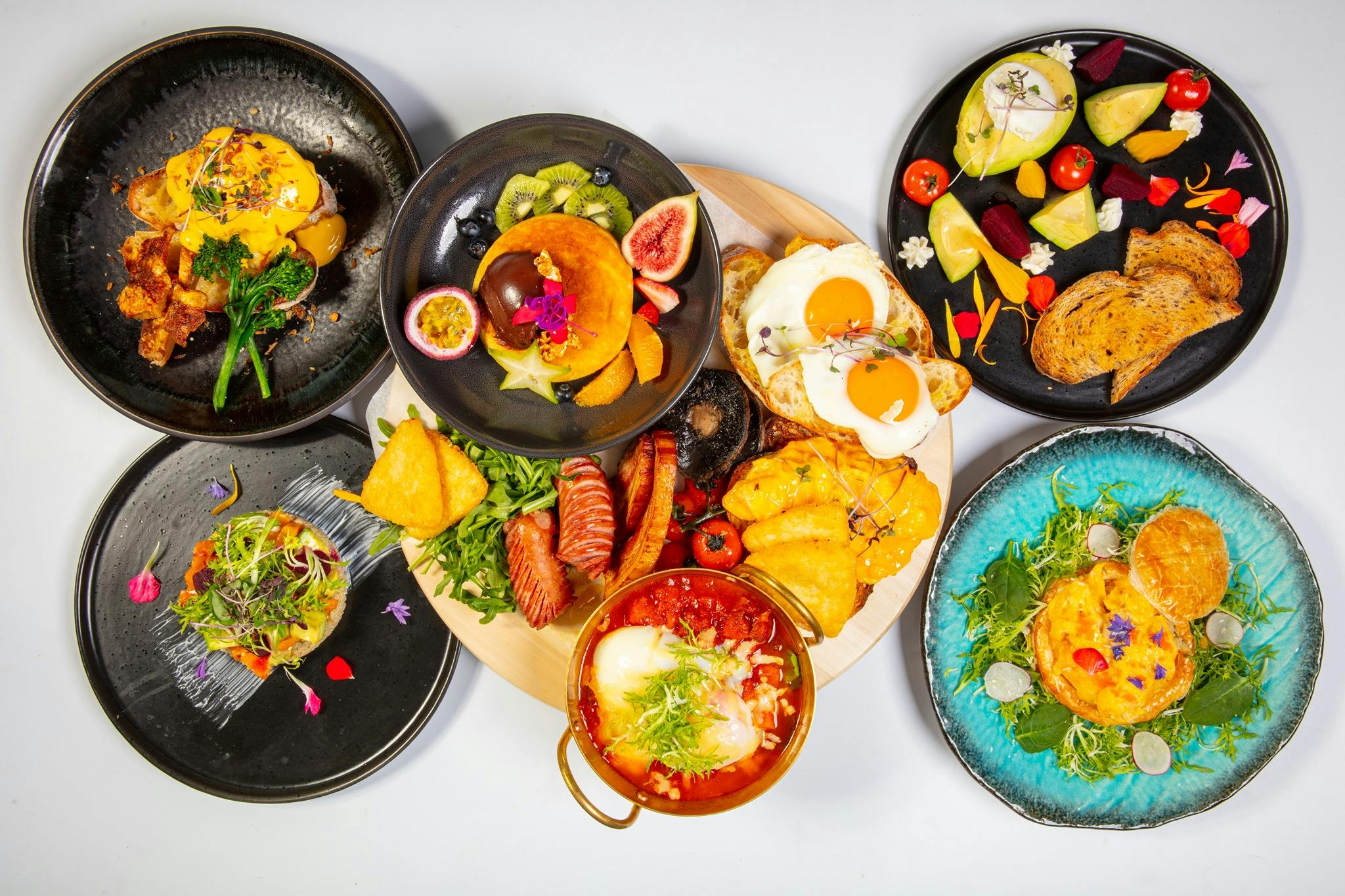 Iddy Biddy
St Kilda 
You know you're onto something if your venue of choice features a Morning After Breakfast Board.  This magical creation features avo toast, poachies, bacon, mushies, tomato, haloumi, muesli and a shot of bloody (or virgin) mary. Genius.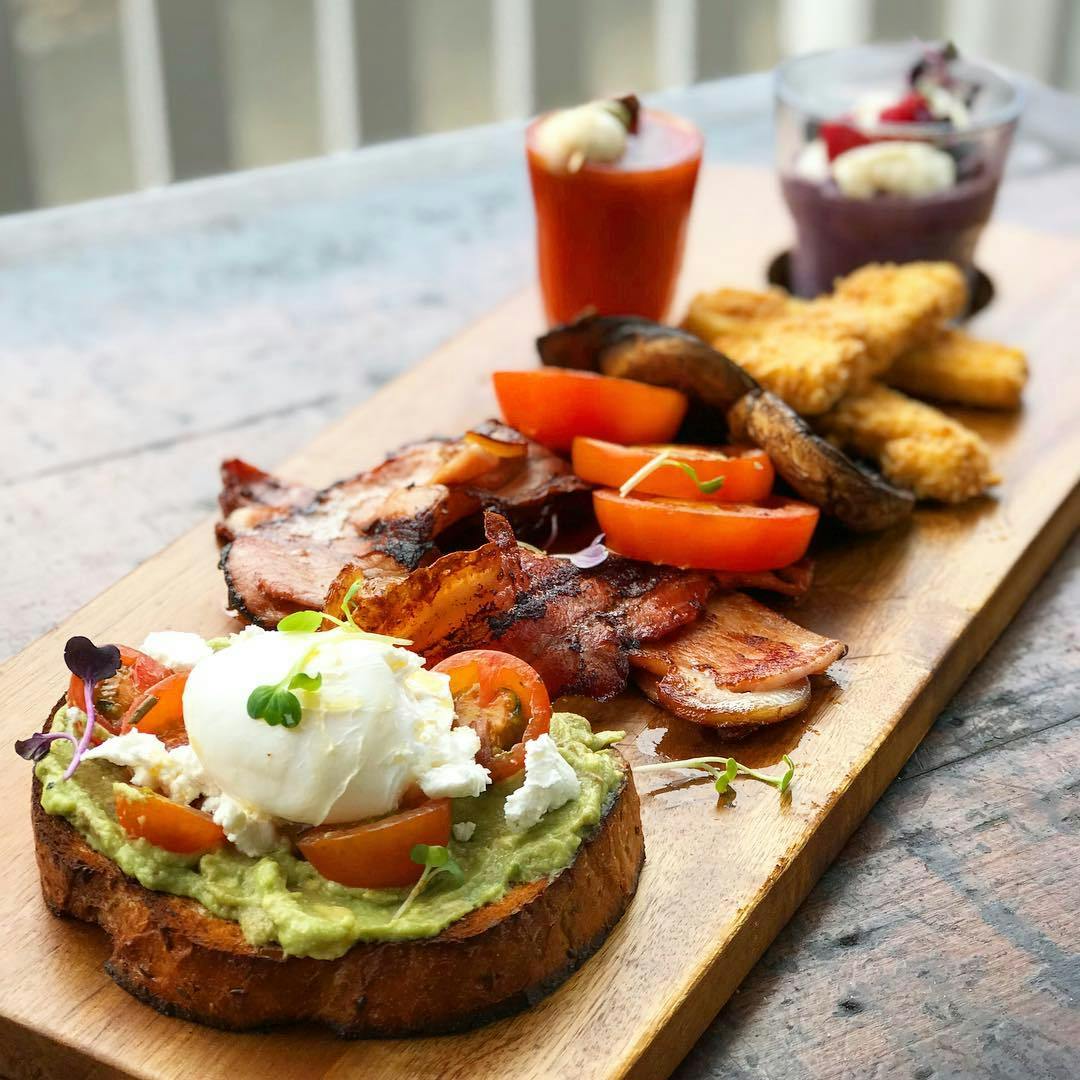 Rathdowne & Reeves
Carlton
Full of soul, classic hearty dishes, good coffee and sweet treats, this cafe focusses on seasonal produce sourced from farmers all around Victoria. The main hangover saviour here is their Home Made Spicy Baked Beans served on buttery toast.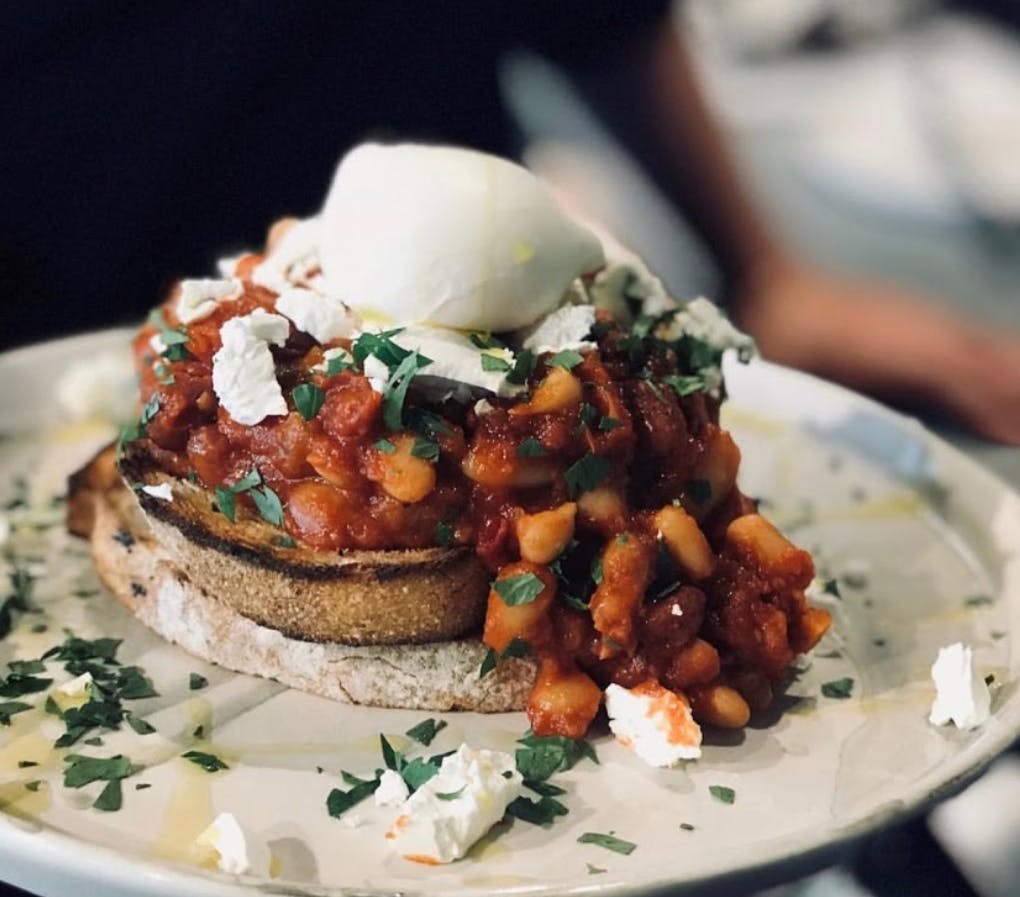 The Fitz Cafe and Rooftop 
Fitzroy
Treat your dear hangover to brunch at one of Melbourne's longest-running cafes. Enjoy light or hearty dishes in their leafy outdoor setting or on their rooftop. Our favourite dish? The Kickarse Scramble: scrambled eggs with sambal, spring onion, capers and feta on sourdough toast.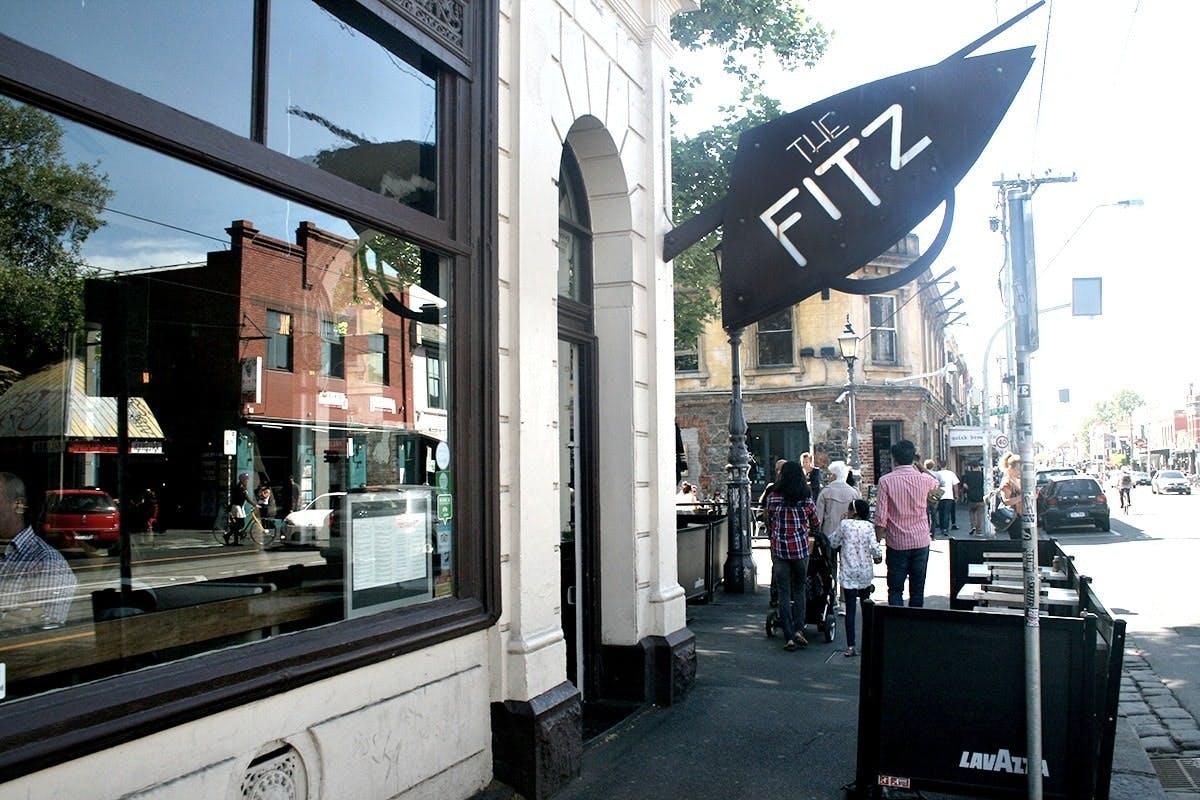 Hawthorn Common
Hawthorn
What if we told you that this cafe roasts its own coffee, grows its own herbs and bakes its own bread? If your hangover seeks some seriously soulfully-made fare, Hawthorn Common will cater to your needs!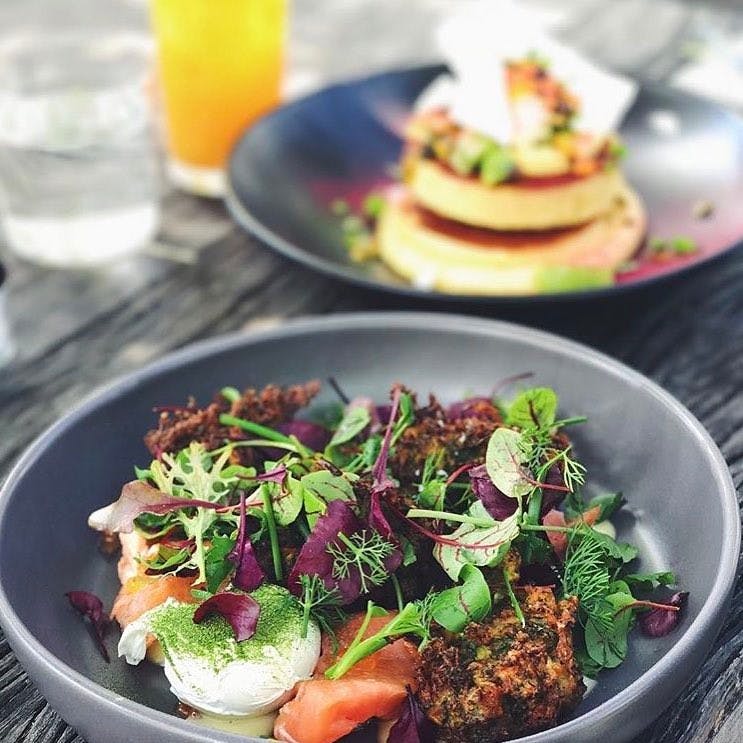 Workshop Brothers
CBD
For a cup of coffee like no other, a refreshing space amid offices and an all day brunch menu that covers all the classics (and then some), Workshop Brothers provides an enjoyable, convenient fix to even the worst hangovers.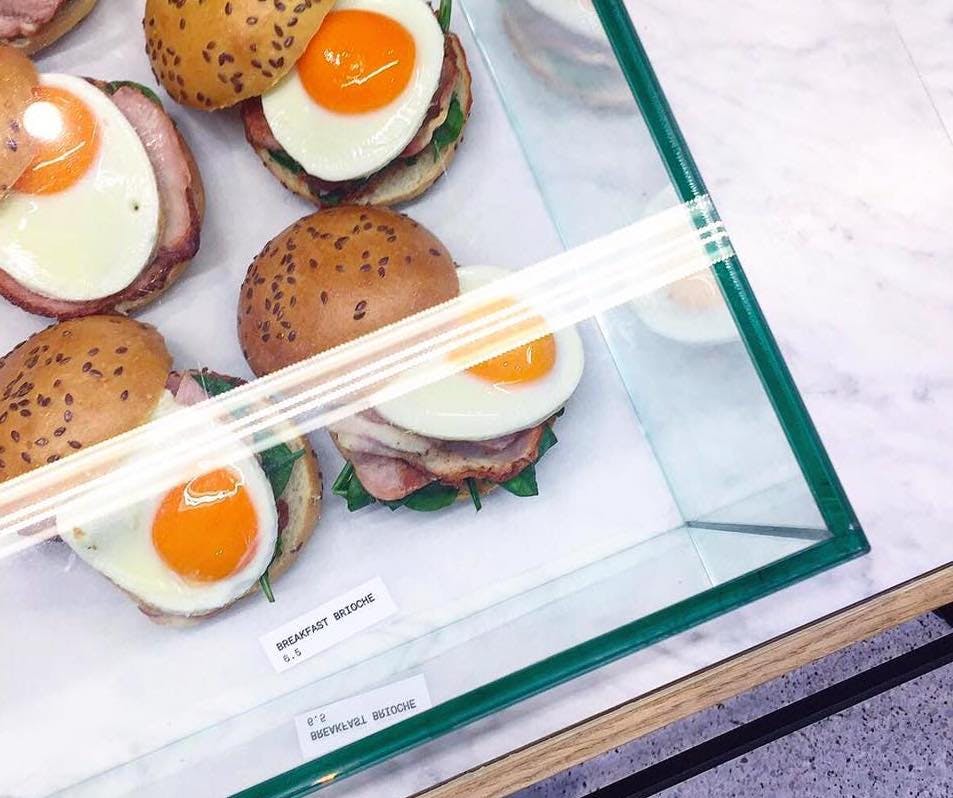 Take your hangover out for brunch and leave it there!
Hungry? Thirsty? Download EatClub here.