Where to Take Your Hangover Out for Brunch | Sydney
Where to eat when you're hungover AF…
This time of year brings with it many dreaded hangovers. Whether it's from end-of-year catchups, or your office Christmas party (resulting in a hangover with an added layer of cringe), you'll need a menu that promotes damage control the next day.
The thing is, while time does heal all self-inflicted alcohol-related wounds, things like carbs, spice, poachies, fresh juices and coffee certainly help undo some damage and perk you up to an appropriate level of functionality. Do away with your hangover at one of the following suitable spots. Those wince-worthy run-ins at the office the day after the Christmas party? Sorry, you're on your own there.
Here are the best spots for hangover brunches around town:
The Sussex Store
CBD
Sitting in the stylish Vibe Hotel Darling Harbour, The Sussex Store provides a casual dining space that fits perfectly to any hangover situation. Laze the morning away with some freshly brewed coffee and hearty fare.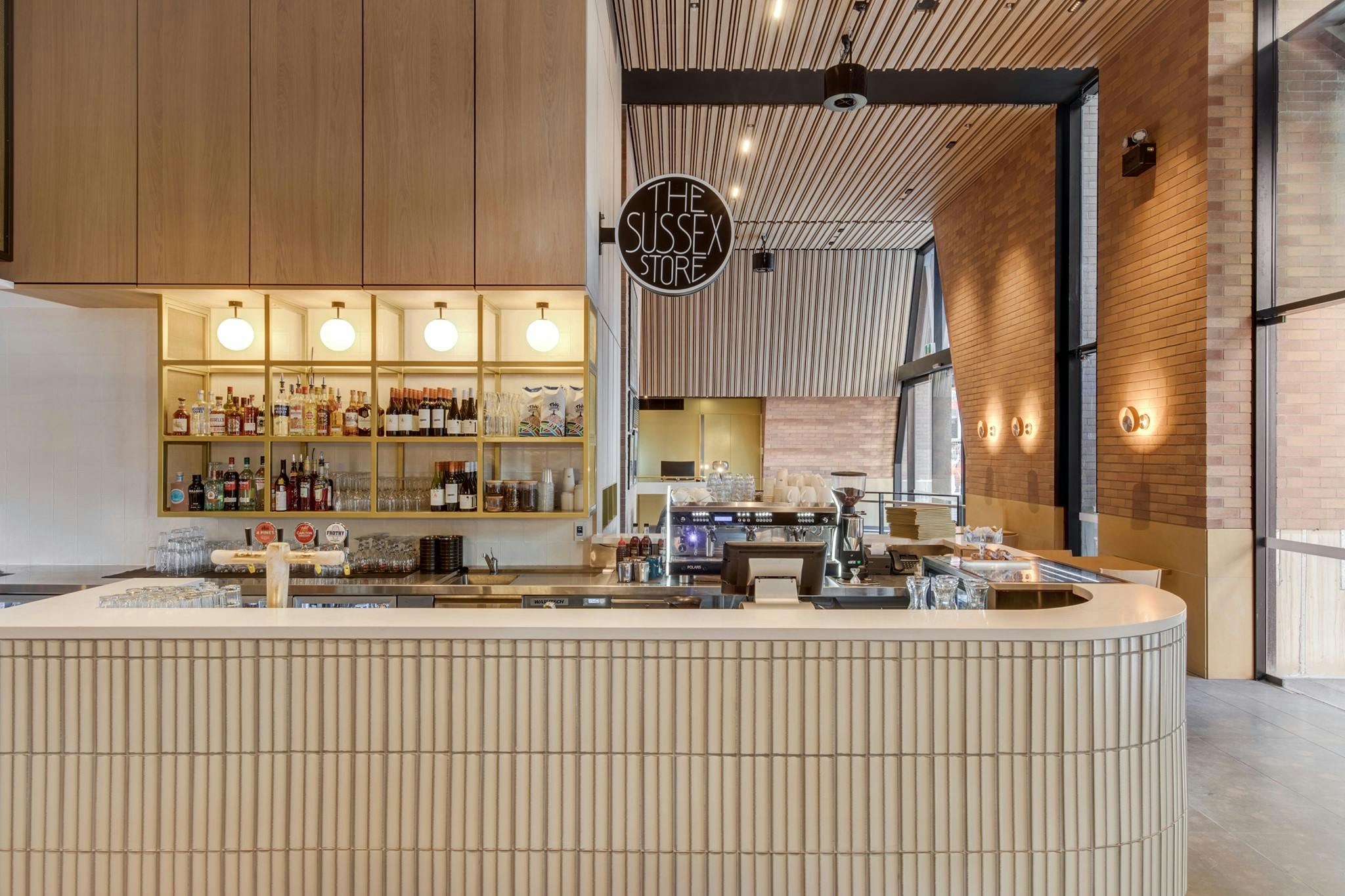 Milky Lane 
Crows Nest
Burgers and tasty cocktails in the same place. Handy! Fix yourself at this hangover heaven with mind-blowing burgers, loaded fries, croquettes, deep-fried gaytimes and (god forbid) more alcohol. They do boozy shakes and cocktails.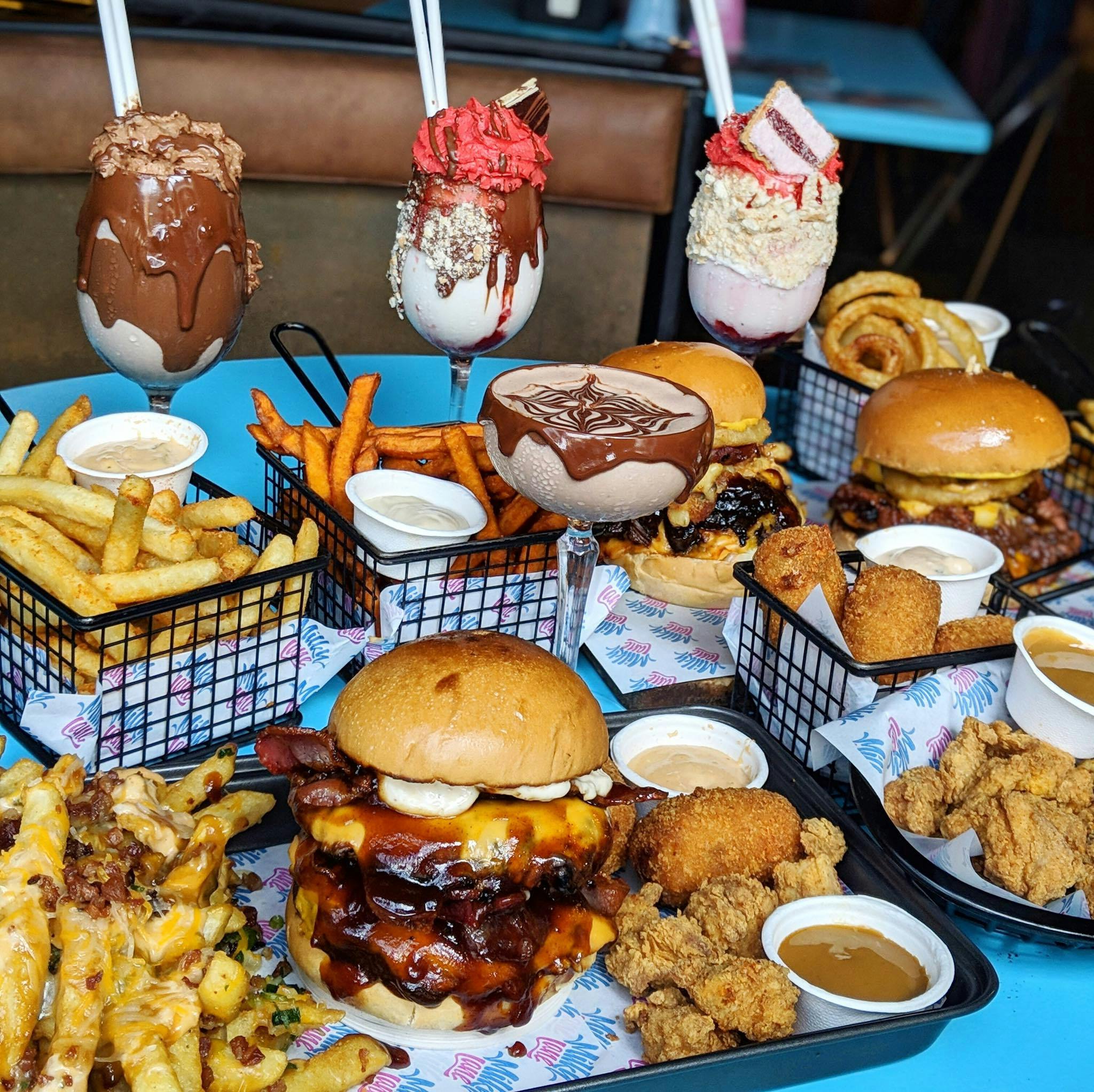 Brainwave Cafe
Ultimo
Get some vitamins in you. What could be better for the morning after than a vegan comfort food cafe? Brainwave Cafe does things a little differently; think Vegan Nuggets, Hotcakes with Thai soft serve, and Vegan Satay Skewers.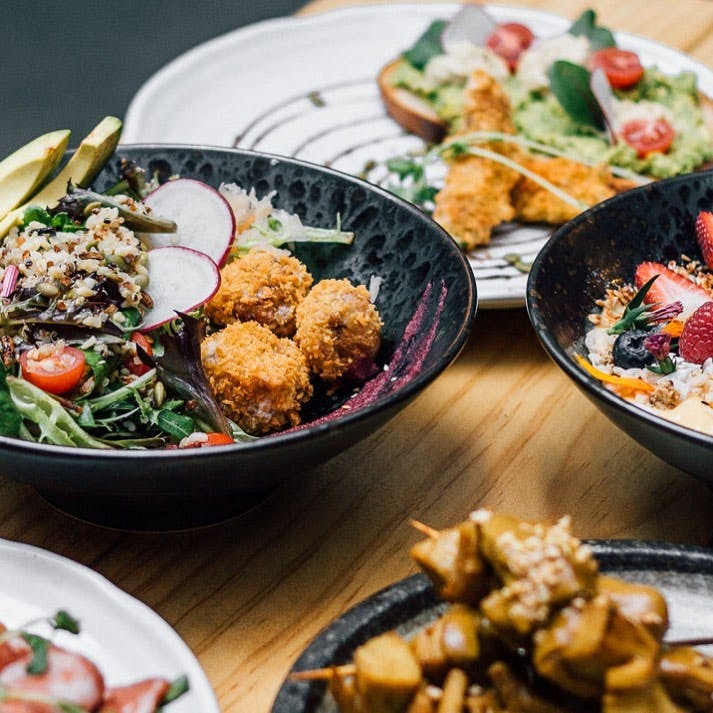 Peanut Butter Jelly
Manly
Get the pep back in your step with a Chilli Scram and a Bloody Mary. Take the complete opposite route with the Hulk Juice - loaded with things like spinach, kale, banana, apple and cucumber. Reboot the best way you know how at this yummy Manly spot!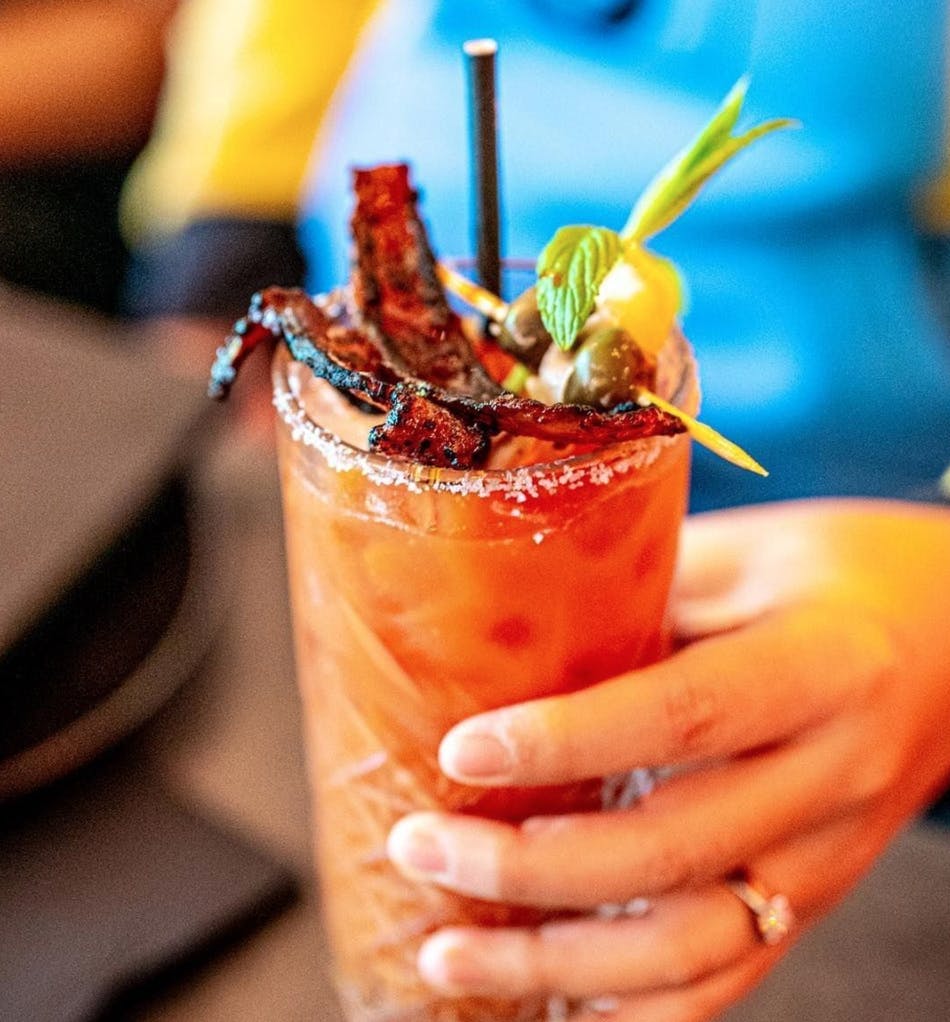 Lucky Pickle
Surry Hills
Sometimes all it takes to help kick that pesky hangover is a really well-made sandwich. How does a Chicken Katsu Sando with a coffee on the side sound? Luckily, Lucky Pickle has an entire sandwich menu to choose from ready to tackle even the worst hangovers.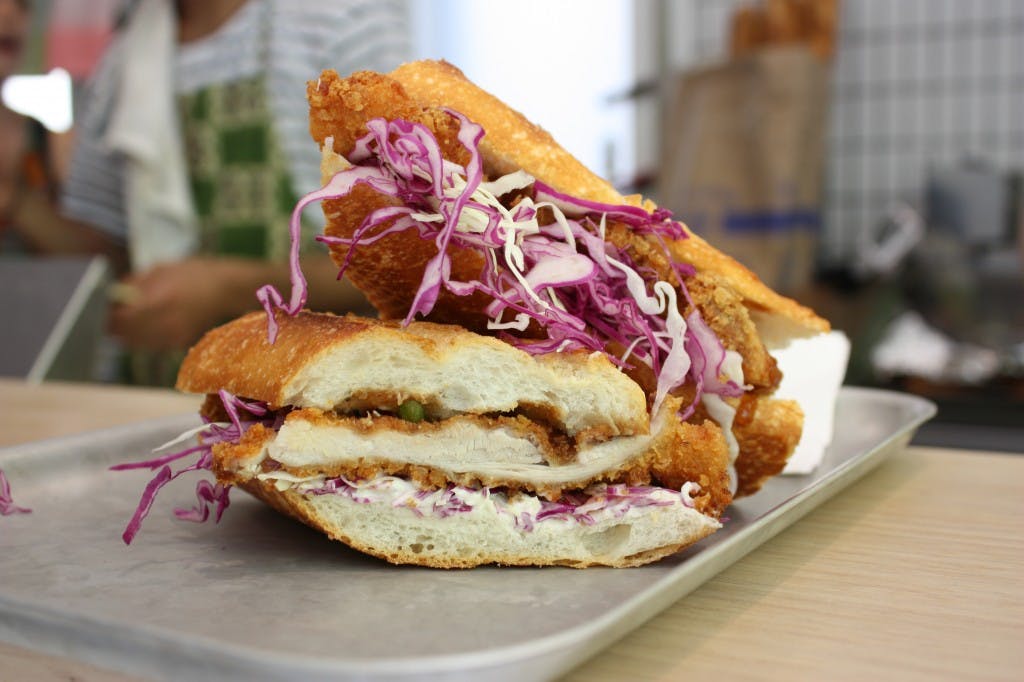 Up South Bondi
Bondi
This one's a no-brainer. The only thing better for a hangover than the offerings from Up South Bondi is a dip in the sea. Afterwards, dive into Up South Bondi's remedy-bearing menu of acai bowls, egg dishes, smoothies and velvety coffee.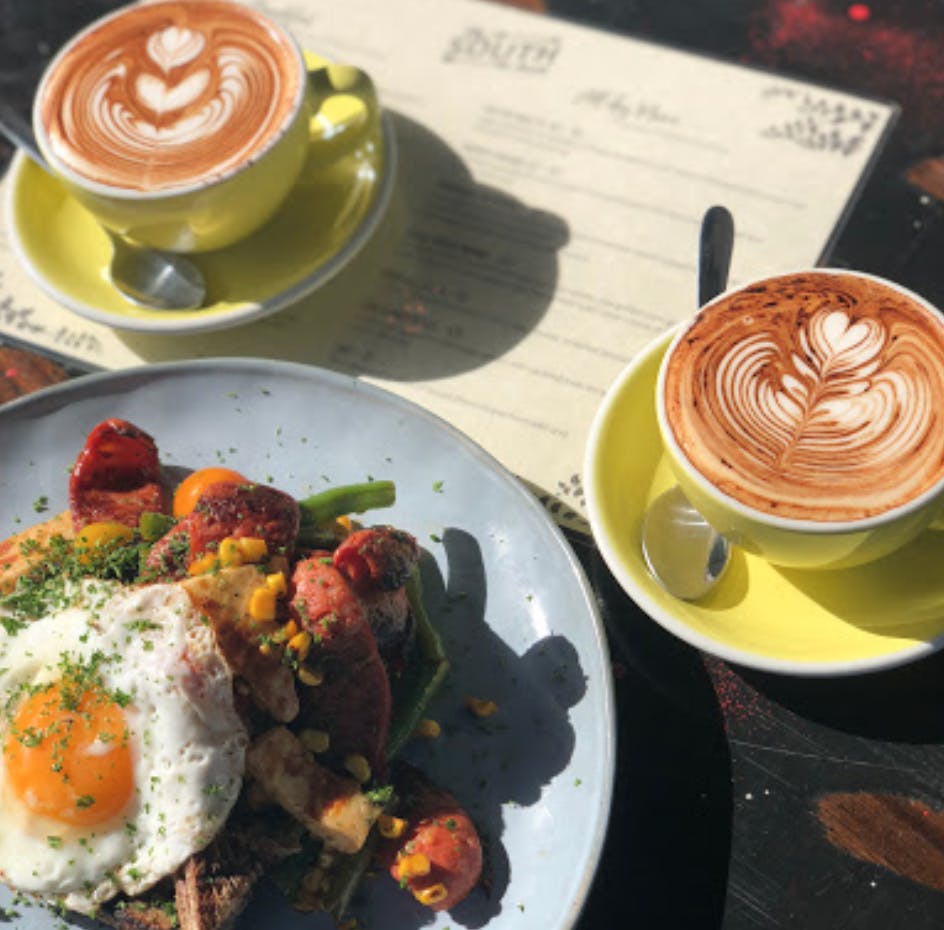 Take your hangover out for brunch and leave it there!
Hungry? Thirsty? Download EatClub here.