Healthy Eating Hit List 2020 | Brisbane
Where to keep your 'new year, new you' dedication from derailing…
January feels like a new beginning, ripe with possibility and opportunity, so we've found the best spots for you to kickstart your year of healthy dining. Whether you're trying to be healthier, eat less meat or drink less booze, you'll want to be eating out at places that keep eating clean super exciting, preventing your diet from derailing! Healthy eating doesn't have to break the bank at these spots:
VeganBurgz
Trying to eat more greens and avoid meat? The burgers at VeganBurgz in Brisbane are quite literally lean green machines. The buns are coloured with matcha and encase everything from tempura vegan fish to 'pulled pork' and 'beef'.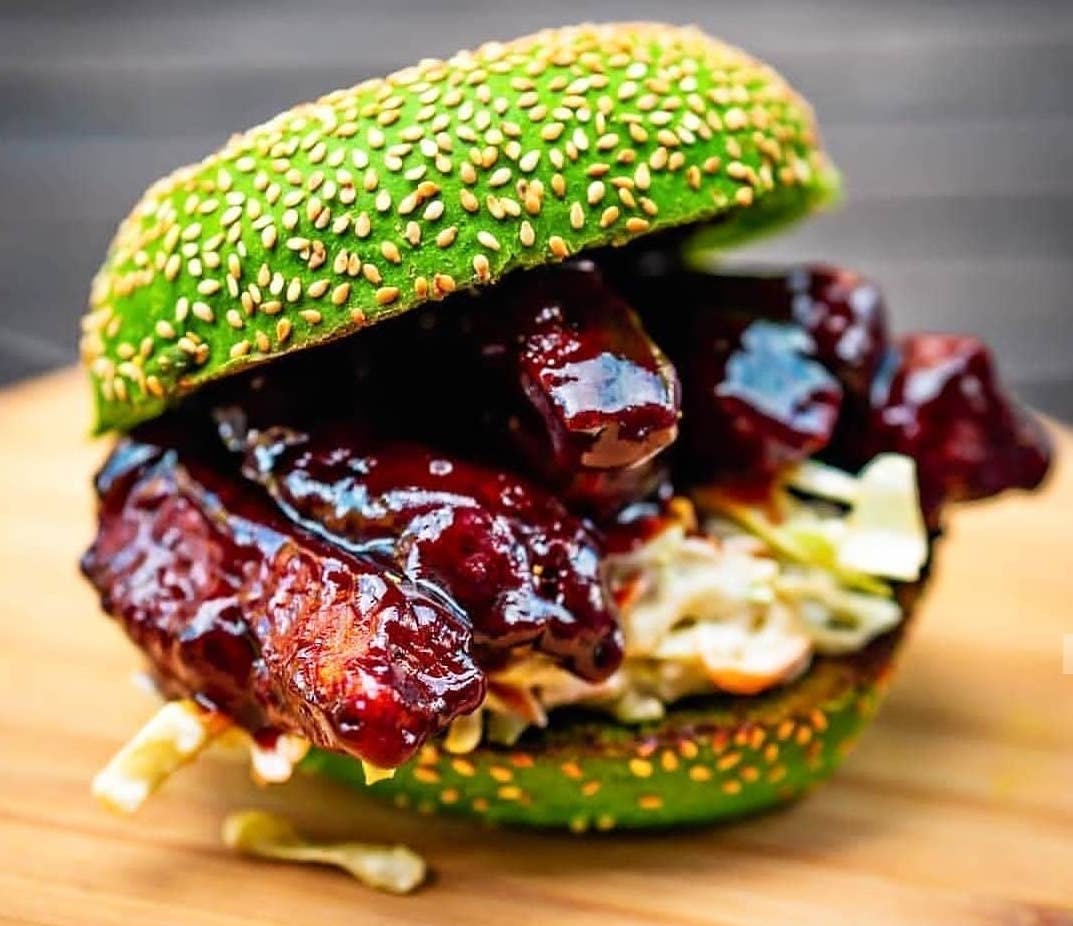 So Sushi
One of our favourites not only for sushi, but also for healthy late lunches in Brisbane, is So Sushi. Fill up to the brim with masterfully made sushi. Must orders include edamame and their 'Tigger Special Roll'.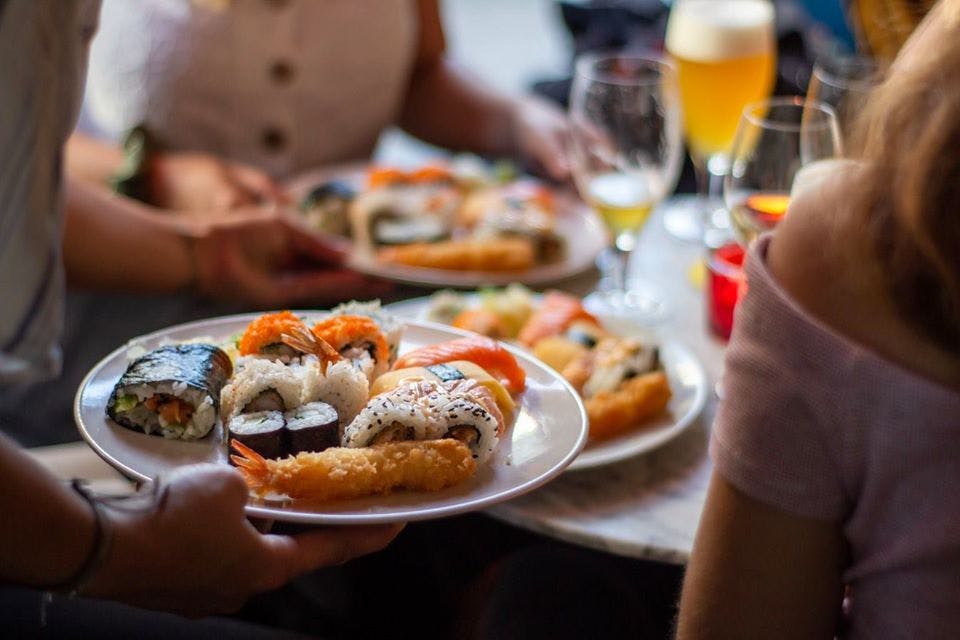 Boo's Kitchen
Celebrating Northern Thai food, Boo's Kitchen is a great option for fiery curries and zesty salads. Each tantalising dish is loaded with herbs, spices and vegetables. Satay skewers and papaya salad? Yum!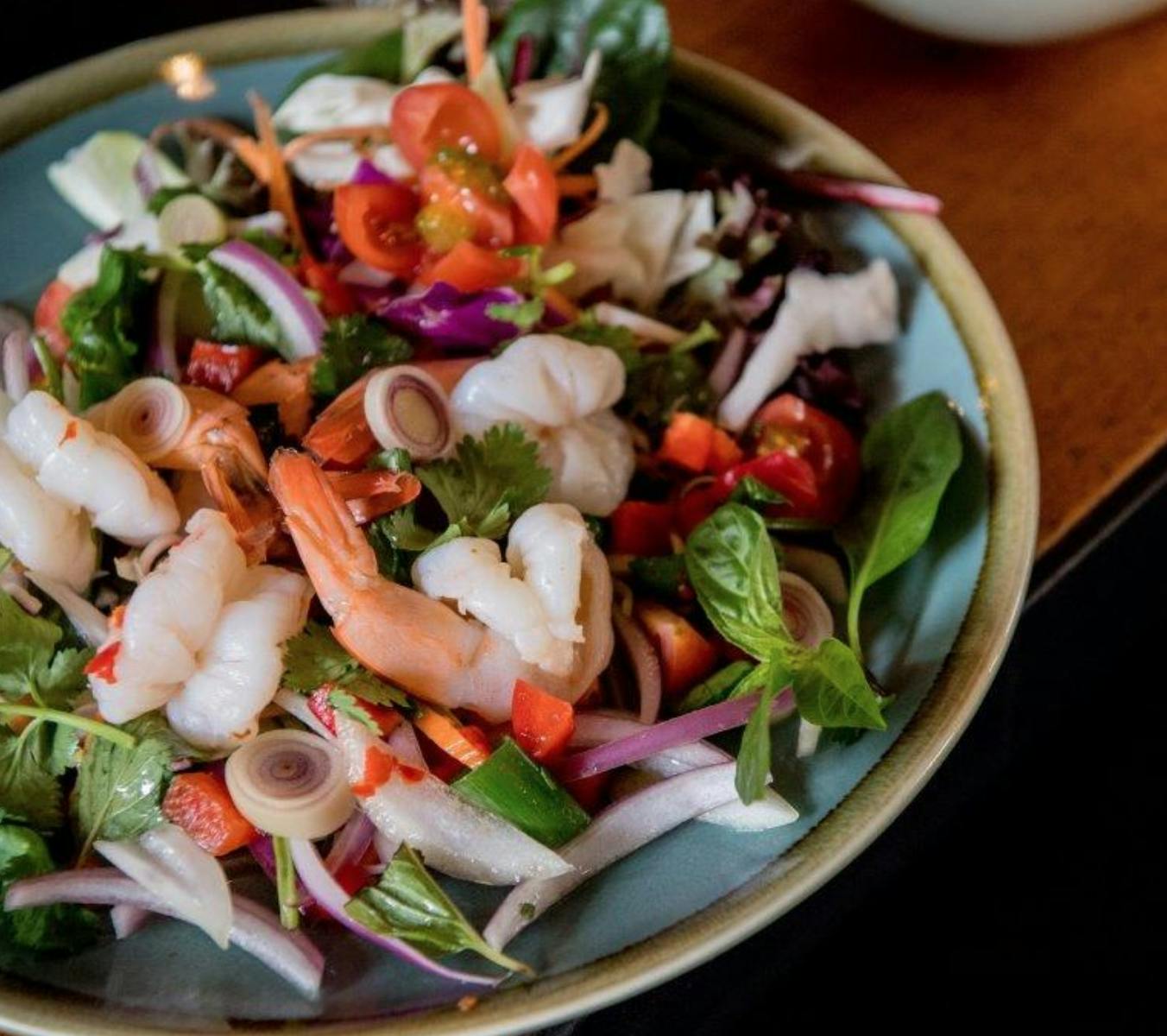 RGB Cafe
There are so many things to love about RGB Cafe, especially their cute interior and extensive menu, which is full of Aussie crowd-pleasers. Smoothies and juices are featured on the menu too, and their exceptional coffee will put a skip in your step!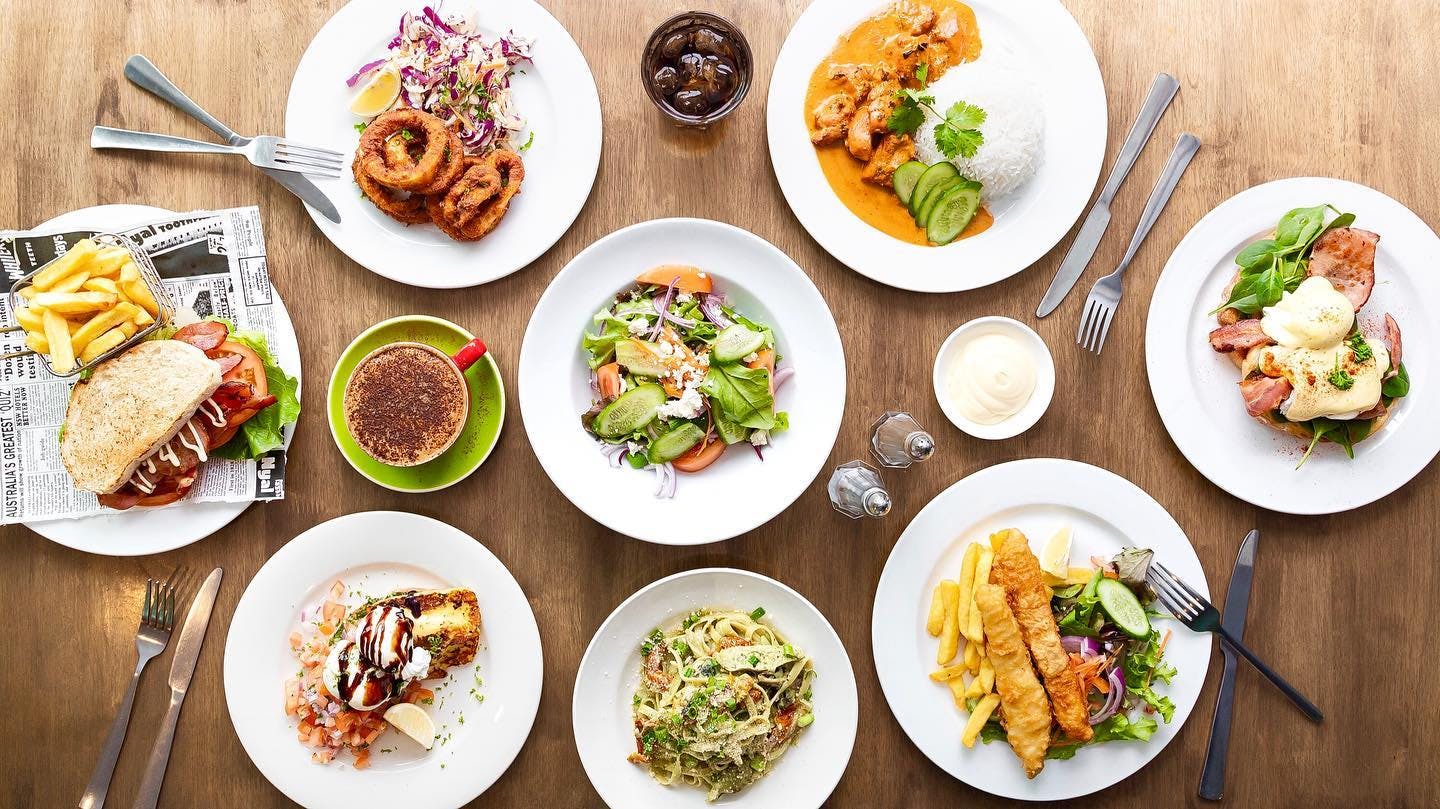 Explore your healthy-eating options at these venues in the app!
Hungry? Download EatClub here.