Healthy Eating Hit List 2020 | Melbourne
Where to eat to keep your 'new year new you' dedication from derailing…
January feels like a new beginning, ripe with possibility and opportunity. So, we've found the best spots for you to kickstart your year of healthy dining. Whether you're trying to eat more greens, eat less meat or drink less booze, you'll want to be eating out at places that keep eating clean super exciting, preventing your diet from derailing! Healthy eating doesn't have to break the bank at these spots:
The Poké Man
It's a place for two of our favourite things: nourishing bowls and coffee. The Poké Man not only offers Hawaiian-inspired bowls and caffeine... there you can build your own muesli brekkie or dive into a Japanese soup! Is there anything The Poké Man won't do to keep you on the straight and narrow?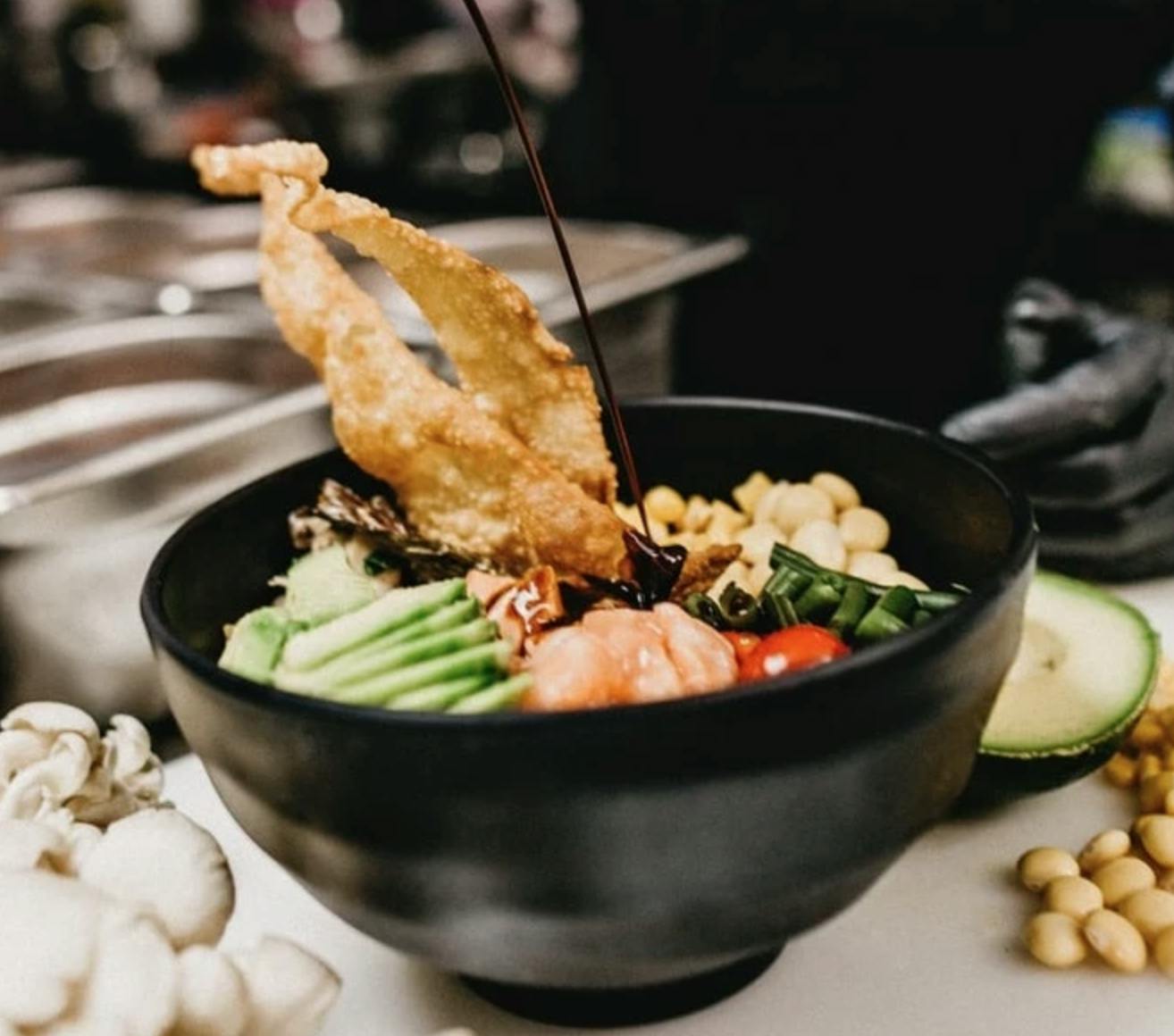 Nutrition Station Port Melbourne
At Nutrition Station, you can eat a full meal and know you're doing something really, really good for yourself. They let the ingredients speak for themselves and the results are as appetising as they are wholesome. Morning Boost Oats? Rainbow Salad?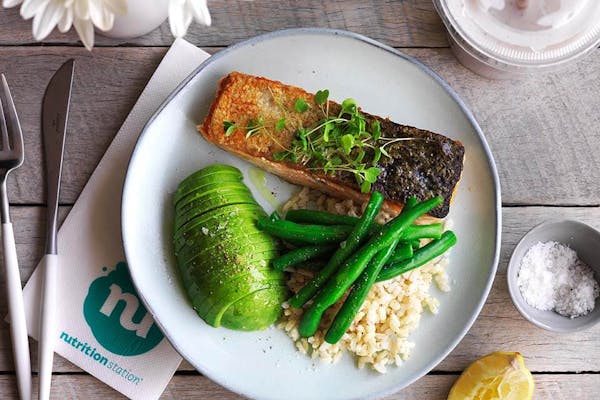 Spudbar
SpudBar knows exactly how to celebrate the humble potato (everybody's favourite vegetable), adorning it with all the toppings you'd suspect, and then some! Try the Moroccan Chickpean and Kale on a baked sweet potato. It has hummus!
Hemp Kitchen
A restaurant that uses hemp instead of gluten, Hemp Kitchen utilises high-quality ingredients to create innovative, delicious meals that promote higher living without the high! There, you can eat a burger or pizza and not feel an ounce of remorse.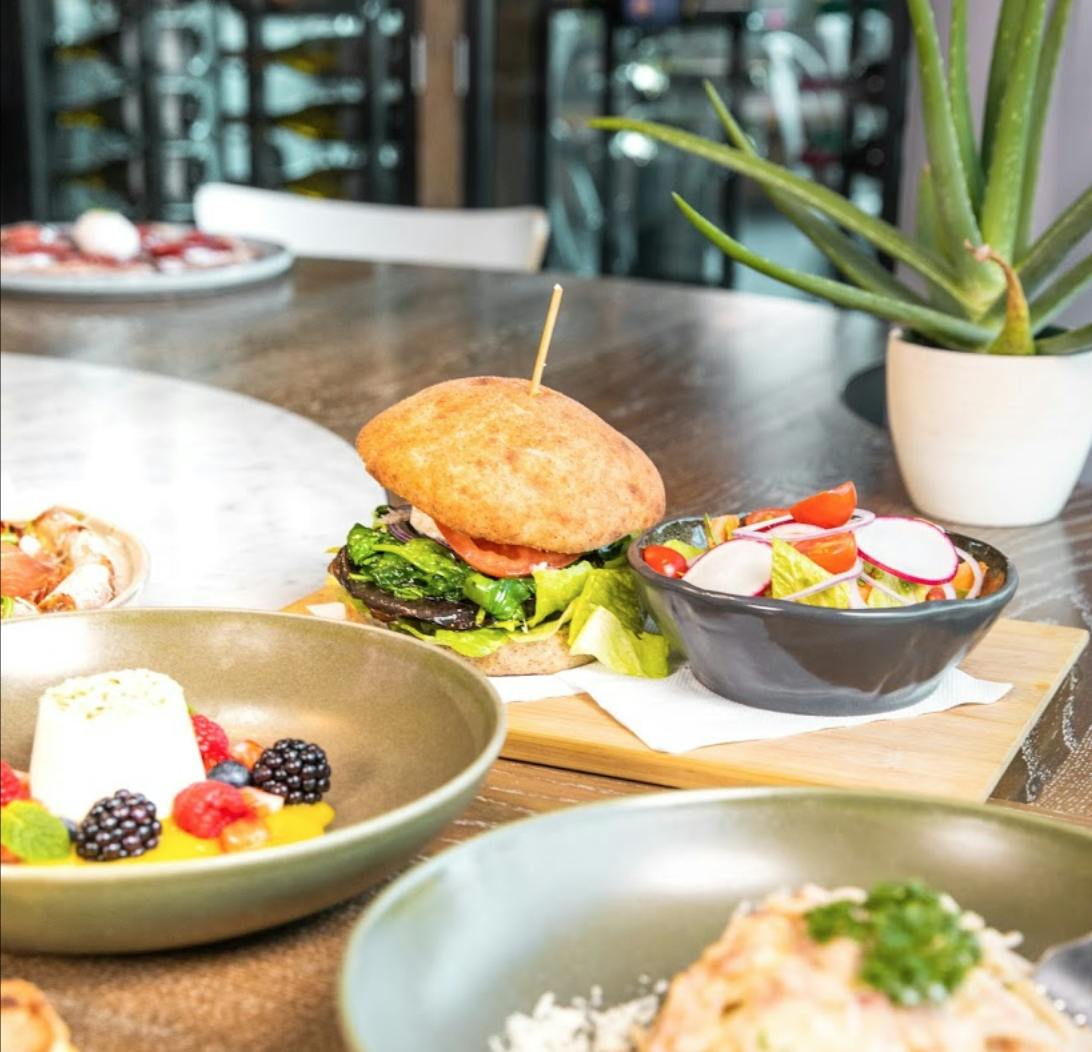 Explore your healthy-eating options at these venues in the app!
Hungry? Download EatClub here.