Mamma Teresa Pizza & Pasta Restaurant | Melbourne
With fresh seafood, wood-fired pizzas, glorious pastas, steaks, loaded parmas and HSP pizzas, Newport's Mamma Teresa Pizza and Pasta is a brilliant go-to spot for families. It's cute and casual with a wood-fired oven and an open kitchen. And, when it comes to comfort food, everyone is catered for. 
If you're visiting in summer, fish and chips may be a must order. If you're keen on barramundi, potato cakes, garlic or chilli prawns, crumbed scallops or a Fisherman's Catch, you'll be stoked you stopped by! They make a mean Paella, too.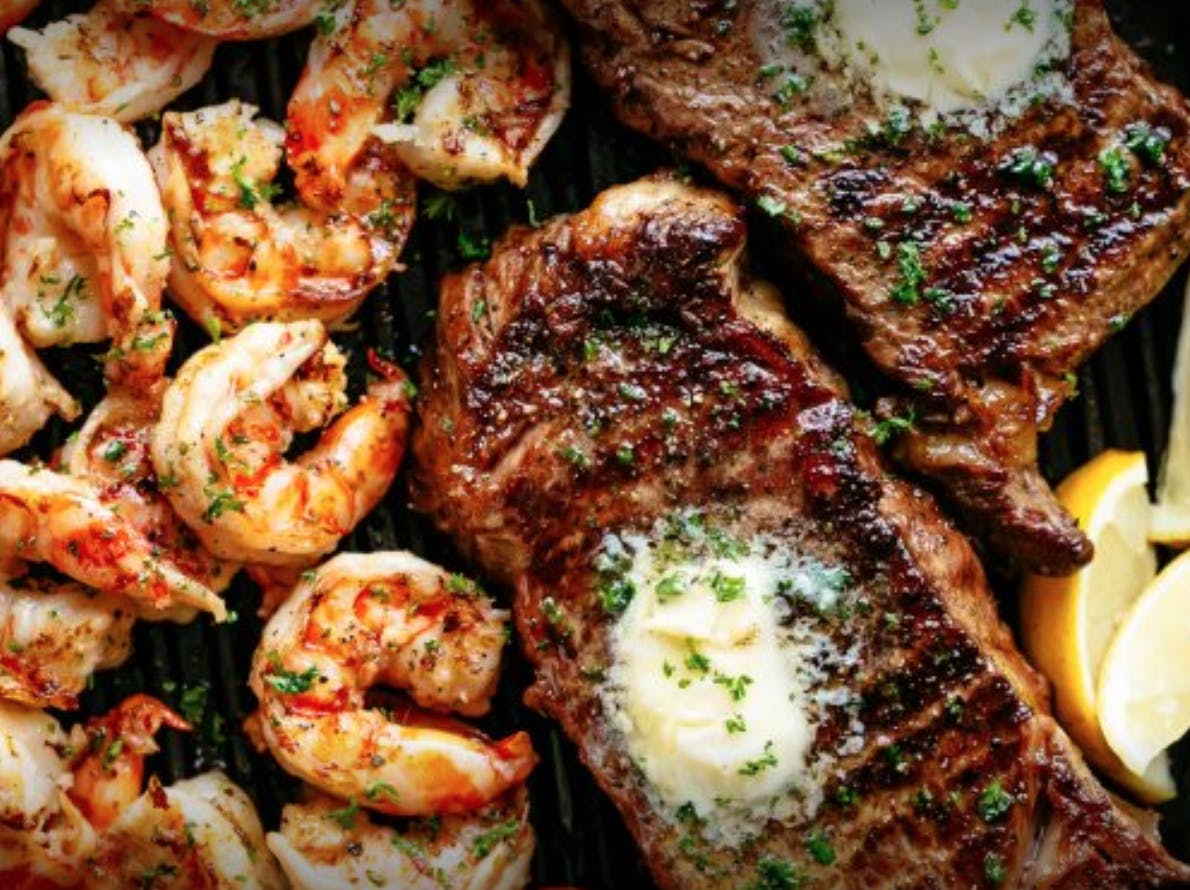 As well as the more traditional pizza options such as Margherita, Capricciosa, and 'Aussie' pizza, you can also opt for a HSP Pizza (a halal snack pack pizza), made with either chicken, lamb or a veggie option, barbecue sauce, chilli and lots of garlic. It's hard to stray away from these spicy monsters, but we're also a big fan of their Four Corners Pizza which is made up of Margherita, Hawaiian, Vegetarian and Capricciosa quarters.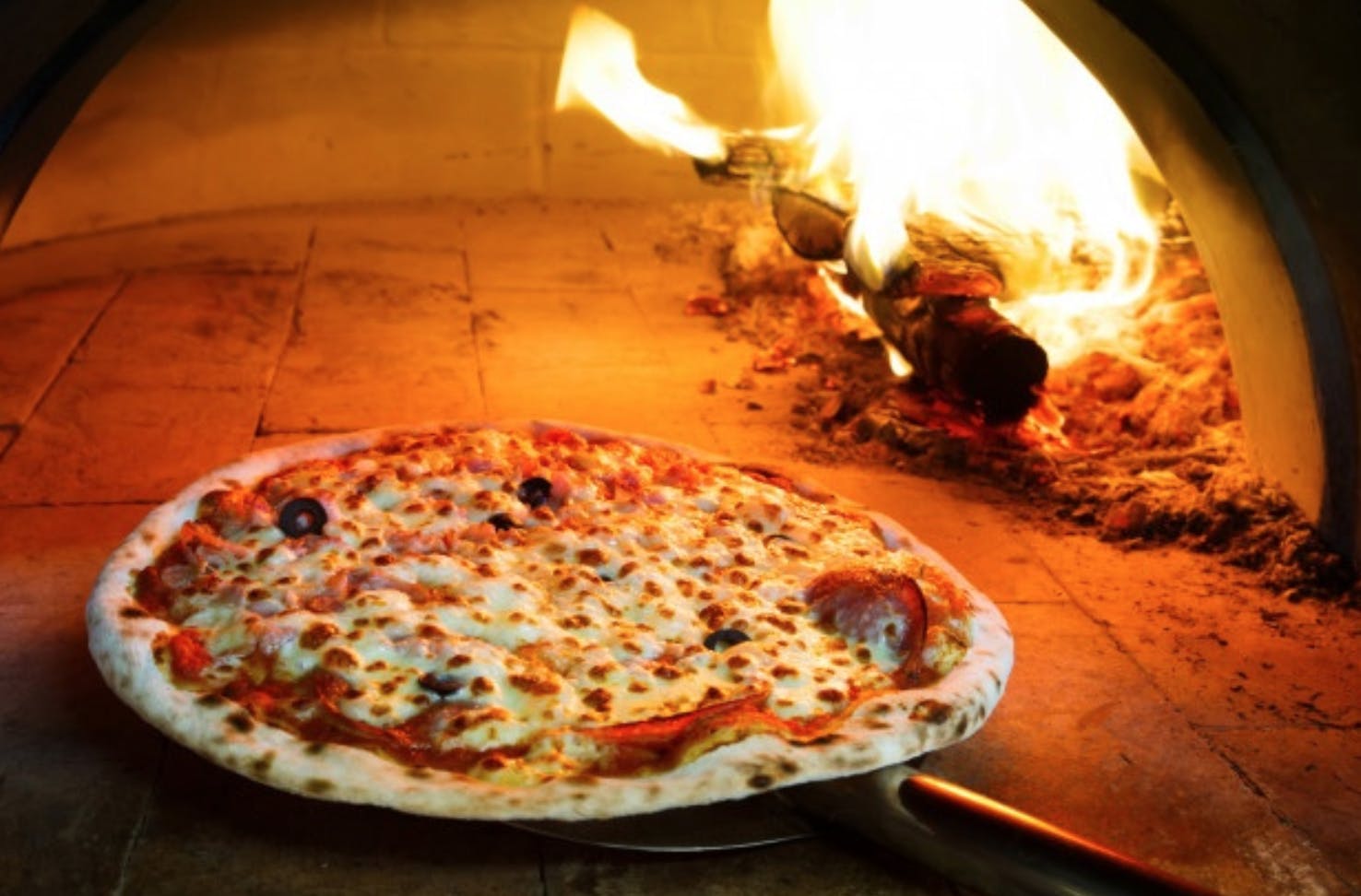 Parmas come as either chicken or veal and are topped with all sorts of adventurous loadings. The Chorizo is a hit, topped with spicy Spanish sausage, fresh slices of red onions, Napoli sauce and mozzarella. Pasta and Focaccia options palette both the adventurous and the traditionalists!
Save room for dessert favourites such as Chocolate Mousse or or serving of Crepes. There's also a surprisingly extensive beer and wine list (which is a win on our books!). It's easy to see why Mamma Teresa Pizza and Pasta has a long-held reputation as a great bayside comfort-food joint.
Check them out in the app!