Mexcellent Restaurants of Brisbane
Don't wait for Tuesdays... it's taco time people! 
It's easy to love Mexican food. Frozen margaritas are encouraged, even at lunchtime. It's the sort of food that you can pick up, eat with your hands, make a mess and enjoy every single moment of it! Tacos, tequila, enchiladas and mezcal cocktails are always a recipe for a Mexcellent time.
Here's where you and your amigos can go when you're loco for Mexican food in Brisbane:
Salsa's Fresh Mex
Mt Gravatt, Carindale, Gasworks, Myer Centre, Chernside
Fast Mexican food is a delight whenever it's devoured. It's hard to walk by a Salsa's without craving a Mexican fix; the aroma of warming wheat tortillas and chipotle chilli fill the air! Our pick? Their Chicken Chipotle Burrito.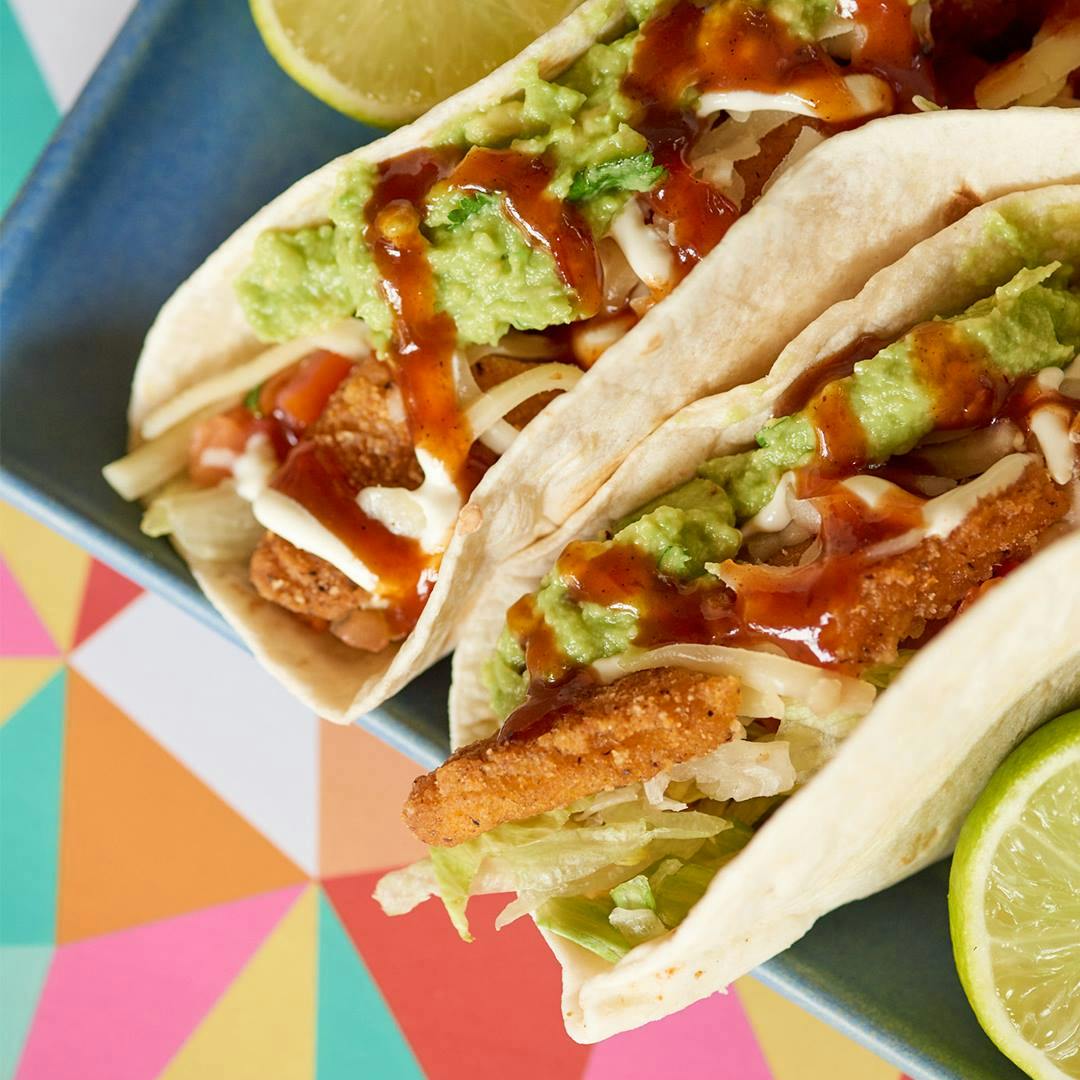 Fogata Bar & Restaurant
New Farm
Fogata Bar & Restaurant revolves around a passion for Latin-American culture, cuisine and lifestyle which is obvious in their menu that fuses Mexican, Colombian, Spanish and Brazilian dishes with Aussie produce. Hot tip? The Jalapeño Poppers. They come wrapped in prosciutto!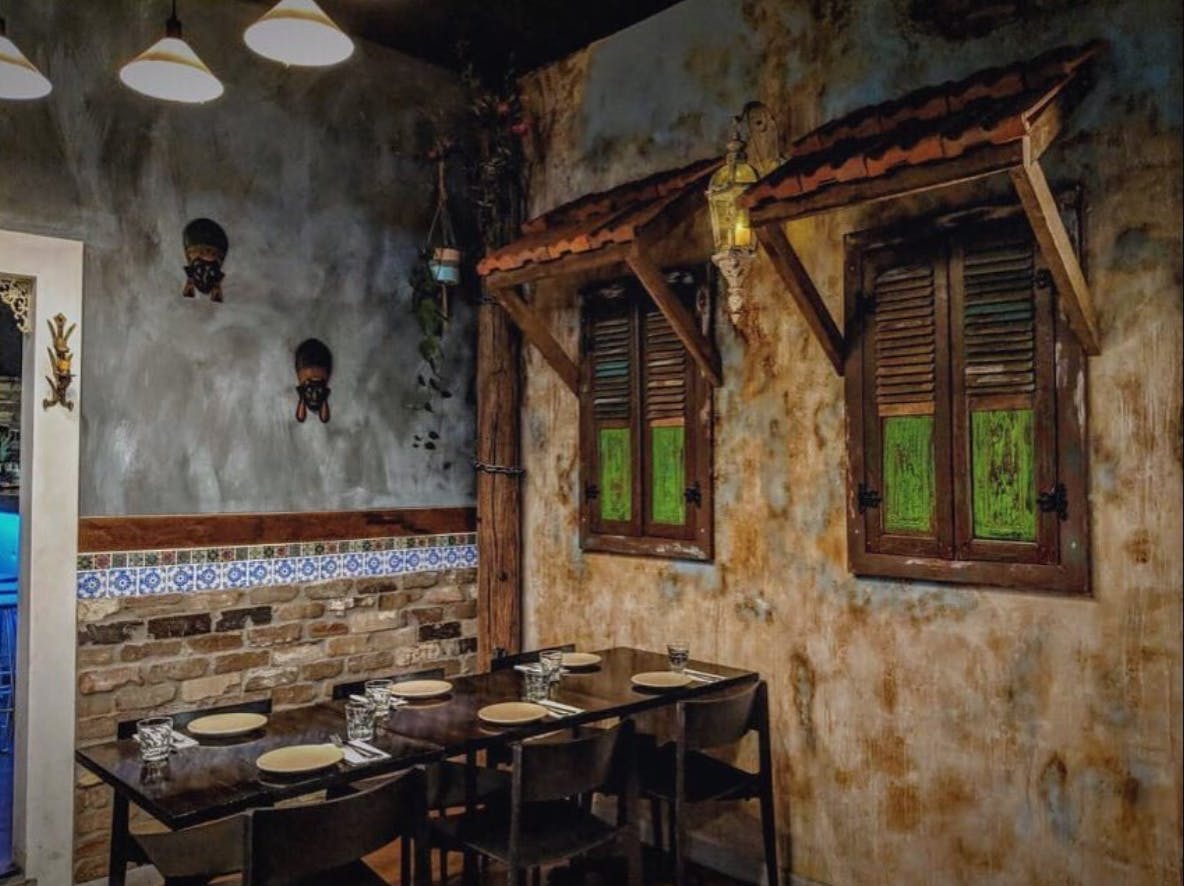 5 Boroughs
Stones Corner, Ascot, Balmoral, Rosalie
Inspired by the food offerings of New York's quintet of neighbourhoods, 5 Boroughs recreates the Big Apple favourites: tacos, burgers, shakes, slow-cooked meats and more. Each dish is a bit of a United States mash up – the Haloumi Taco features salsa and Reuben dressing.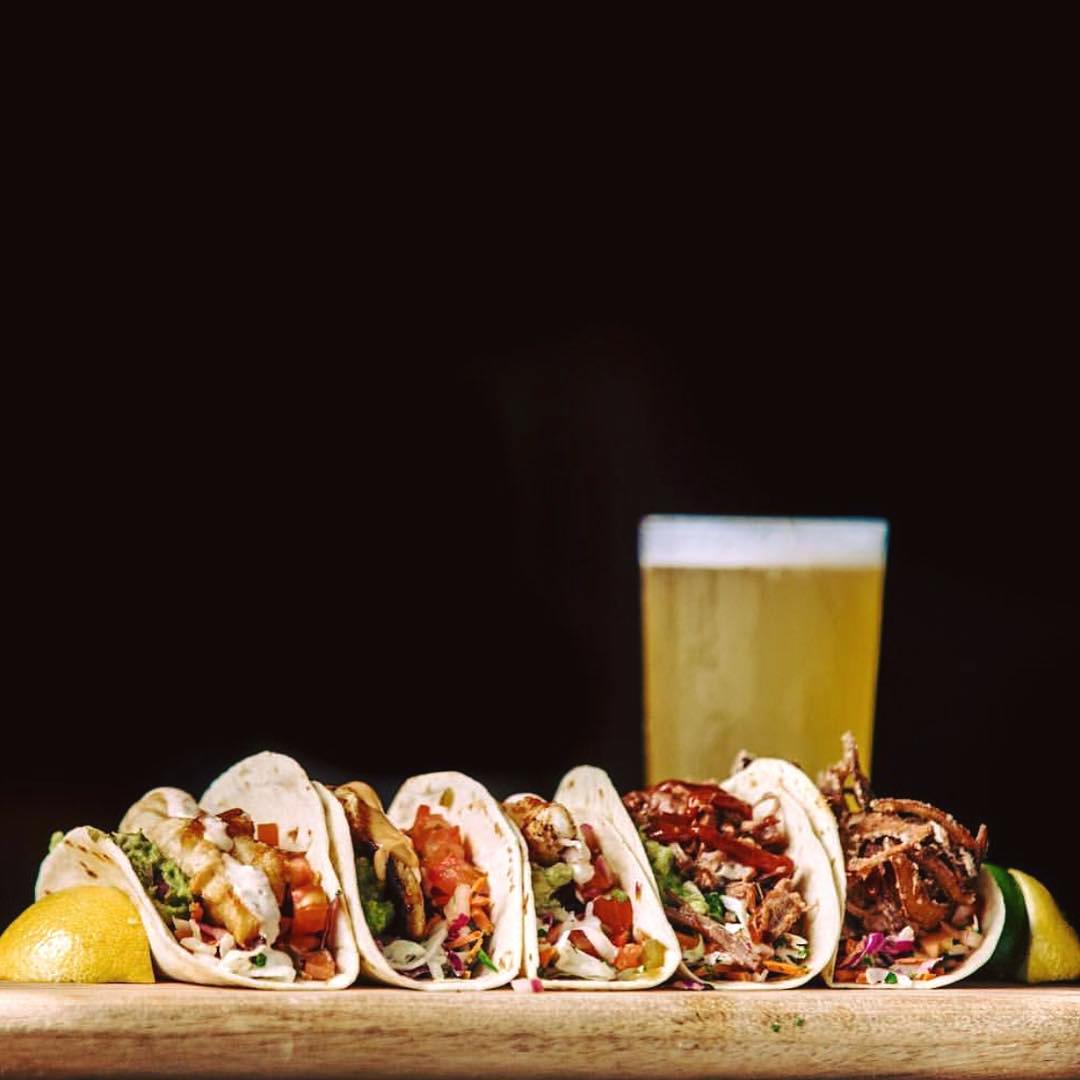 Explore your Mexcellent eating options at these venues in the app!
Hungry? Download EatClub here.