Mexcellent Restaurants of Adelaide
Don't wait for Tuesdays... it's taco time people! 
It's easy to love Mexican food. Frozen margaritas are encouraged, even at lunchtime. It's the sort of food that you can pick up, eat with your hands, make a mess and enjoy every single moment of it! Tacos, tequila, enchiladas and mezcal cocktails are always a recipe for a Mexcellent time!
Here's where you and your amigos can go when you're loco for Mexican food in Adelaide:
La Adelita Mexican Cantina
Semaphore
Mexican food is always enhanced further with an ocean view and a menu dedicated to margaritas. There's red or white sangria too to enjoy with your tacos, quesadillas or chimichanga. Ever tried a Tlayuda? It's a Mexican pizza – a super large tortilla covered with bean puree, meats, cheese, salad and guacamole!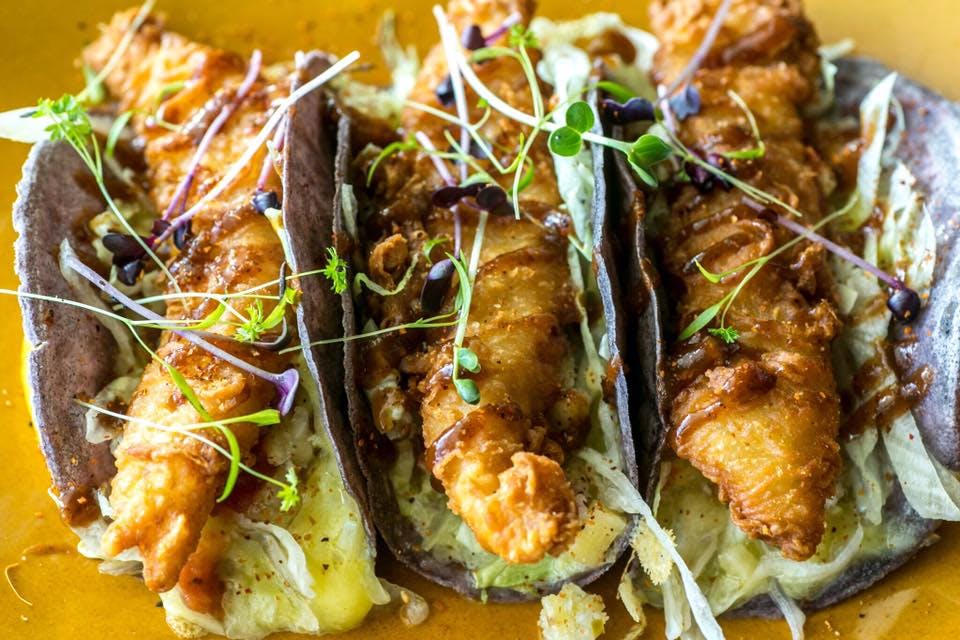 Salsa's Fresh Mex 
Brooklyn Park
Fast Mexican food has got to be a delight whenever it's devoured. It's hard to walk by a Salsa's without craving a Mexican fix; the aroma of warming wheat tortillas and chipotle chilli fill the air! Our pick? The Chicken Chipotle Burrito.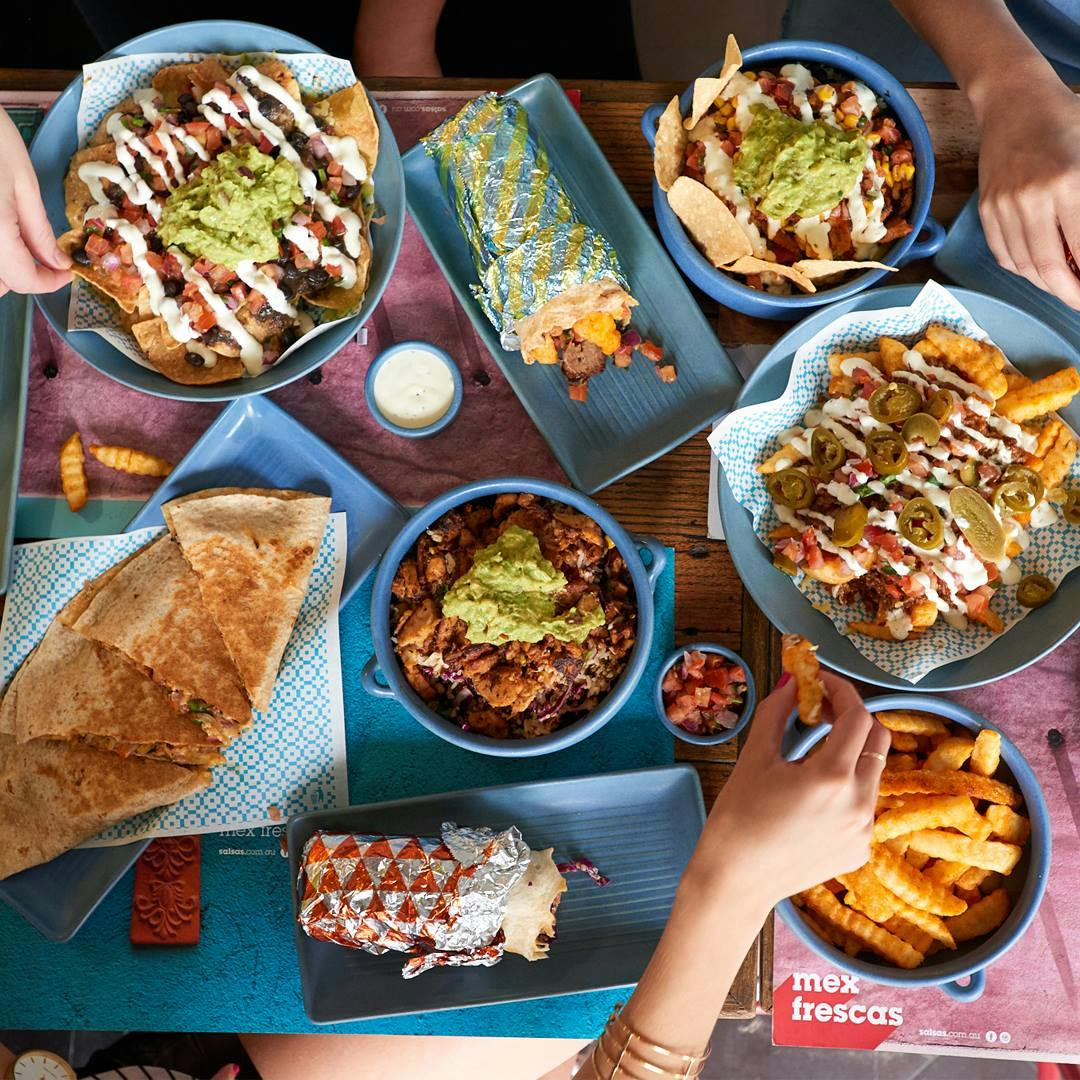 Naancho Naancho Man
CBD
You may have heard of Naancho Naancho Man as the Indian place that makes a cheesy naan taco. This cheesy dish has been a hit ever since it opened on Hutt Street. Put simply, it's crispy naan bread topped meat, veggies, cheese (or all of the above) and then torched to get it bubbling like nachos!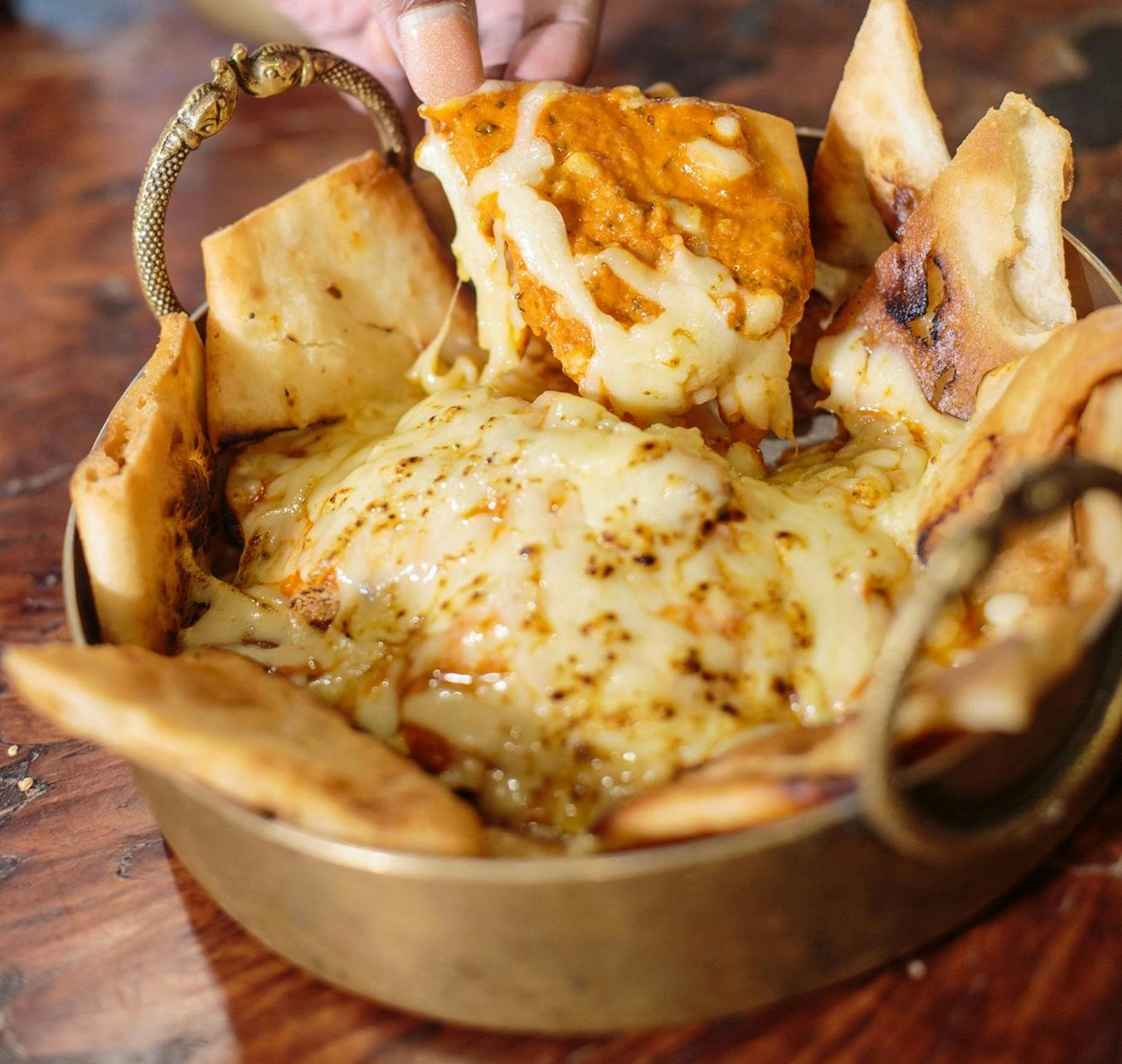 Zapatas
North Adelaide
Established in 1975, Zapatas remains as one of Adelaide's most charming Mexican restaurants, offering the old favourites of Tacos, Enchiladas and Nachos. Pop in for a hearty dine and take a trip to Mexico. At Zapatas, everyone finds their bite!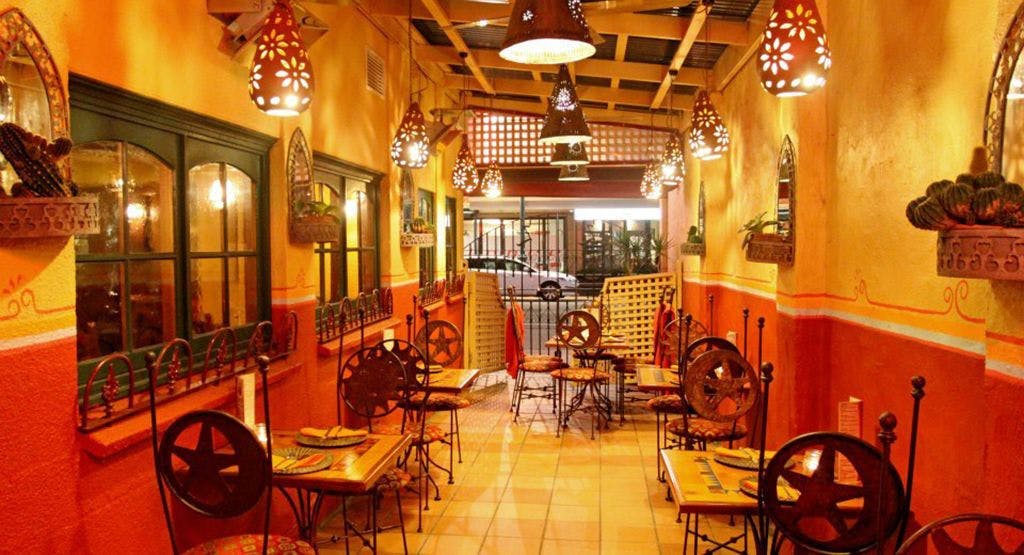 Explore your Mexcellent eating options at these venues in the app!
Hungry? Download EatClub here.