Mexcellent Restaurants of Sydney
Don't wait for Tuesdays... it's taco time people! 
It's easy to love Mexican food. Frozen margaritas are encouraged, even at lunchtime. It's the sort of food that you can pick up, eat with your hands, make a mess and enjoy every single moment of it! Tacos, tequila, enchiladas and mezcal cocktails are always a recipe for a Mexcellent time.
Here's where you and your amigos can go when you're loco for Mexican food in Sydney:
Calle Rey
Newtown
Vegan Mexican food never looked so good! Calle Rey is a plant-based Tex-Mex joint serving grilled 'Corn Lollipops', tacos with mezcal portobello mushrooms and vegan chicken enchiladas.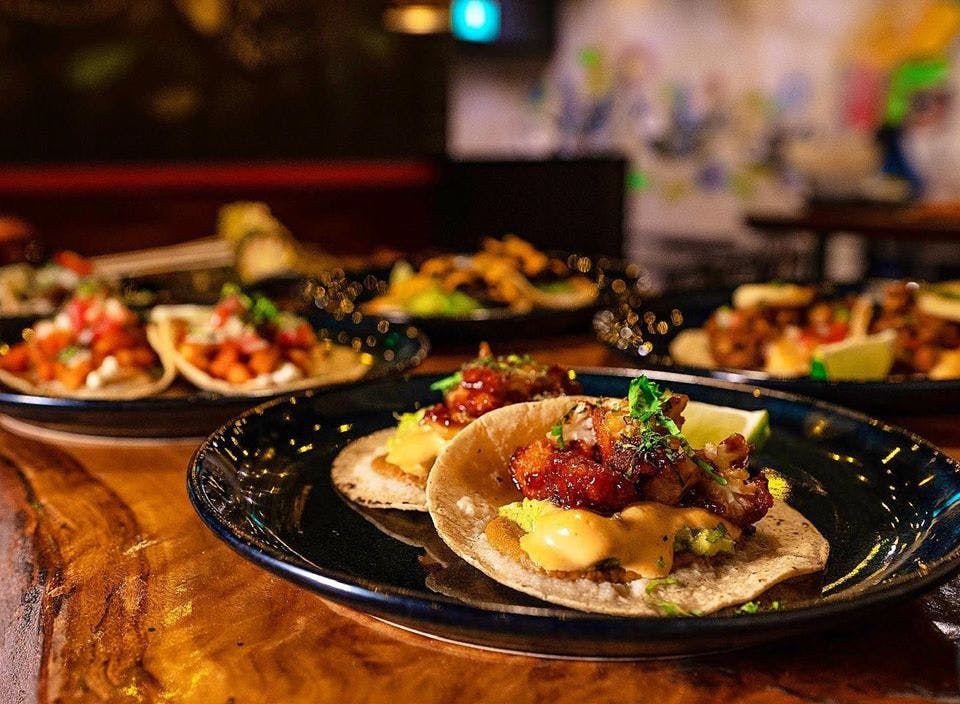 Bad Hombre
Surry Hills
Plant-based Mexican food alongside natural wines? Such a pairing exists at Bad Hombre! Their Chilli Non Carne comes with shiitake and sunflower seeds and the Crispy Eggplant Tacos has a pineapple habanero salsa and a miso caramel sauce. Yum.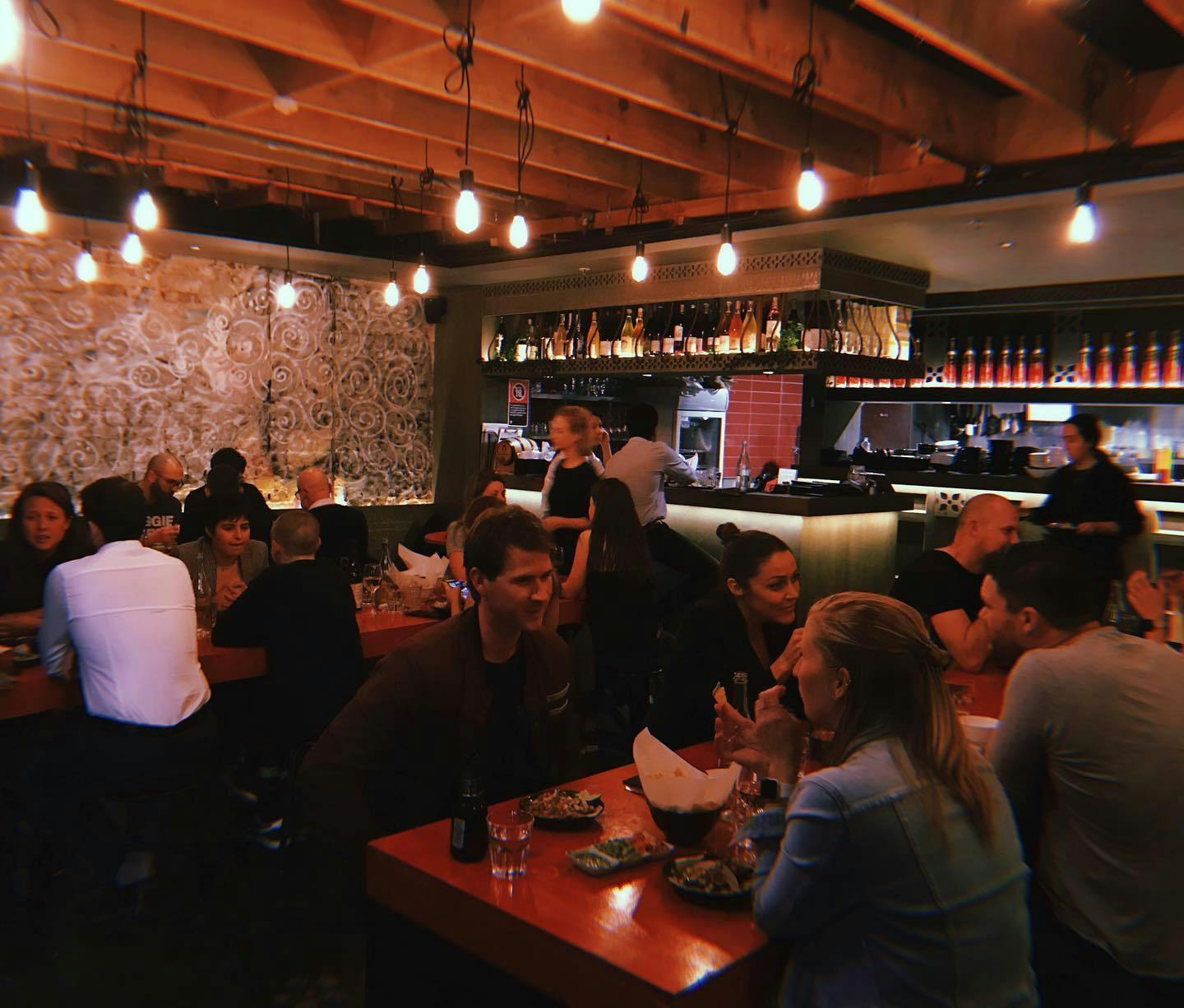 Bondi Rumba
Bondi Beach
Bondi Rumba brings you Mexican street eats right from Bondi Beach. With their fun vibes and vibrant decor, a visit to this lively beach bar will guarantee great food and live music. Take a sip of their assorted cocktails while enjoying their authentic Mexican bites - Tacos, burritos, bowls and more!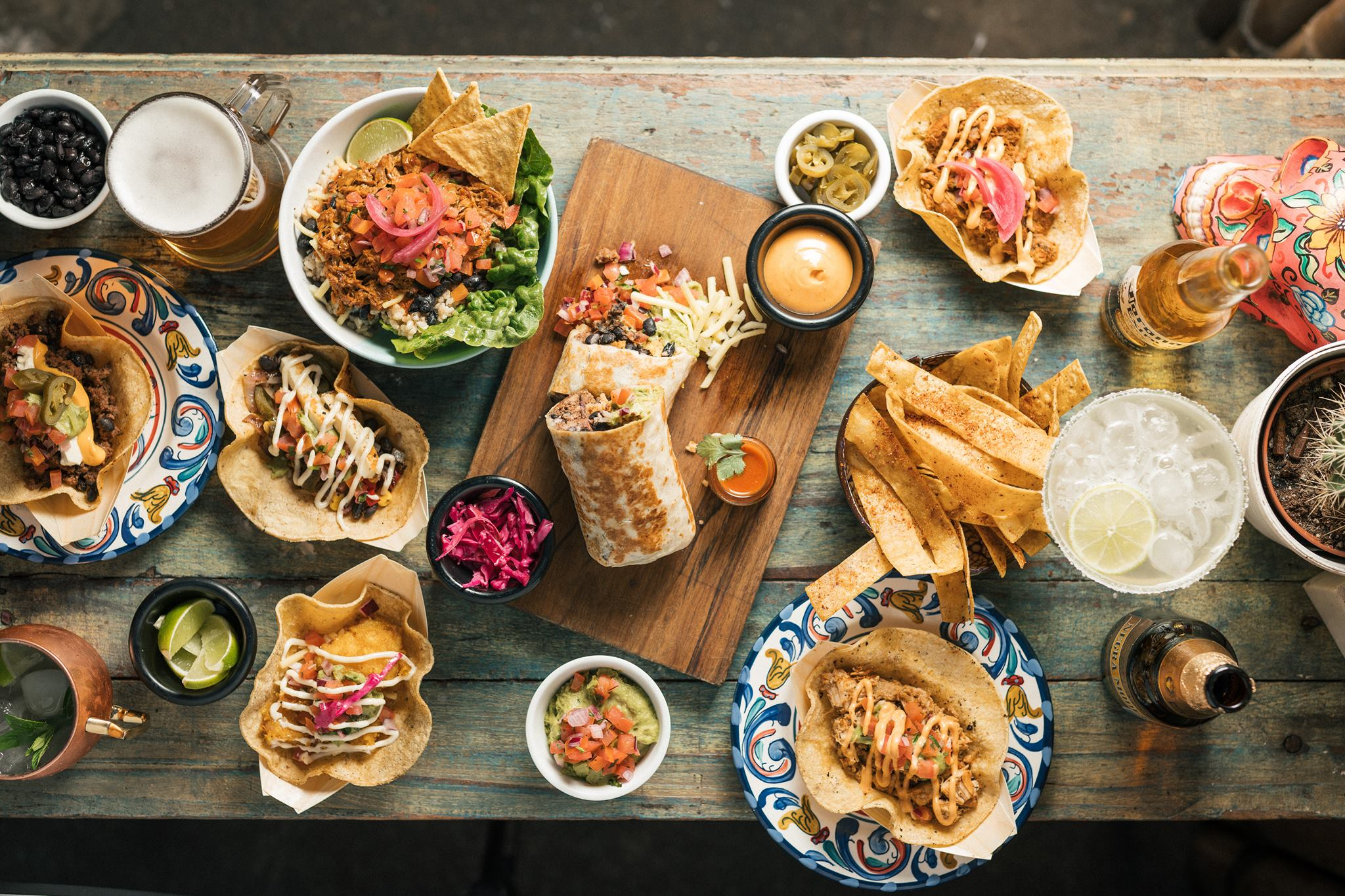 El Camino Cantina
The Rocks
Known around town as a spot for exceptional Tex-Mex, this cantina takes you on a little trip to Mexico with every bite! Pop in for a burst of sexy South American flavour in the form of zesty tacos, frozen margaritas, spicy fajitas and cold Mexican beers.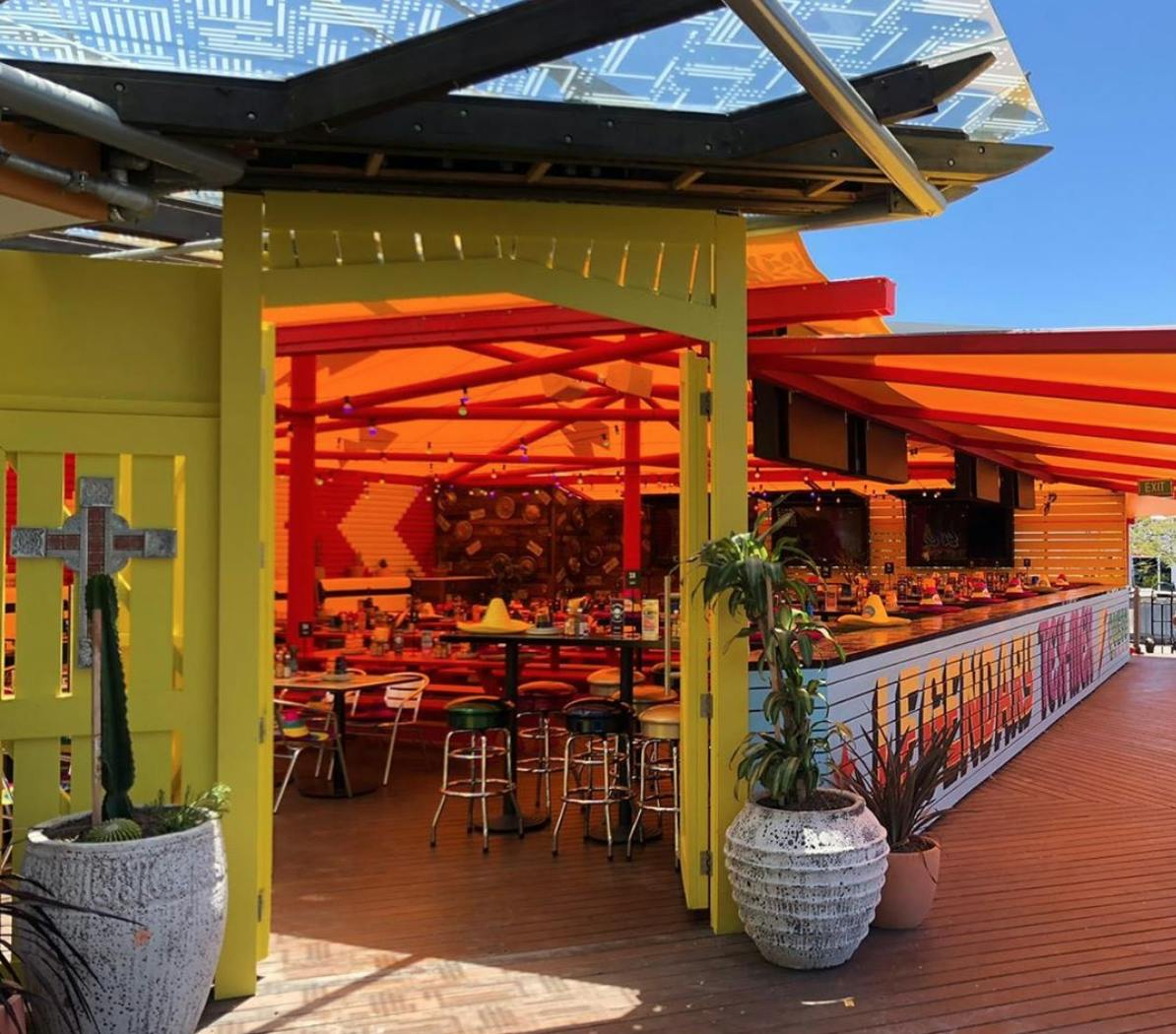 Explore your Mexcellent eating options at these venues in the app!
Hungry? Download EatClub here.