Send Noods | Best Noodle Spots in Sydney
Where to (consensually) share noods with friends... 🍜
There's not much else we love more than food-related word play… except maybe noodles! 
We're sending you all around Sydney for spectacular noodle spots, because there's quite nothing like a social gathering of friends sharing noods. However you like your noods—be that beefy, lightly dressed, spicy or slightly fried—we're sure you'll find your dream dish in this list:
P'Nut Street Noodles
Olympic Park, Dee Why, Zetland
Sprinkled across Sydney, P'Nut Street Noodles offers noodle dishes from all across South East Asia like laksa, mee goreng, Korean BBQ noodles, Penang satay noodles and Singapore street noodles. Frankly, we're nuts about all of their dishes!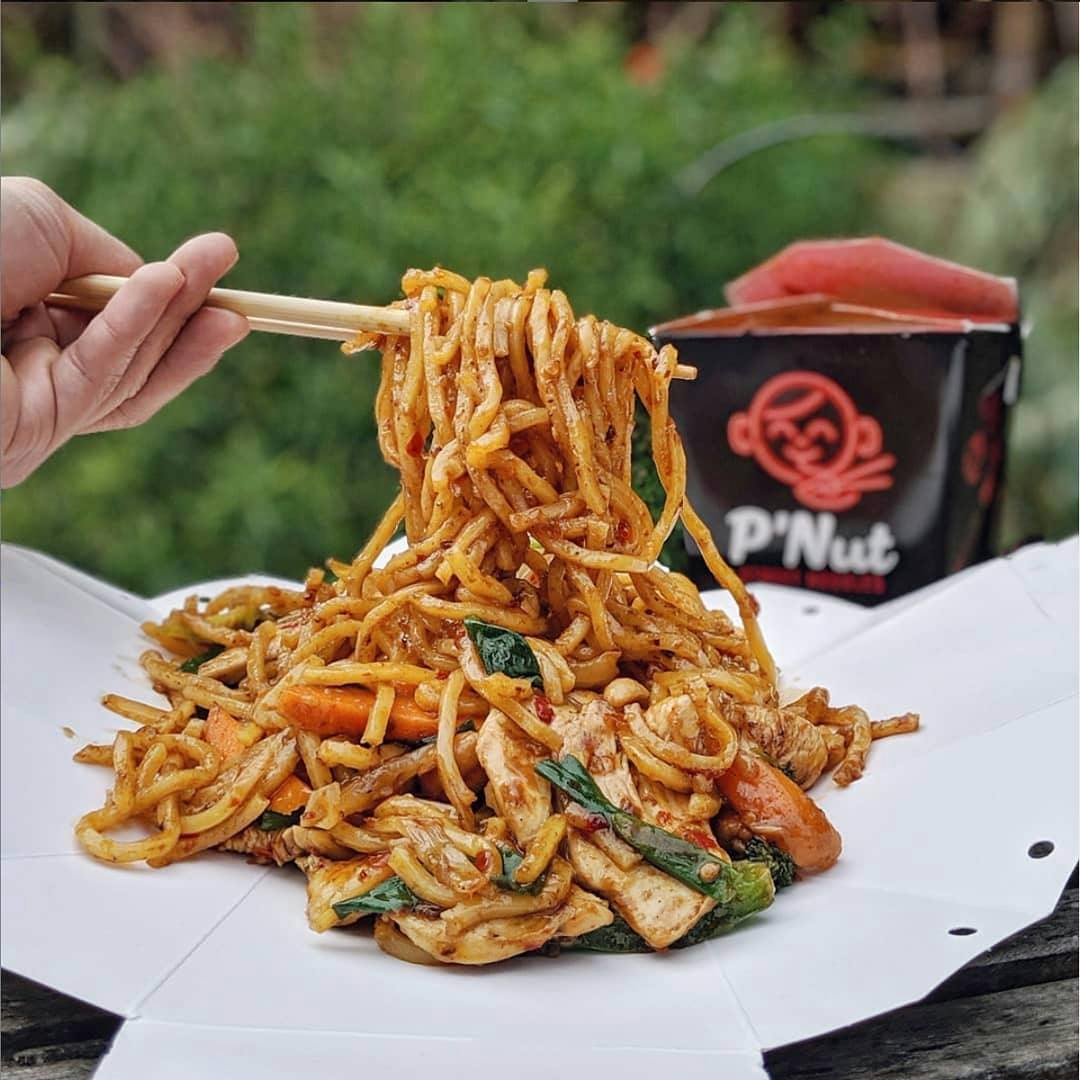 Dainty Sichuan Noodle Express
CBD
A sizzling piece of Sichuan province, this convenient noodle dispensary resides in Sydney's World Square and serves noodles dishes with tingly flavour combinations of garlic, chilli and sichuan pepper.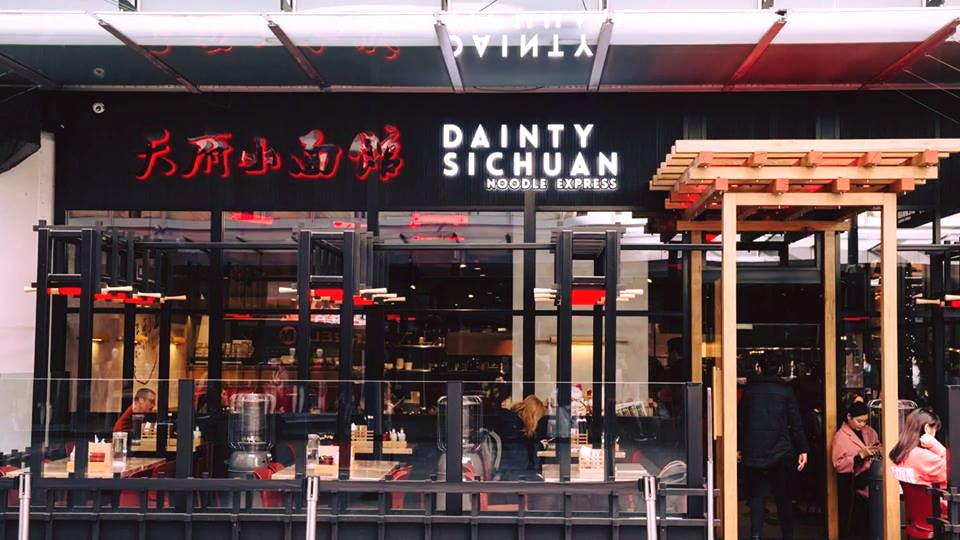 Thaina Box
Bondi
Grab a taste of Thailand in a box from Sydney's Thainabox. Design your noodle dish with hokkien noodle or chow mein noodles. Whatever you decide on, make sure it's saucy; they're known for their pungent sauce flavours.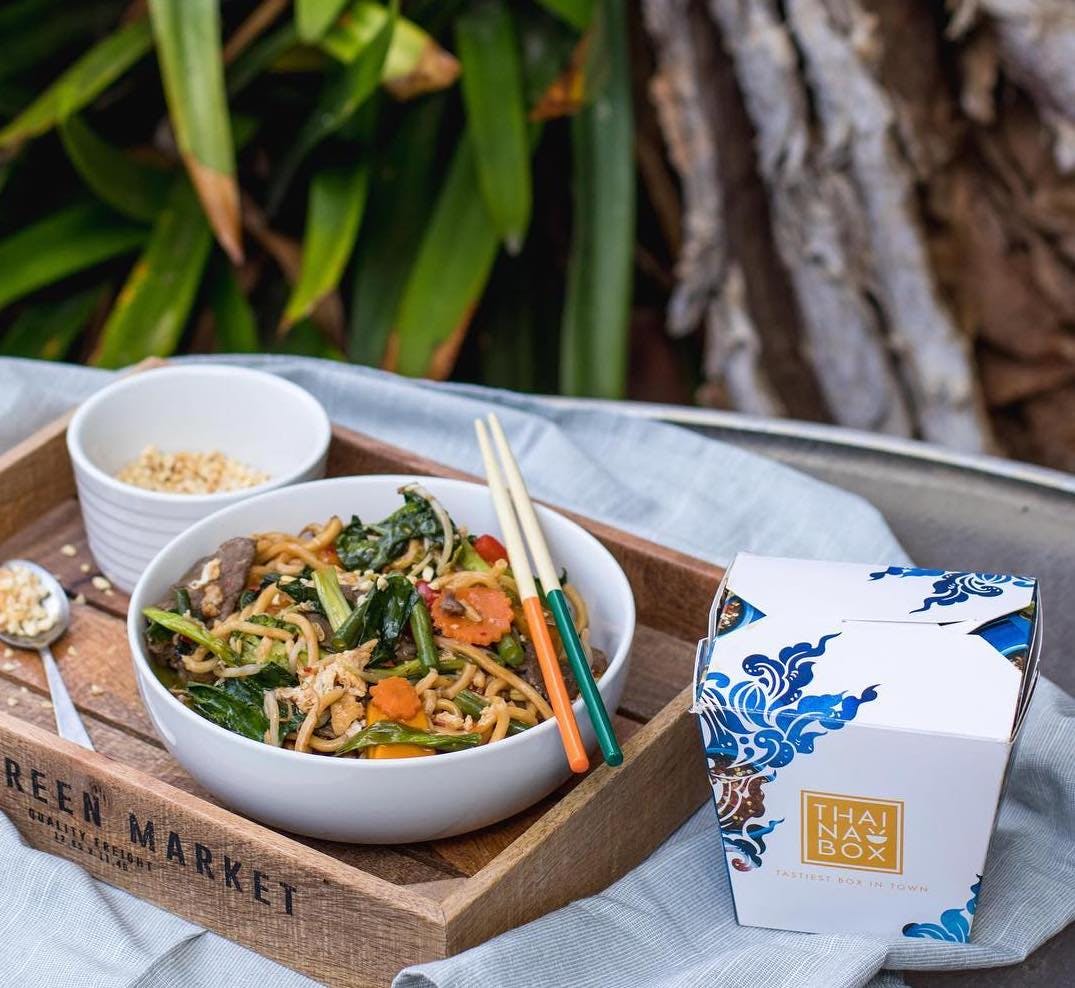 Pho Mumum
Chippendale
An obvious addition to our noodle list, Pho Mumum is known fun, funky, fresh Vietnamese food in a cosy unpretentious setting. Slurp up some pho or freshen up with a cold vermicelli salad. Yum!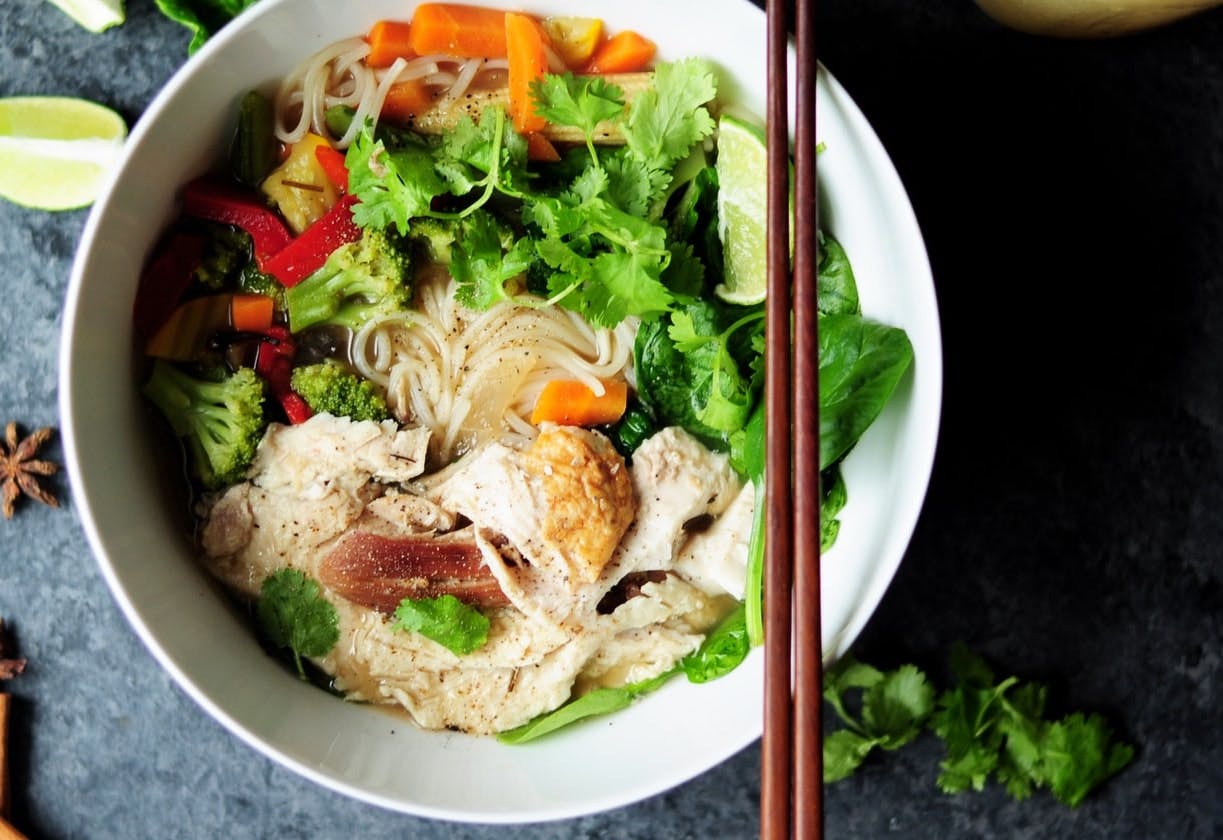 Arrin Cafe and Thai Restaurant
Milsons Point
Serving up some of the most tantalising Thai food, Arrin Cafe and Thai Restaurant gives lovers of noodles everything they want to devour plus more: eggy pad thai and noodle dishes doused in tamarind and eye-watering spice!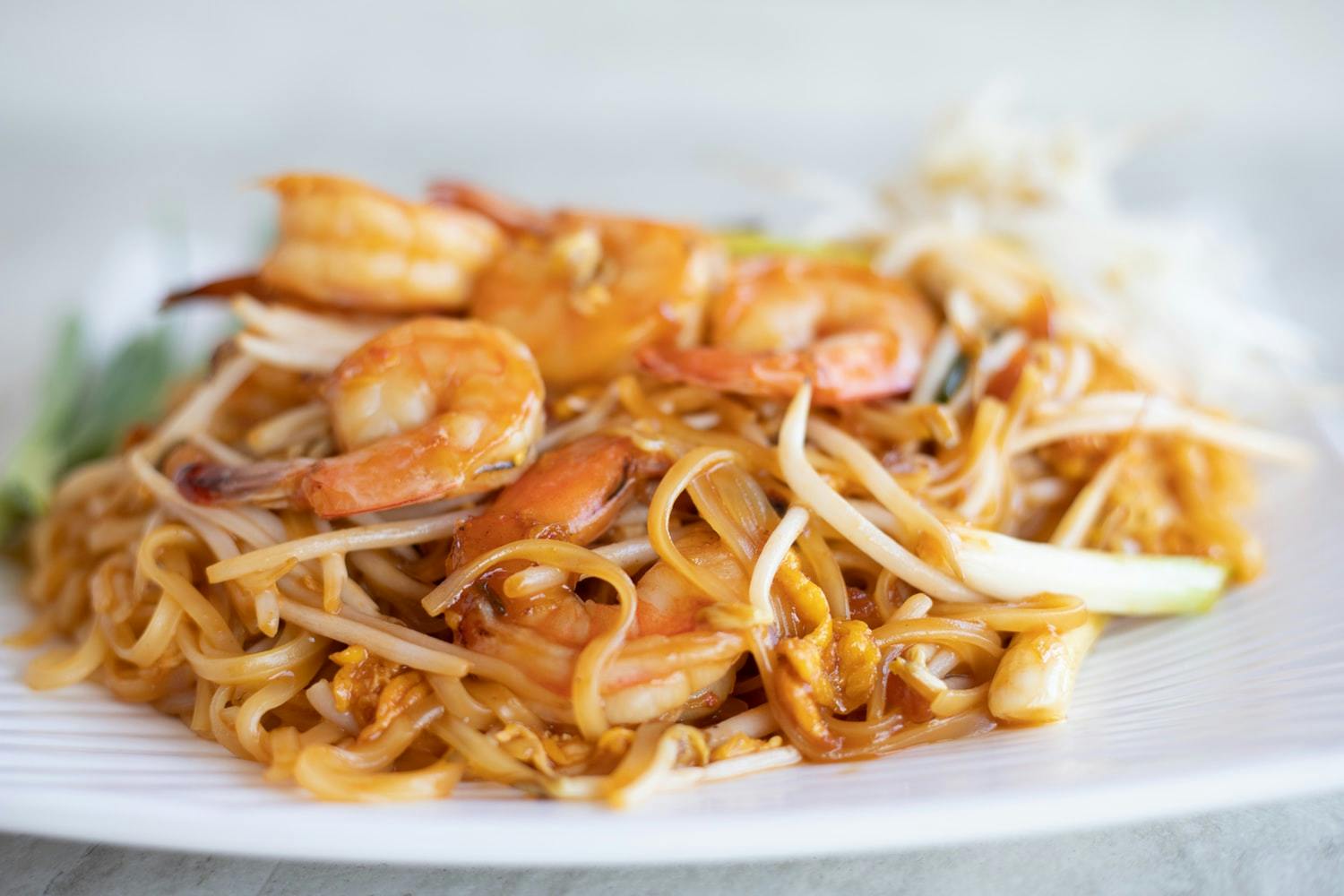 Taste Gallery
Parramatta 
Food trends come and go but Chinese food is forever… especially when it comes to traditional noodle dishes! Settle into a booth for tasty noodle soup with shredded pork and preserved vegetables or a plate of Shanghai-style fried noodles.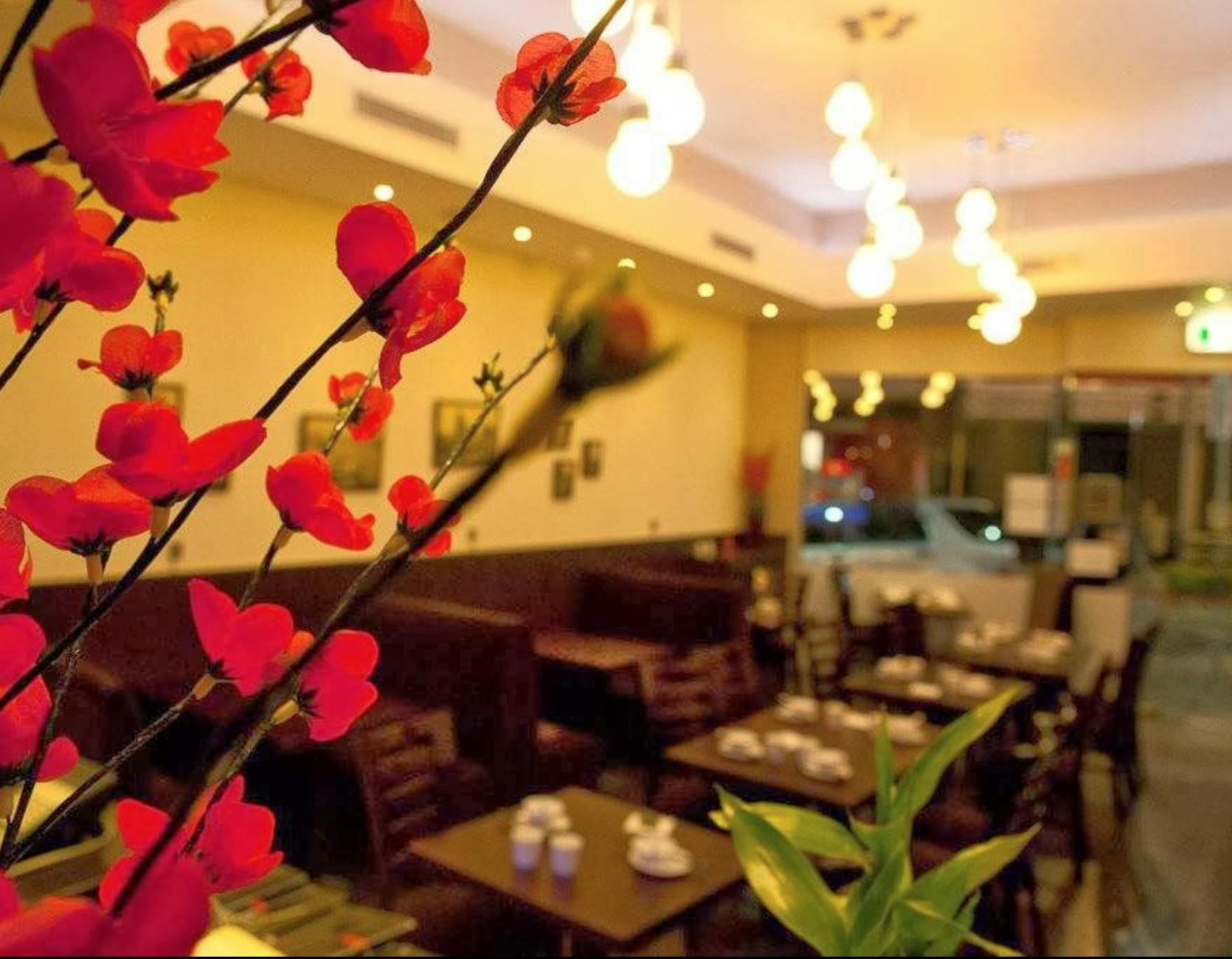 For tasteful noods, explore these venues in the app! 🍜✨