Prohibition Food & Wine | Melbourne
Prohibition's food philosophy is simple; food should bring people together!
Visit Camberwell's Prohibition Food & Wine for the well-executed food; stay for the large amounts of natural light, delightful wine list, dark timber accents and warm, classic feel.
Housed inside Melbourne's old state bank, Prohibition is a vast space with marble tables, patches of exposed brick and a varied assortment of seating: small tables and communal tables with leather seats and stools at the bar. The building's got some serious charm and the restaurant feels casual yet sophisticated.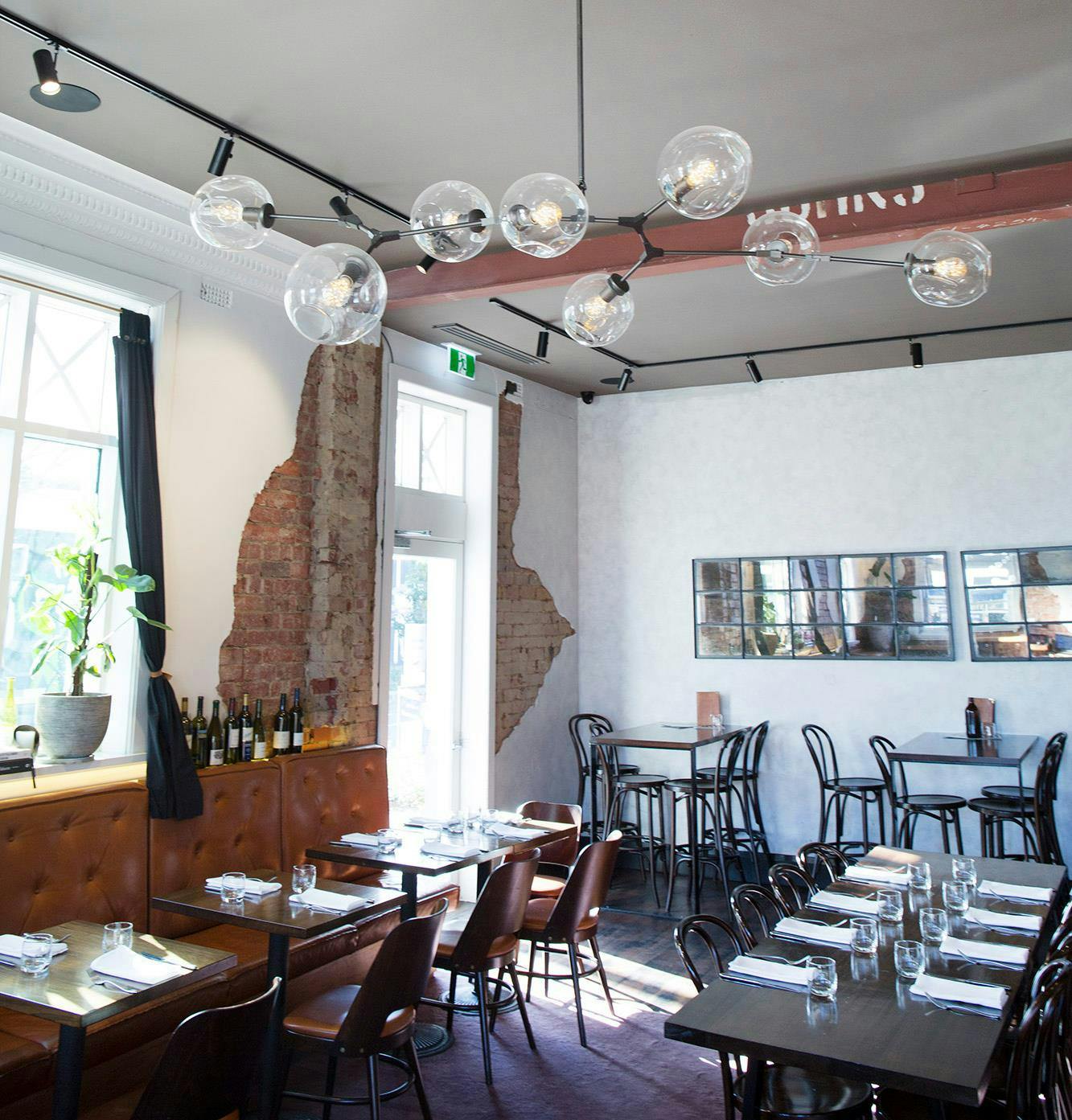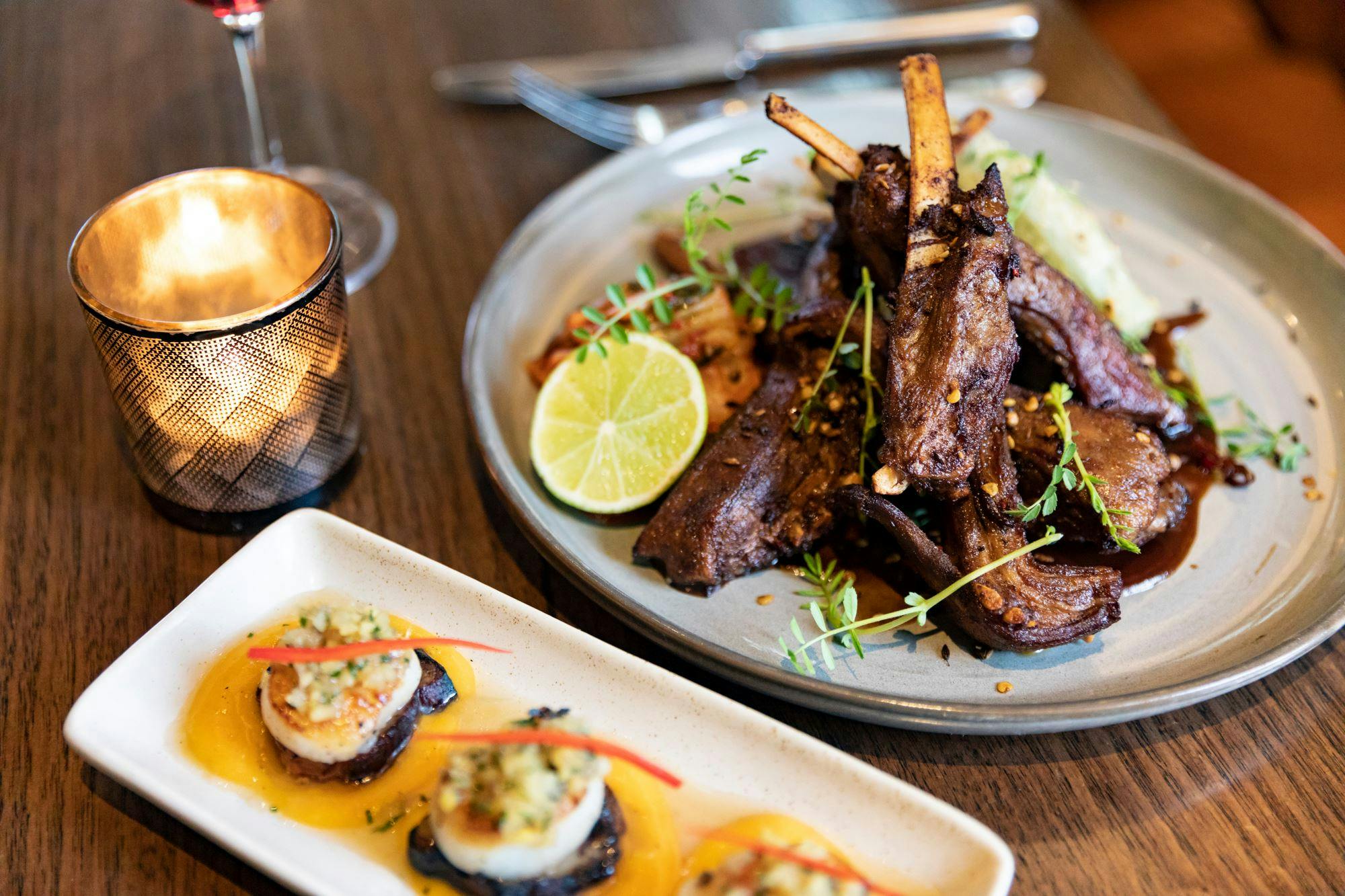 The menu is designed to share, but also works if you're a solo diner perched at the bar. With a group, you could dive fork first into a table of fusion feasting: Fragrant Tom Yum Mussels, Char-Grilled Spicy Chinese Pork Spare Ribs, Peking Duck Tacos, and Deep-Fried Panko-Crumbed Burrata. For a solo drinker in need of a synergistic dish alongside a cocktail or wine, the small plate sections of the menu offers stellar options: Fresh Kingfish Sashimi, Shanghai Pork and Chive Dumplings and (our favourite) the Seared Japanese Scallops served with betal leaf, peanut and caramel, chilli sambal seaweed and ginger flakes.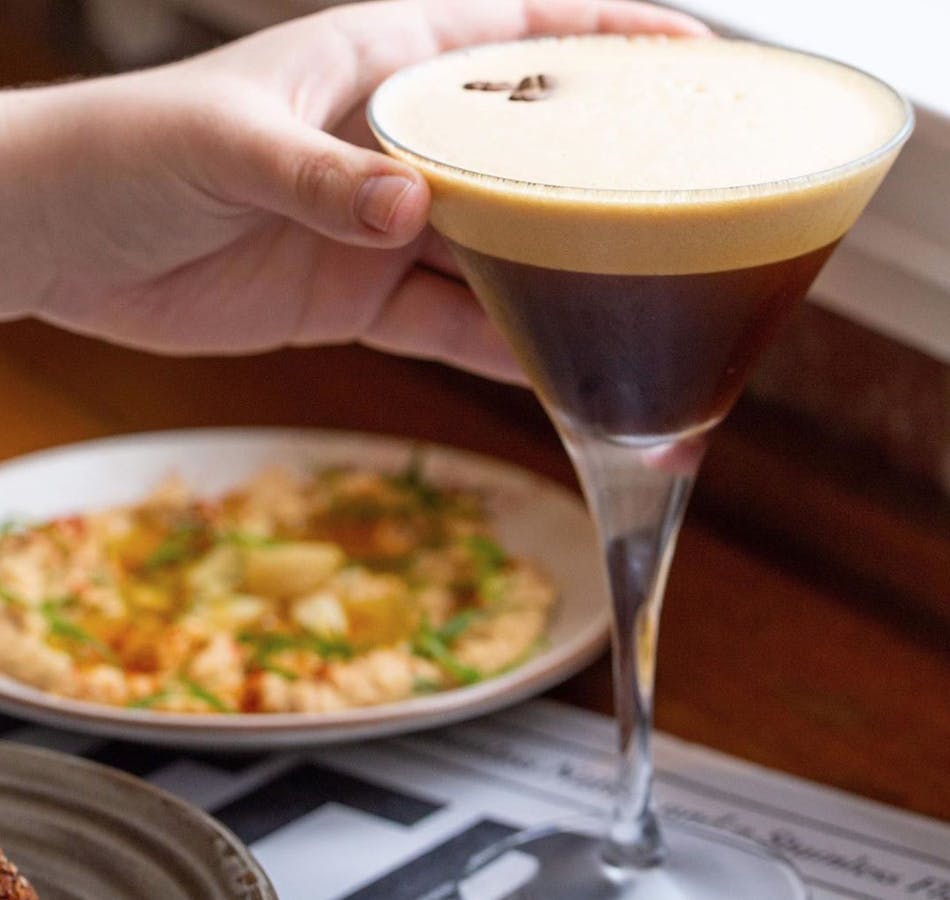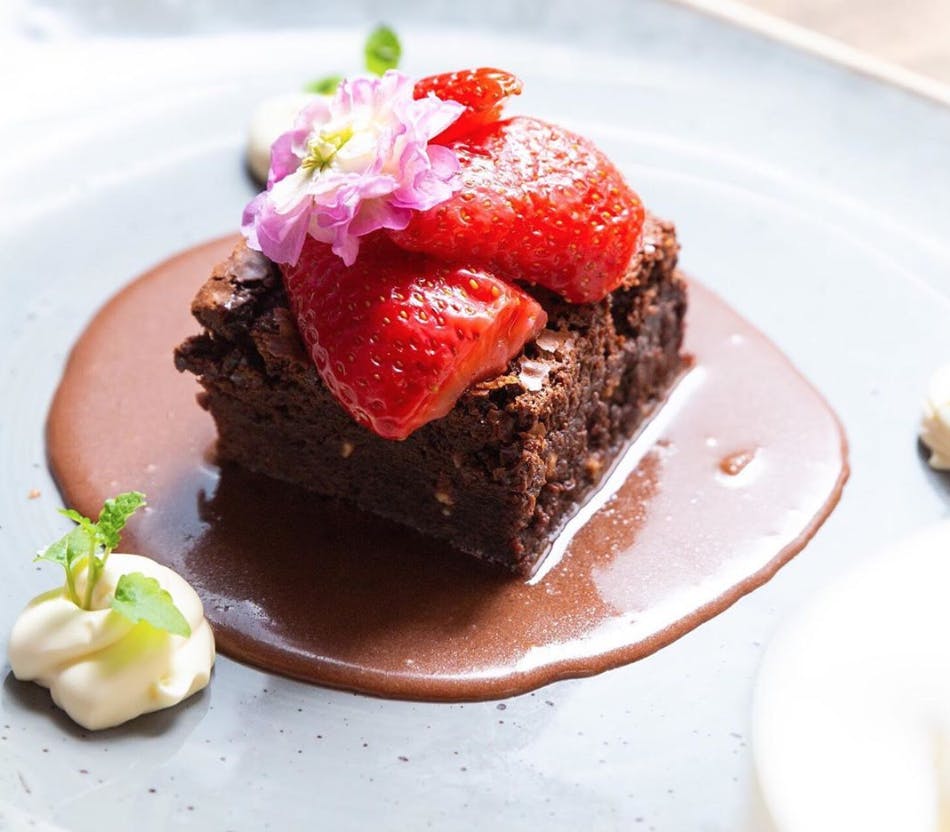 Like the wine list, the cocktail list and dessert menu are both somewhat safe but still exciting. Nothing screams indulgence like an Espresso Martini with a Warmed Peanut Butter and Milk Chocolate Brownie with cream and a strawberries!
It's the food philosophy and gorgeous, commodious space that makes Prohibition Food & Wine good for almost any occasion you can think of.
Check Prohibition Food & Wine out in the app!
Hungry? Download EatClub here.