We're not sure our tastebuds are ready for this…
While Sydney is an absolutely goldmine of Thai restaurants, Tastebuds Thai is a scintillating standout. The dishes? Not your average Thai. So, if you're on the lookout for freshly grilled fish cakes, spring rolls, money bags and an outstanding coconutty dessert, well, you've found your next Thai eatery.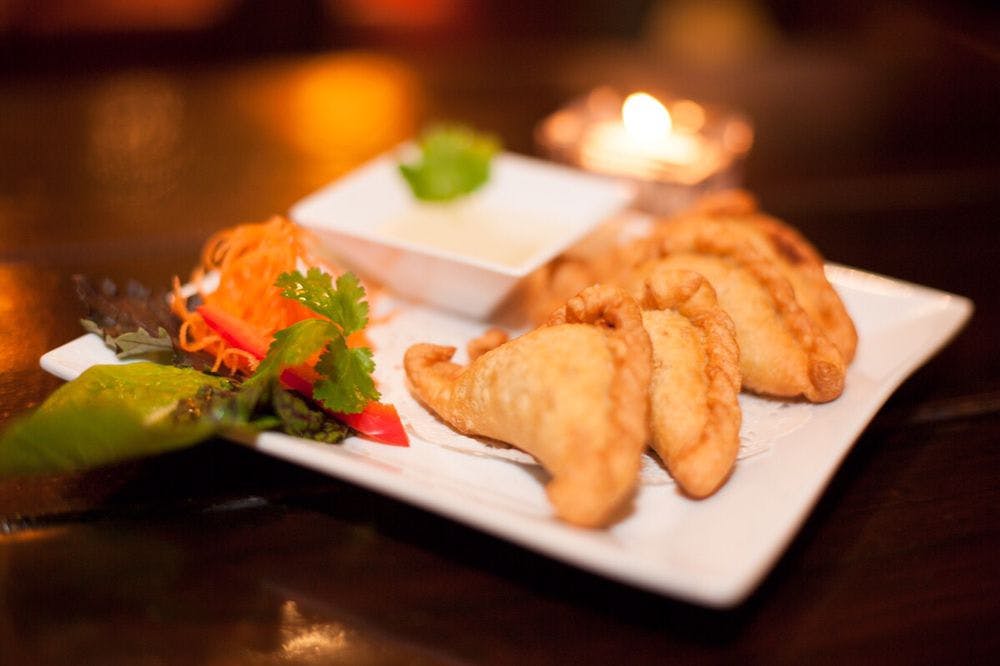 Inside, it's modern and wooden-clad with flowers and greenery throughout. And just as you'd expect from any Thai restaurant, most things come topped with peanuts, and you're always greeted with a welcoming smile.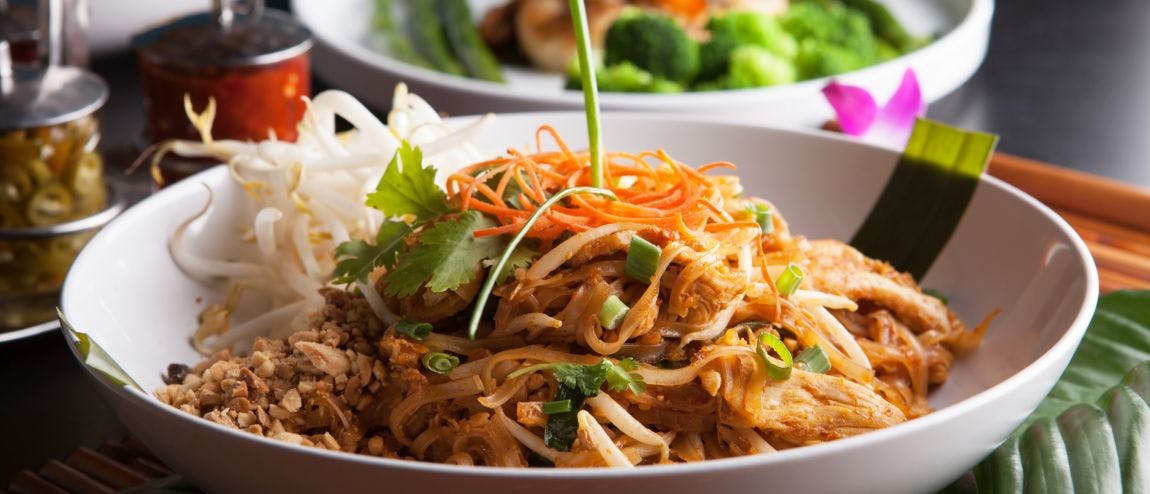 Huge shout out to the sweet-sauced Betel Leaf with Prawns; it's the type of dish you would hit up on the reg. All the coconut milk-rich dishes shine with an exceptional balance of the components of any good dish hailing from Thailand: sweet, salty, savoury and spicy. Order their Massaman Curry and do not, we repeat, do not miss out on their Laksa. Yum.
And do they serve up on of the Banana and Coconut Milk dessert around Sydney? Yeah, we'd back that.
Hungry? Download EatClub here.