A place of endless noodle possibilities…
Grab a taste of Thailand in a box from Bondi's Thainabox. A popular noodle chain with five locations across Sydney, this is one noodle restaurant that knows what it's doing. The concept is simple: they pack boxes full of flavours and the freshest ingredients.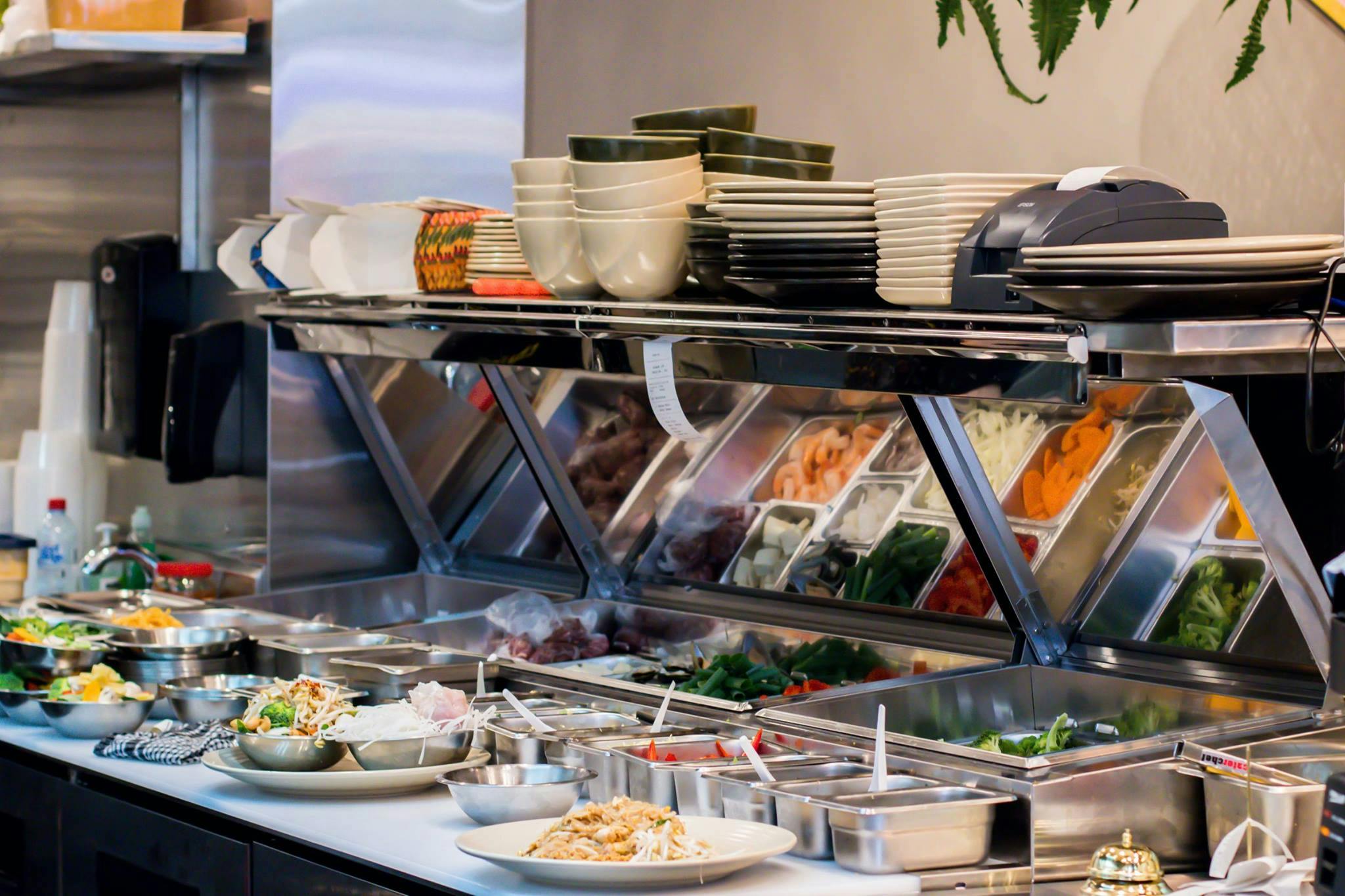 First opening their doors in 1998, they were one of the first noodle box restaurants to open in Australia and have been an absolute spicy hit ever since. All noodles are prepared in-house and sauces are delightfully pungent. Think black bean, satay, ginger and chilli jam. Design your own or choose from their menu which caters to vegetarians, meat lovers, and gluten intolerant customers.
Starters include many of the classics: vegetable spring rolls, satay chicken skewers, money bags, coconut prawns and salt and pepper calamari. Tom Yum and Laksa feature on the menu too, as do creamy curries and Thai salads. It's safe to say Thainabox covers all bases.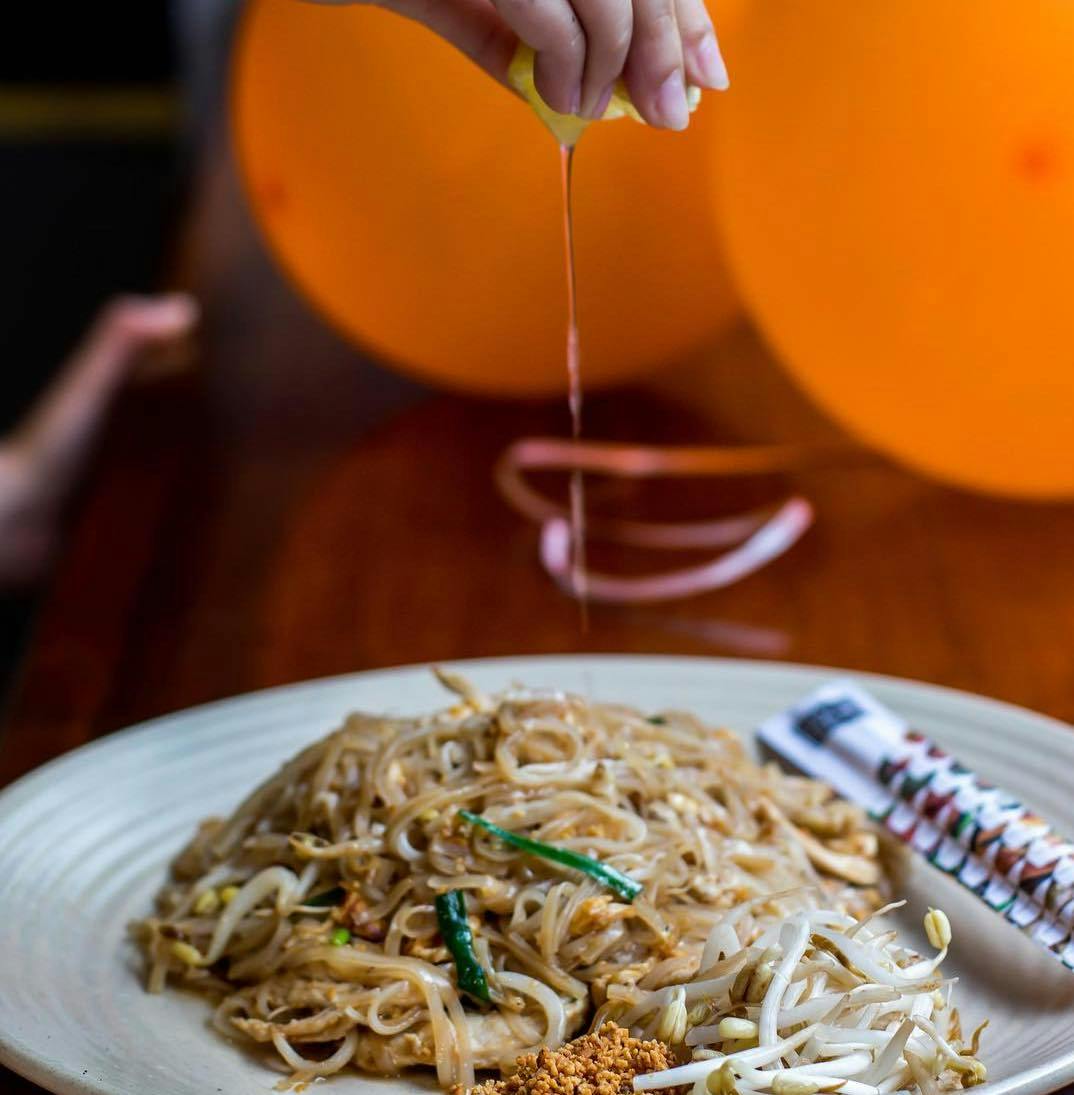 Our pick? While there are endless noodle box possibilities, we're going for the Hokkien noodles with satay, lemongrass and chicken, or their Pad Thai option. We hear we're in company on our selection; Pad Thai is one of their most popular orders!
Get your next noodle fix from Thainabox. Check them out in the app! 🥡
Hungry? Download EatClub here.