Ultimate Asian Eats in Adelaide
What makes an ultimate Asian eatery?
Things like dumplings, spring rolls, laksa and noodle dishes are good. But when served with cocktails, imported beers or BYO wine, they are even better (let's be real). When teamed with a cheerful, uplifting setting and friendly service, you've got yourself an ultimate Asian eatery. We've made a list of a few of the key players in Adelaide:
Mrs Q
For new-age Asian food in Adelaide, Mrs Q is sure to delight with a fusion of Thai, Malaysian and Vietnamese. The dishes are bright and it's set in the former Loft Wine Bar so the fit out is majestic-yet-casual with art deco ceilings and a pop art mural.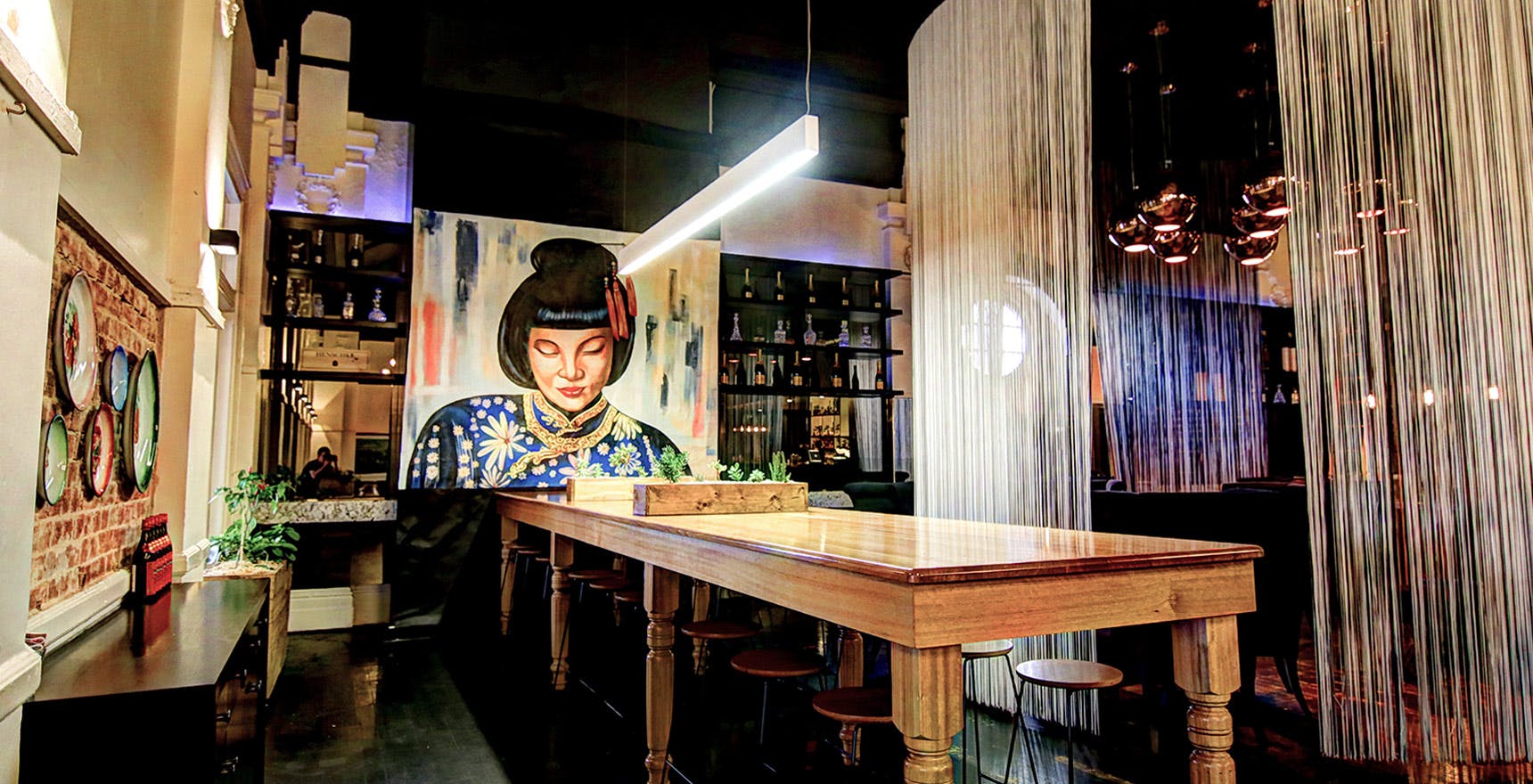 Gondola Gondola
Gondola Gondola is a serious trendsetter with an incredible array of unconventional South-East Asian dishes, exotic cocktails, a sake list and a gorgeous, relaxing atmosphere. They support local winemakers by choosing seasonal drops that pair incredibly well with their food.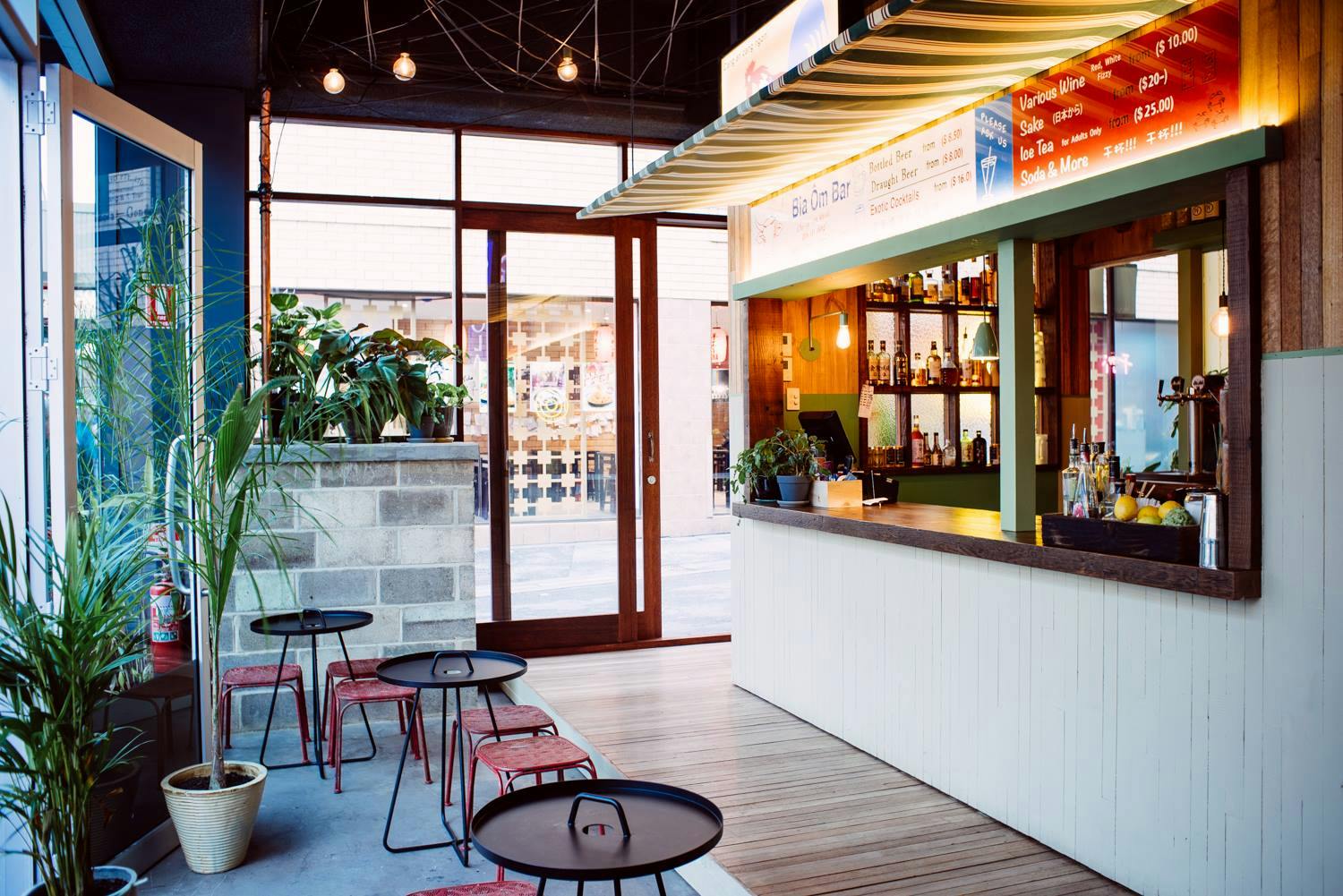 Five Feet Street Eats
This festive Asian venue is known for their pork belly skewers, soft shell crab, salt and pepper eggplant and a drinks list that features craft beers and a very considered wine list. The setting will put you right in the mood for a street food feast!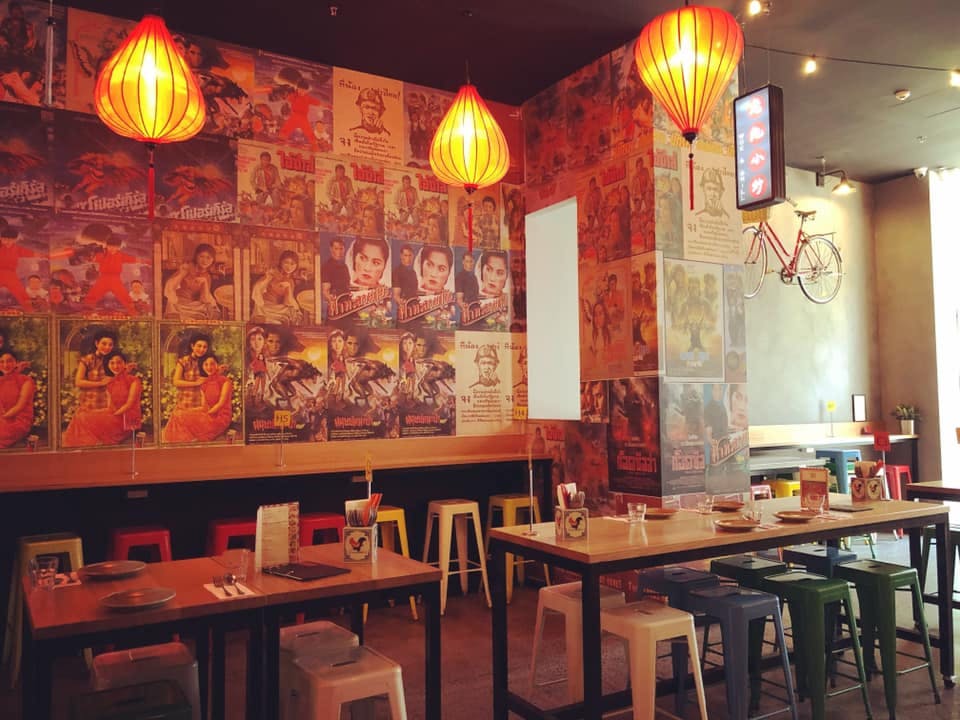 Cafe Michael 2
The locally-sourced wines at Cafe Michael 2 are paired with the tastes of Thailand's street food. This haven for Thai food has a tantalising menu that includes Stir Fry, Thai Curries, Yum Thai, Laksa and more. It's buzzy, red-walled, cosy and completely unpretentious, serving up big, bold flavours.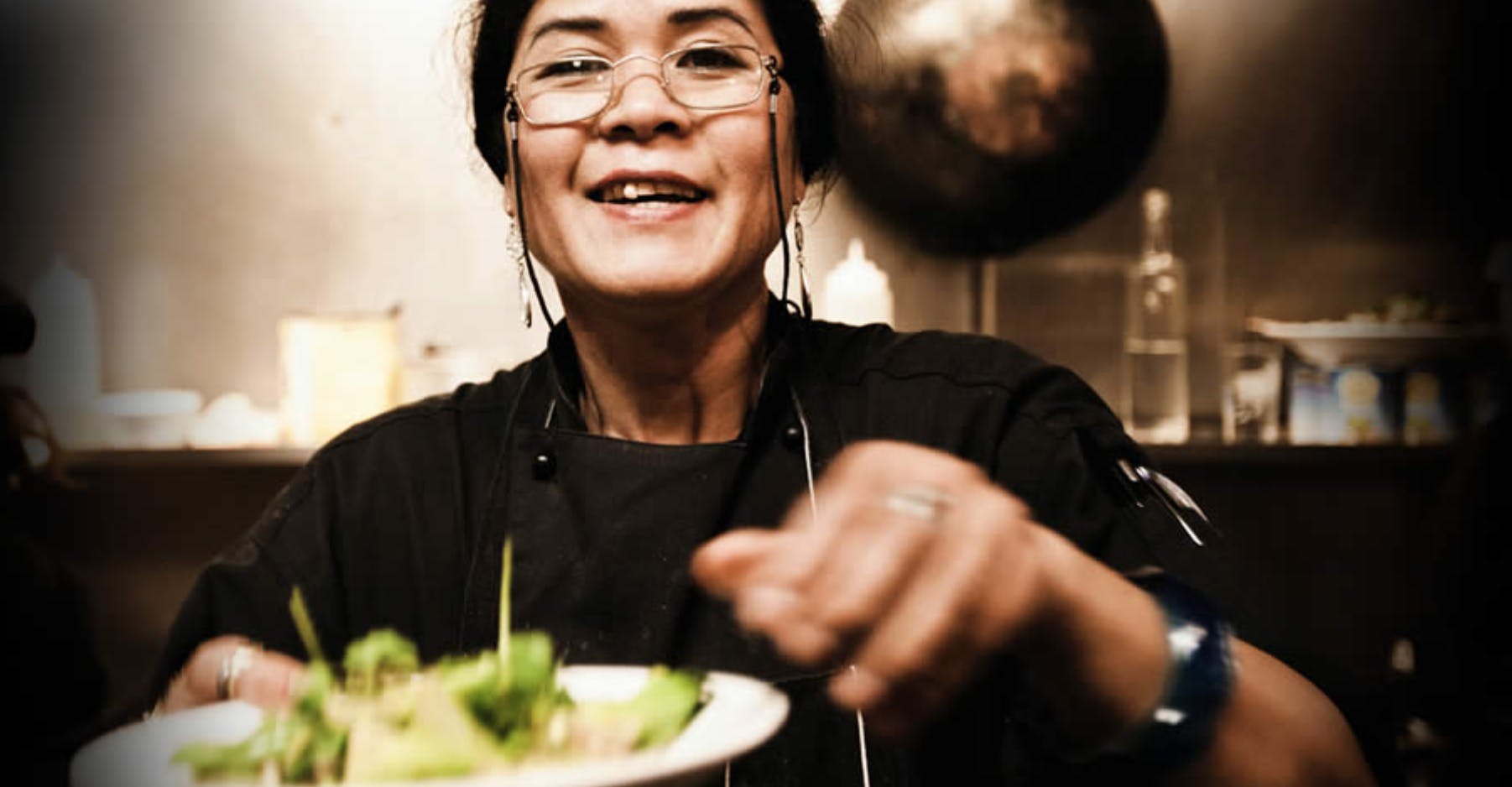 Explore these venues in the app! 🍜✨ 
Hungry? Thirsty? Download EatClub here.