Why You Should Celebrate Valentine's Day on Another Day
To eat out or not to eat out…
Every February, without apology, it's Valentine's Day again. Before you start throwing money at the problem by booking a table at a lavish joint that'll be packed with 29 other beleaguered couples, why not consider celebrating on another night that isn't the overly-faffed 14th?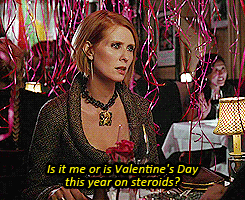 After all, dining out simply provides the stage for the intention of V-day: to spend quality time with your loved one. Brekkie or lunch on the 14th could be palatable, but here are some reasons not to take your sweetheart out for dinner on Valentine's Day:
Overpriced set menus
Overwrought waiters (it is one of the industry's busiest nights!)
Strawberries are slightly out of season and you'll want to be in control over what gets plonked in your champagne
You run the risk of witnessing a proposal – knee-high, right next to your table – which could steal your romance
Instead of creating a lively, comfortable atmosphere, couples whisper sweet nothings which results in a dim hum of uneasiness
The restaurant is filled with once-a-year romantics, who are not the smoothest diner-outerers (again… awkward!)
Instead of dancing cheek to cheek in a spacious venue, you'll be sitting cheek to cheek with a stranger in a crammed venue
At EatClub, we're not unromantic (we love cheesiness!), our advice is to go out another time – any other time – with your darling to celebrate and order what you want.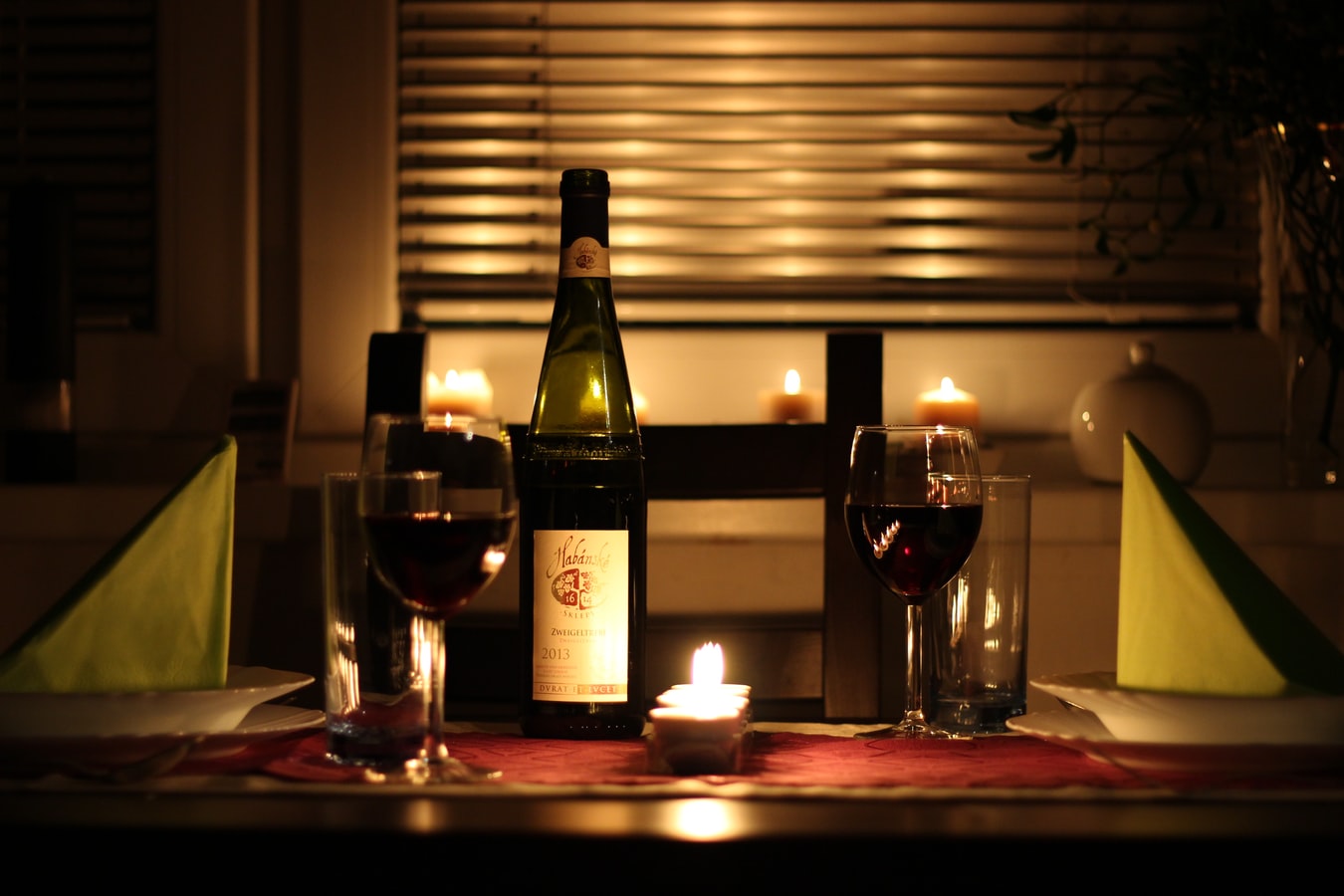 Thinking about mustering up a romantic dinner at home on February 14th? Surely you've got too much to worry about on V-Day to spend time whipping up something other than your go-to dish. This is not a time to experiment! Instead, grab a decent bottle of wine and use EatClub to turn takeout into the ultimate date night – which also makes for a cosy night in for all you self-lovin' singles out there!
Find an off-peak place to dine, or grab some takeout with your EatClub app.
Hungry? Download EatClub here.